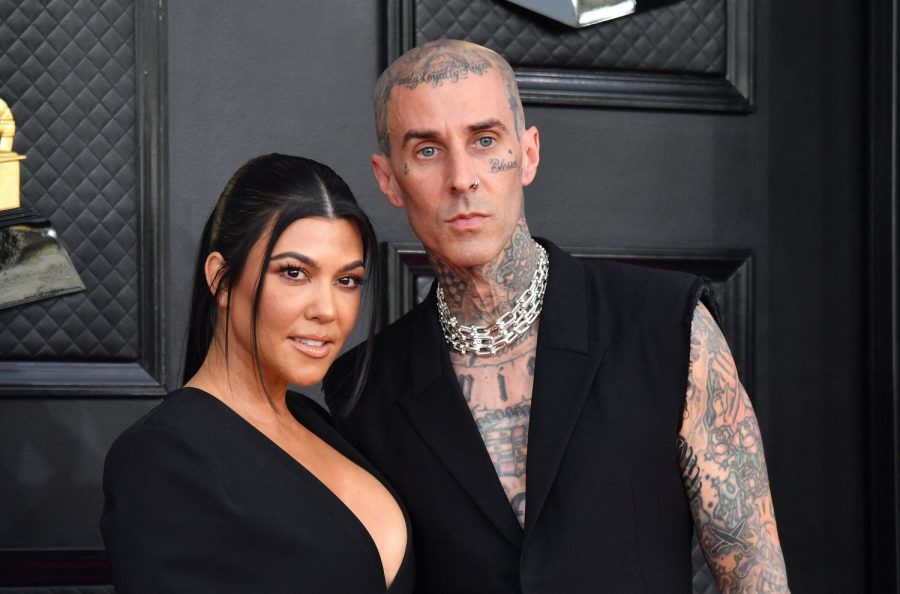 Profile: Kourtney Kardashian
Kourtney Kardashian, born on April 18, 1979, is a prominent American television personality, socialite, entrepreneur, and influencer. As a member of the Kardashian-Jenner family, she has gained widespread fame through her appearances on reality television shows, her business ventures, and her strong presence on social media platforms. Kourtney's multifaceted career and unique personality have contributed to her standing as a recognizable figure in the entertainment industry.
Early Life and Background
Kourtney Mary Kardashian was born in Los Angeles, California, to parents Robert Kardashian and Kris Jenner. She has three siblings: Kim, Khloé, and Rob Kardashian. The Kardashian family gained public attention during the 1990s due to her father's involvement as a defense attorney in the infamous O.J. Simpson trial. Growing up in the spotlight, Kourtney experienced both the benefits and challenges of celebrity life from a young age.
Rise to Fame
Kourtney Kardashian first gained significant public attention when the reality television show "Keeping Up with the Kardashians" premiered in 2007. The show showcased the daily lives of the Kardashian-Jenner family members and quickly became a pop culture phenomenon. Kourtney's witty personality, distinctive fashion sense, and candid moments endeared her to viewers, helping to solidify her status as a household name.
Career and Entrepreneurship
Beyond her appearances on reality TV, Kourtney Kardashian has pursued various entrepreneurial endeavors. She has collaborated with her sisters on multiple business ventures, including the fashion boutique DASH and a line of beauty products. Kourtney's interest in healthy living and interior design led her to create her lifestyle brand, Poosh, which offers tips and insights on wellness, beauty, and home decor. Her commitment to holistic and natural approaches to health and beauty has resonated with many of her followers.
Influence and Advocacy
Kourtney Kardashian's influence extends to social media, where she boasts millions of followers across platforms like Instagram, Twitter, and Snapchat. Her posts often feature glimpses into her personal life, family moments, and snapshots of her travel experiences. Kourtney also uses her platform to raise awareness about important issues, such as environmental sustainability and mental health.
Personal Life
Kourtney's personal life has been the subject of media scrutiny throughout her career. Her relationship with Scott Disick, with whom she shares three children—Mason, Penelope, and Reign—captivated fans and followers for years. Despite their ups and downs, Kourtney and Scott have maintained a close co-parenting relationship and continue to support one another.
Fashion and Style
Kourtney Kardashian's fashion choices have often made headlines, with her distinctive style mixing high-end designer pieces with vintage finds. Her fashion influence has extended beyond her TV appearances, inspiring trends and landing her on various best-dressed lists. Her love for fashion led her to collaborate with fashion brands and create her own clothing lines.
Continued Legacy
As the entertainment landscape evolves, Kourtney Kardashian remains an influential figure in the industry. Her ability to adapt to changing trends while staying true to her identity has allowed her to maintain a loyal fan base and remain relevant. Whether through her television appearances, business ventures, or advocacy efforts, Kourtney continues to leave her mark on popular culture.
In conclusion, Kourtney Kardashian's journey from reality TV star to successful entrepreneur and influencer reflects her versatility and resilience. Her impact on fashion, beauty, and lifestyle, coupled with her candid and relatable approach to life, has solidified her status as a modern icon in the world of entertainment.