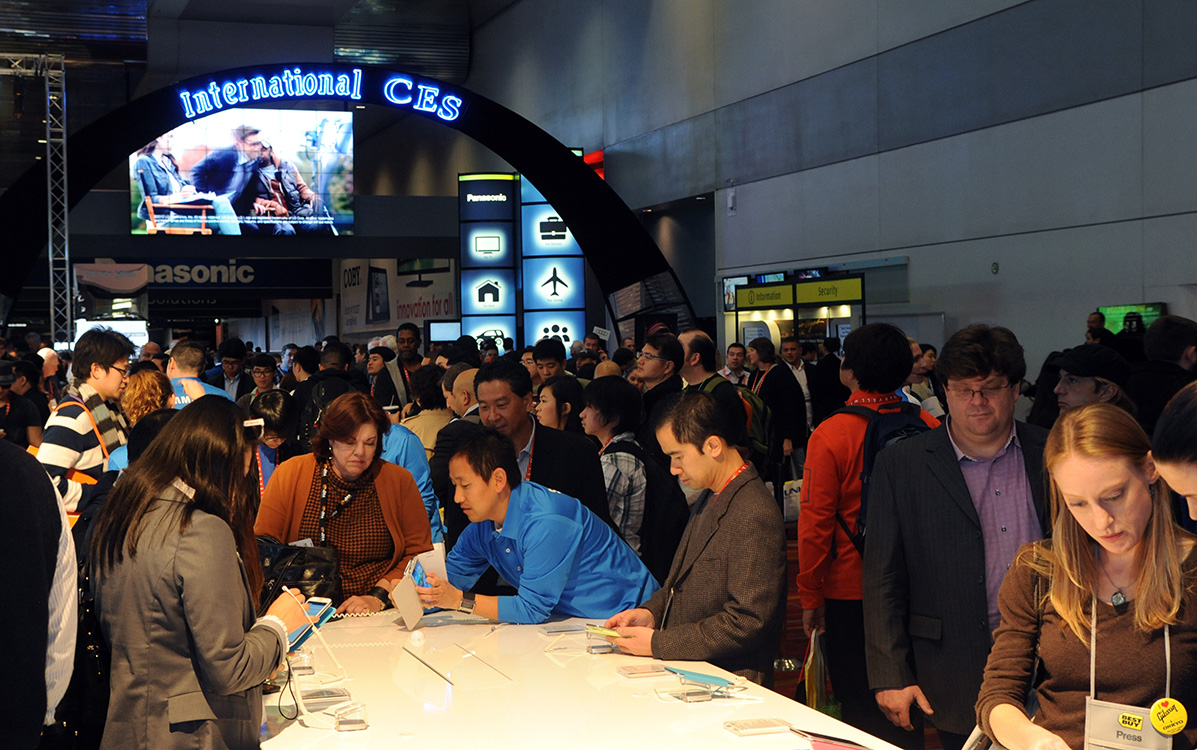 Las Vegas comes of age as it is named the No. 1 trade show destination for the 21st consecutive year, according to the Trade Show News Network's (TSNN) "2014 TSNN Top 250 Trade Shows in the United States" list.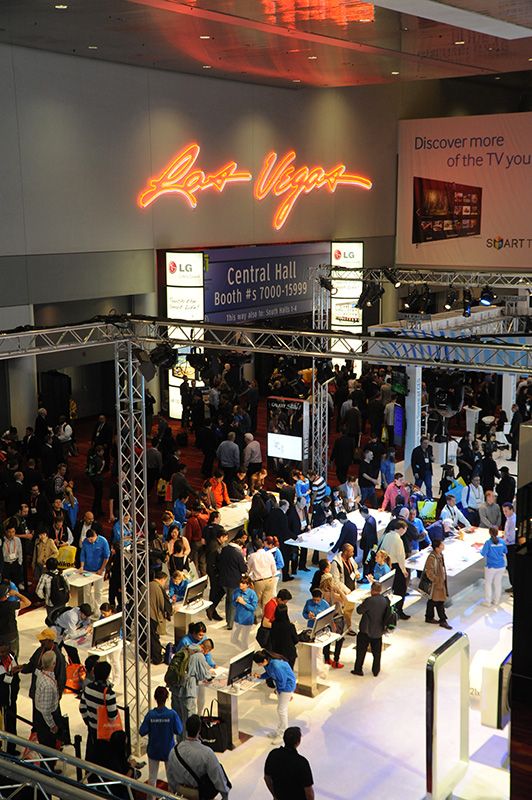 Las Vegas hosted 60 of the largest shows held in the country last year, up from the 53 it hosted in 2013.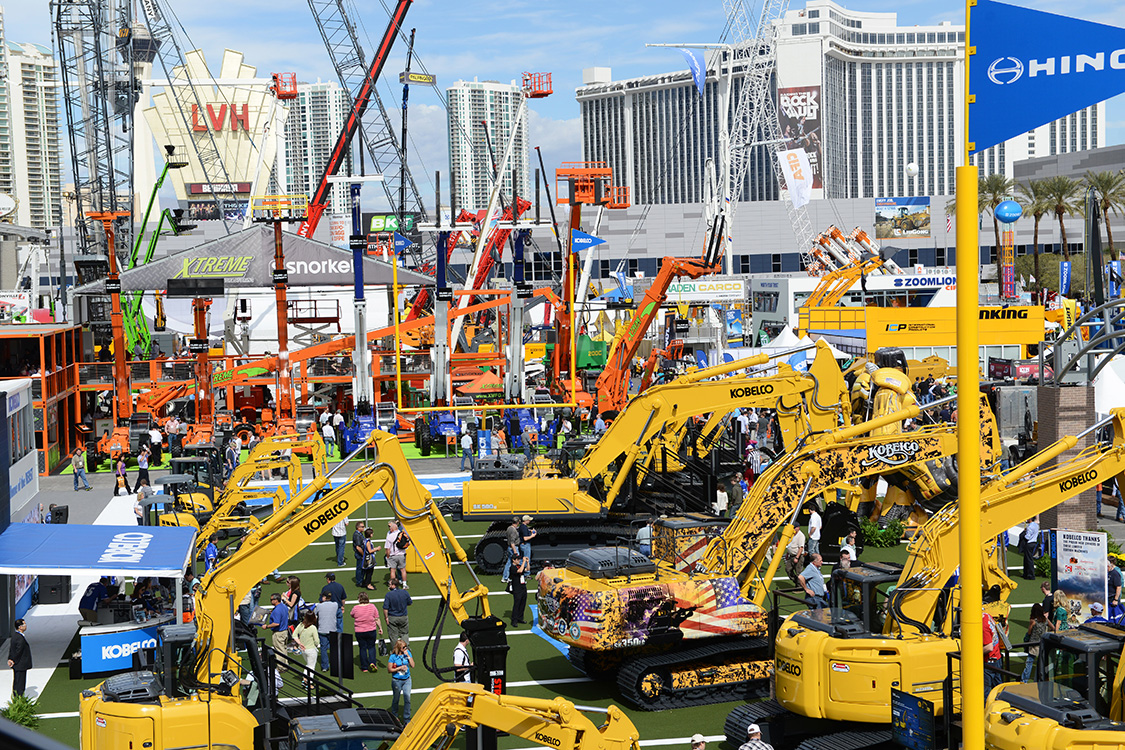 Watch video highlights of the conventions here, on our Las Vegas Top Picks YouTube Channel.