Online Poker vs Live Poker
Poker enthusiasts will tell you that at times, online poker can be much more rewarding and better than poker in casinos. Both require poker strategy. There are many reasons for this, not just the ease of use, and if you consider yourself a casino game fan then you should know them.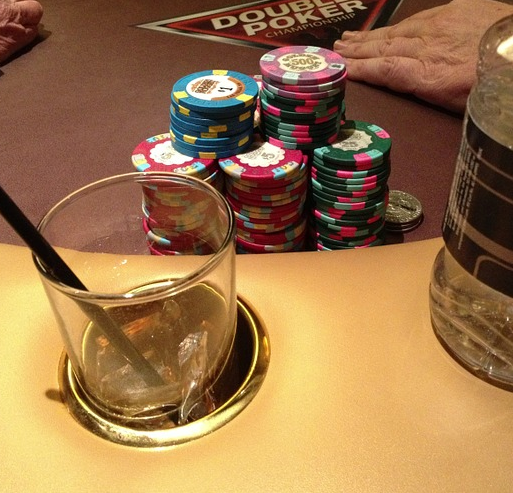 First up, how much you can win – which is overwhelmingly tipped in the favour of online casinos. The fact of the matter is that there's so much more to be won online than in physical casinos for a number of reasons. PayPal is common on online casinos, there are plenty of sites that offer no deposit games which starts you off on a profit before you even start playing. Also the fact that physical casinos reserve the right to kick you out if you win too often.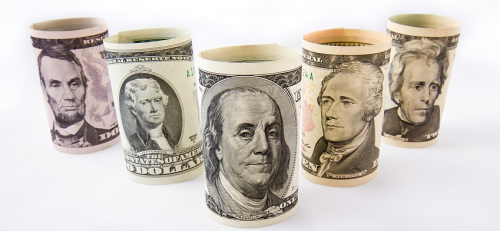 As Jean-Paul Sartre said, hell is other people and when you play in a real casino you're surrounded by them. Whether they're winning or losing, obnoxious people are everywhere and they can be so hard to get away from, especially if you believe in lucky tables.
Ever been stuck at a table for hours with no exit? Then online poker is for you, as you can even play it in the toilet if you need to. Sitting at a table for a long period of time, especially while paying out of pocket for alcoholic drinks, is bad for your health and your wallet. In order to compete with the far superior comfort of playing at home, the WSOP girls will give your shoulders a rub for over $100 per hour – which doesn't make sense to us, no matter how much you've won.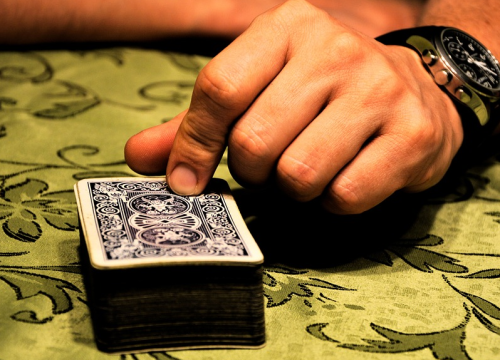 If you've ever walked into a dingy, dirty casino, then you'll know exactly what our next point on the list is all about – the fragrance of the casino. We say fragrance but what we really mean is the wafting odours of other people and the casino in general. Think eau du sweat, tears and a three day old buffet.
Sure, you could scour the internet looking for the best casinos in Vegas or the largest selection of tables but you'll have to get there. Online poker offers you the opportunity to find the casino and play in it with just a few taps. The nightmare that is commuting or parking at a casino is more than enough to put us off.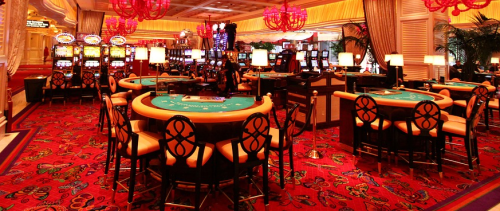 The last way in which online poker trumps the casino stuff is that you can throw yourself into the world of statistics and percentages. This might not sound exciting on the outset but when you crack the code and start laying down solid bets each time, that experience really starts to pay off.