Read "AnestasiA Vodka at Liquor Library" article here: https://lasvegastoppicks.com/anestasia-vodka-at-liquor-library/
Slideshow below, wait for it.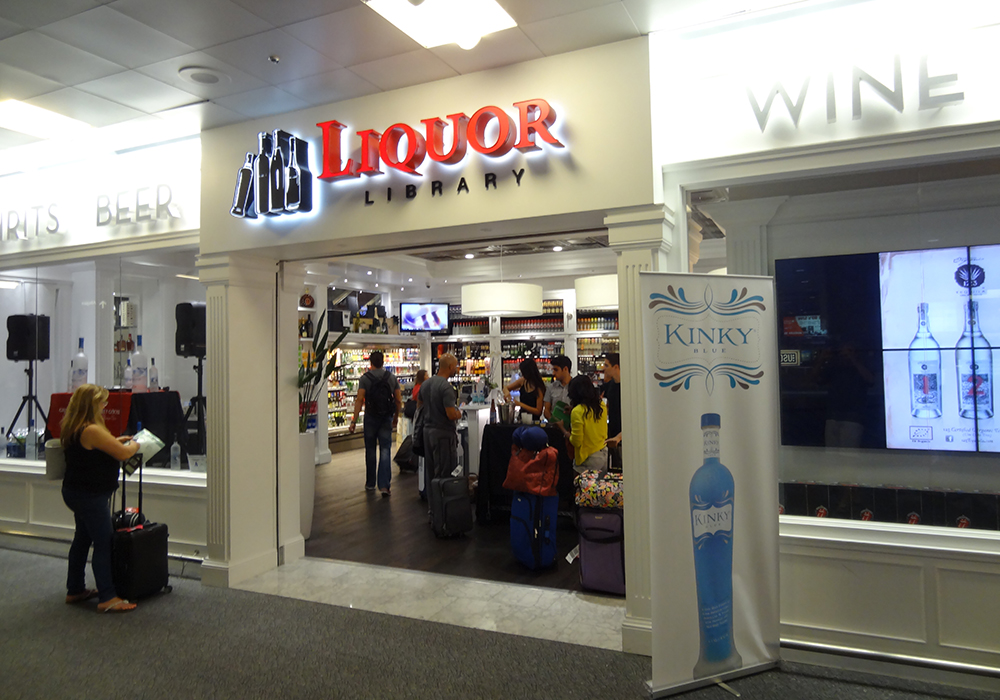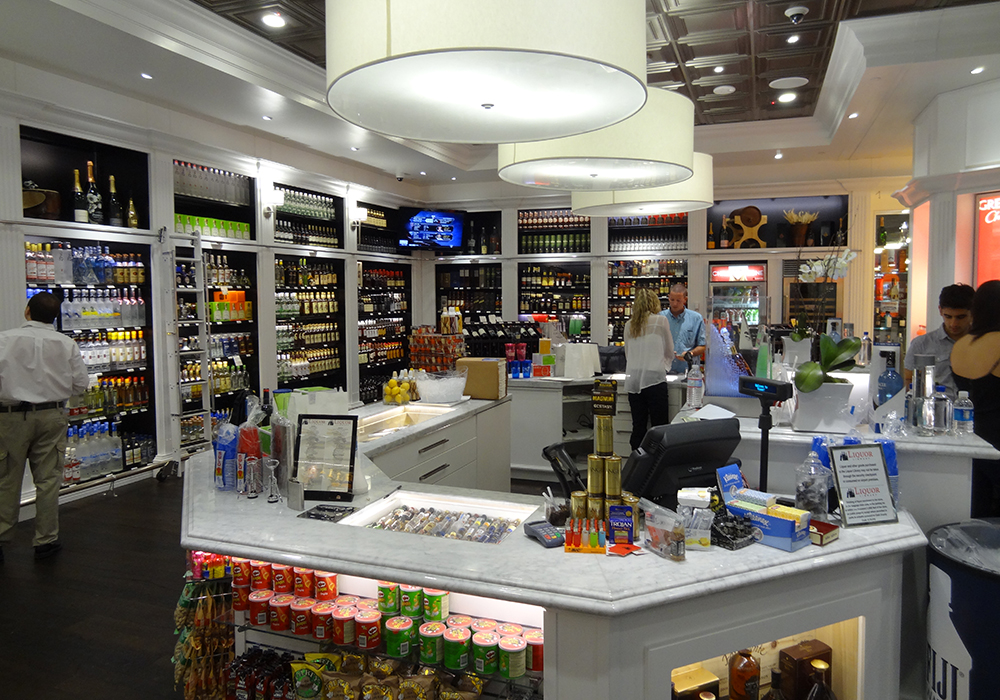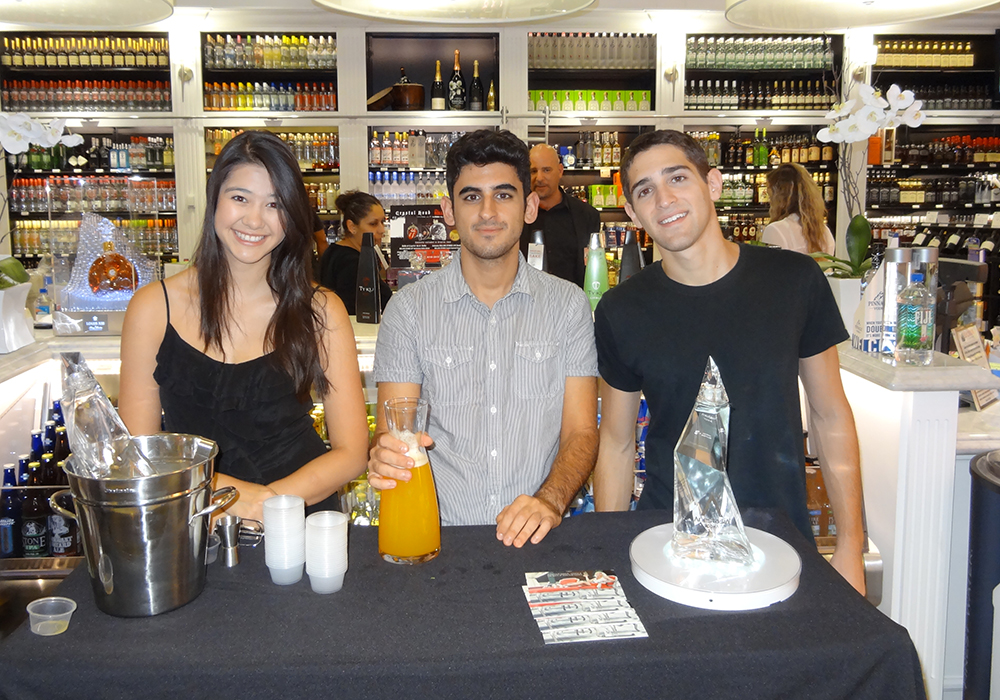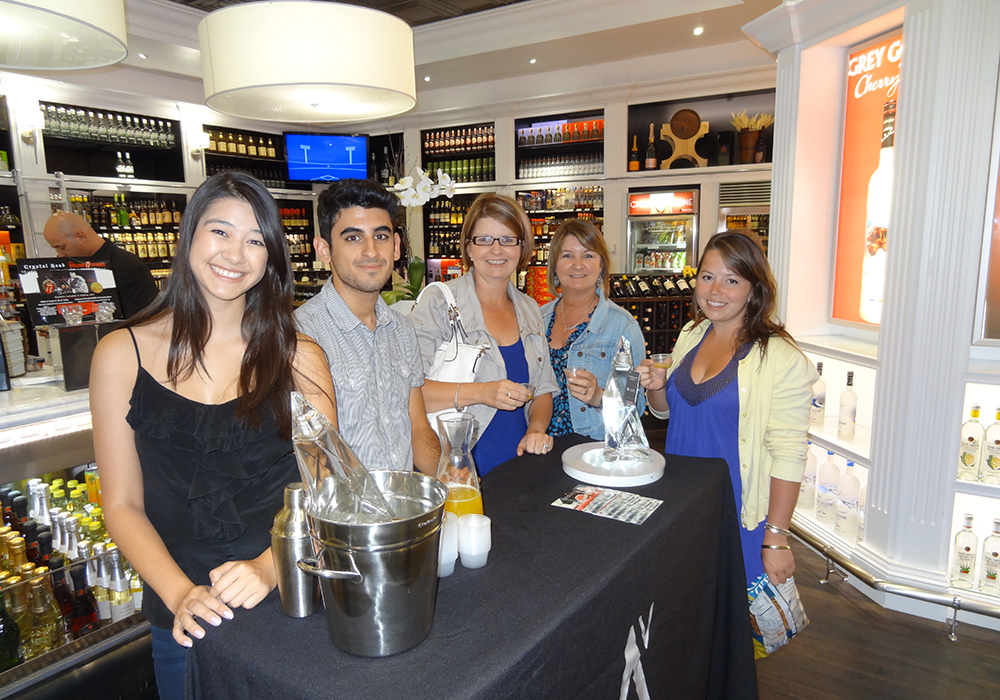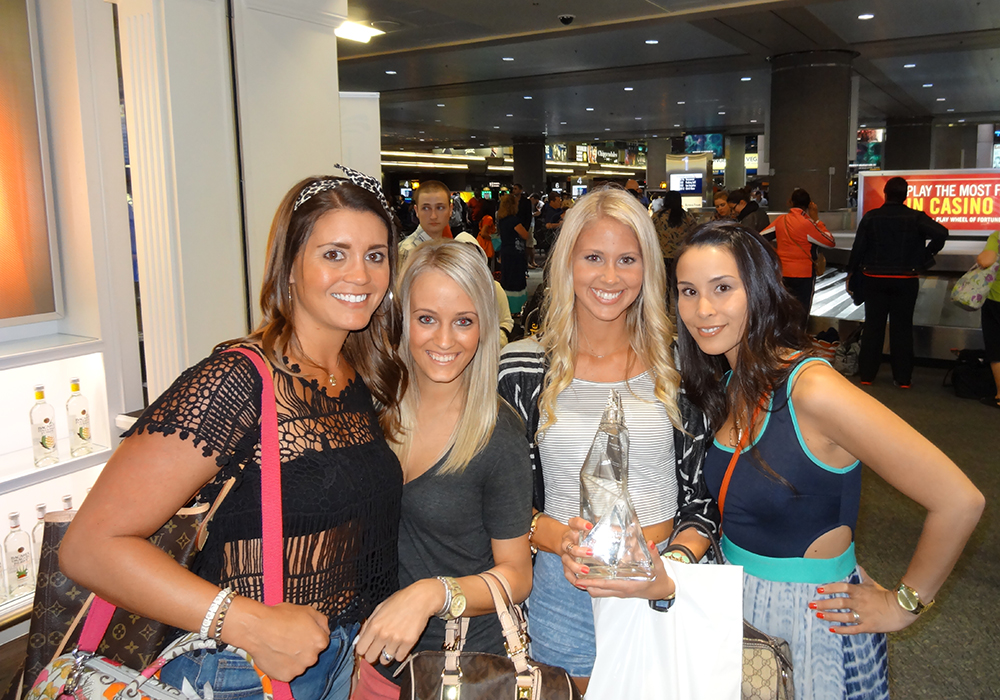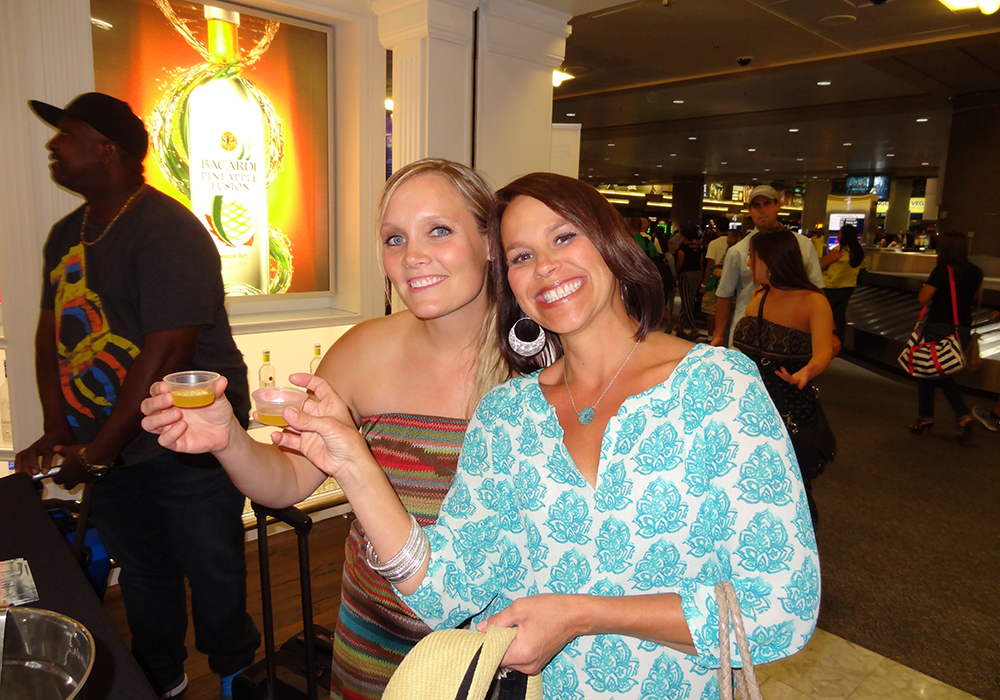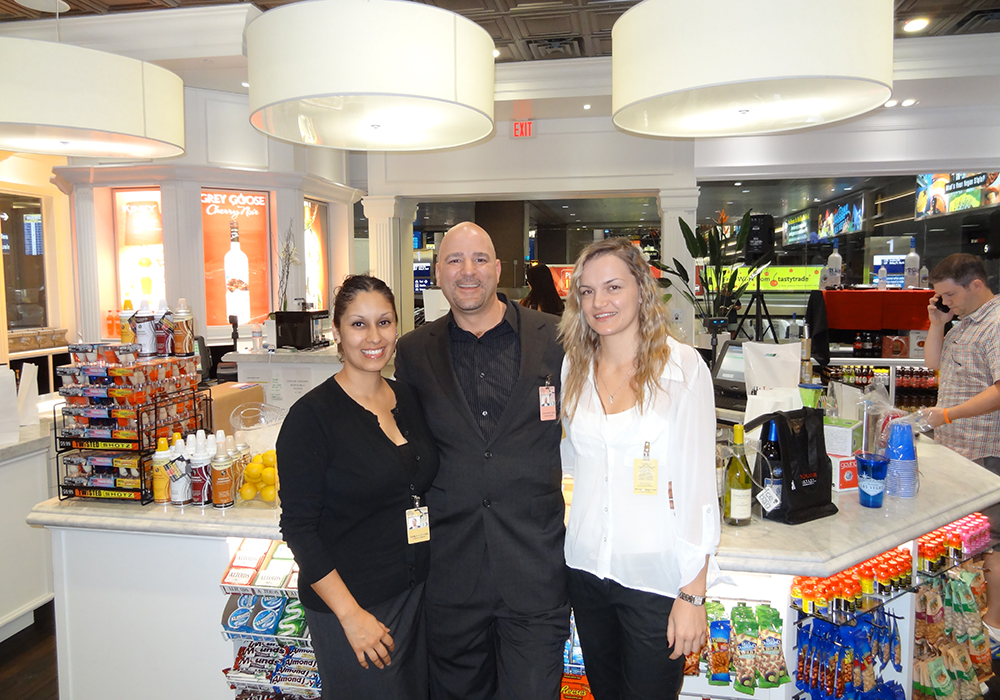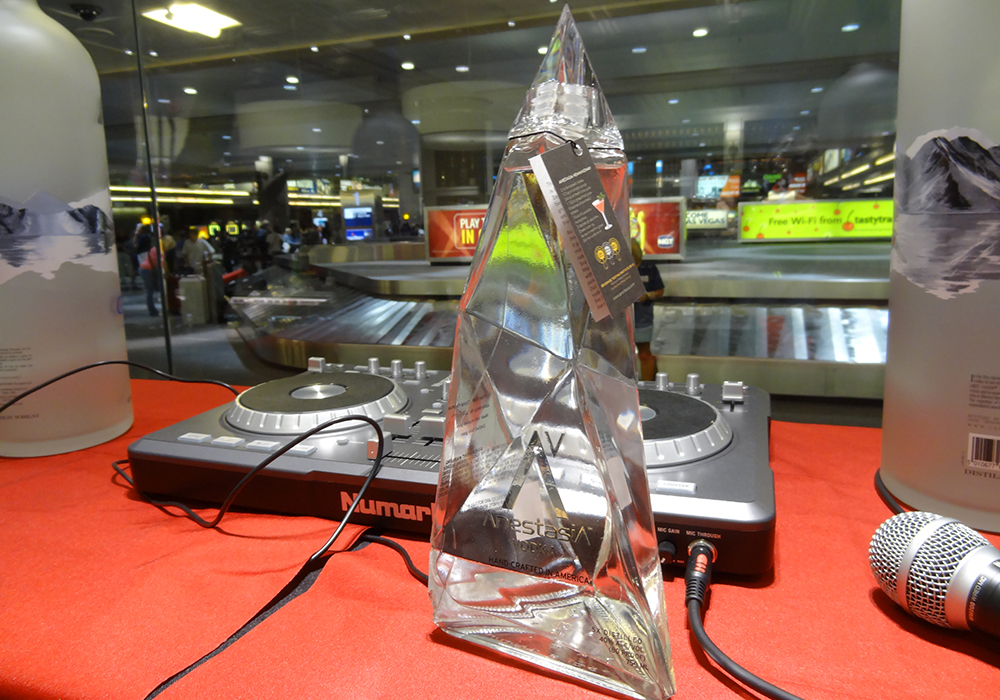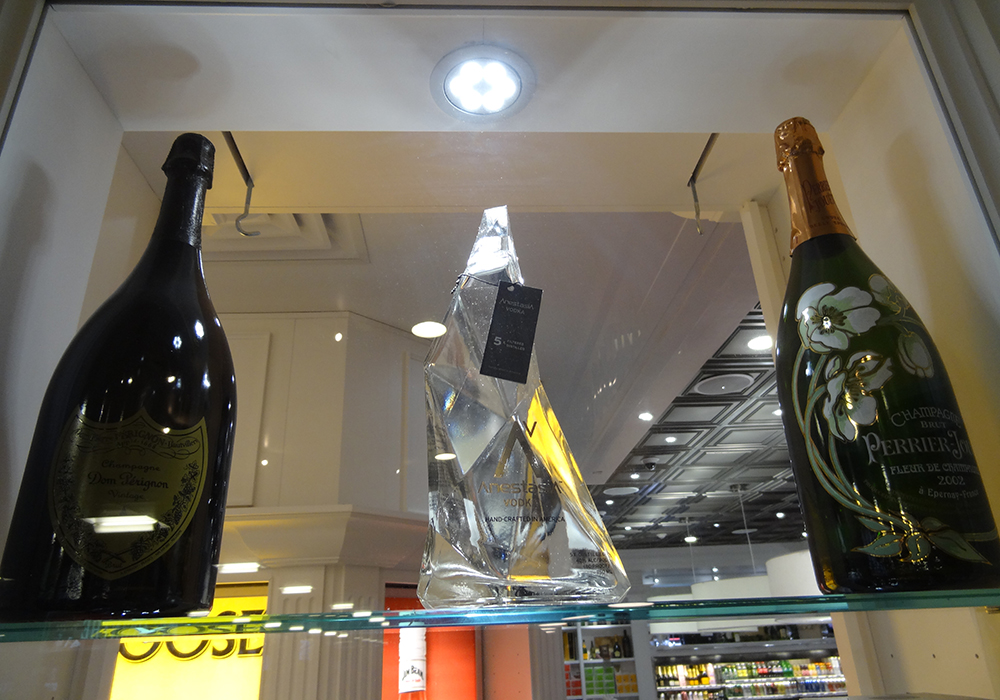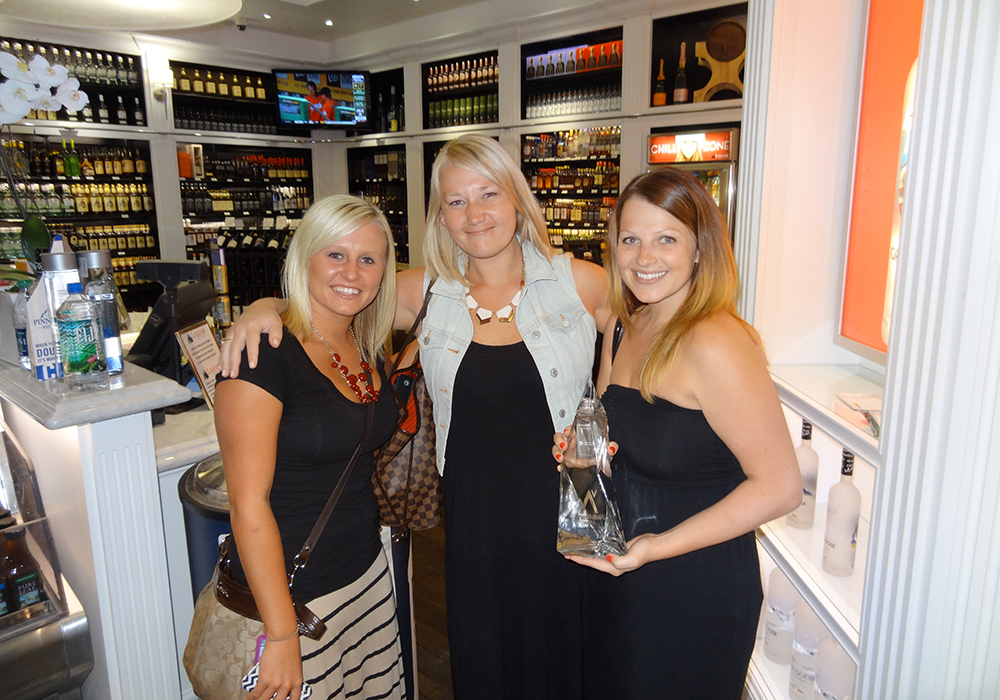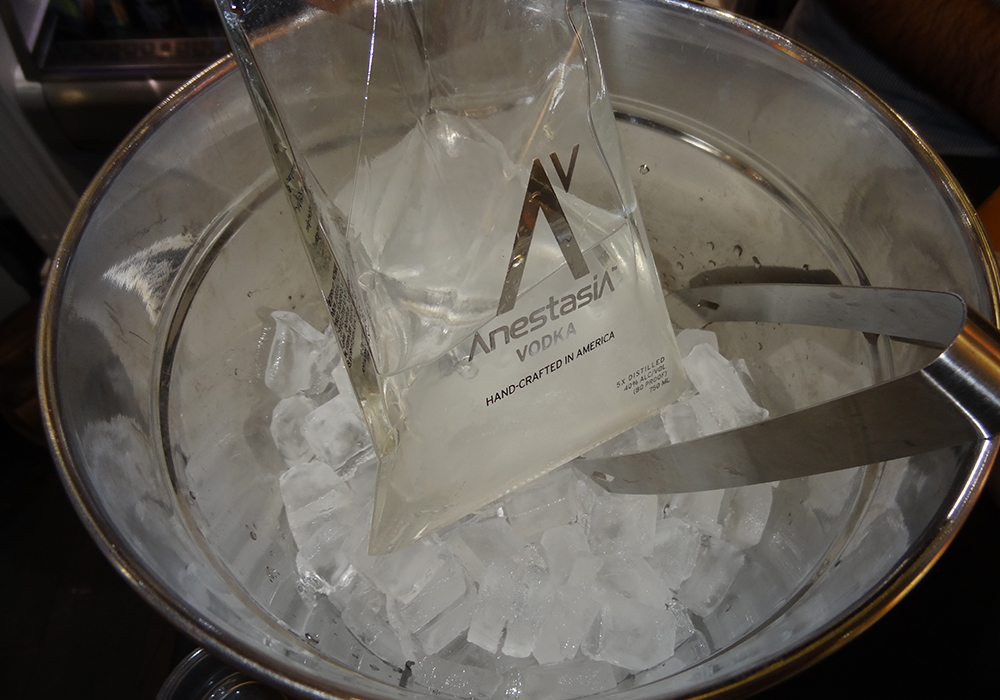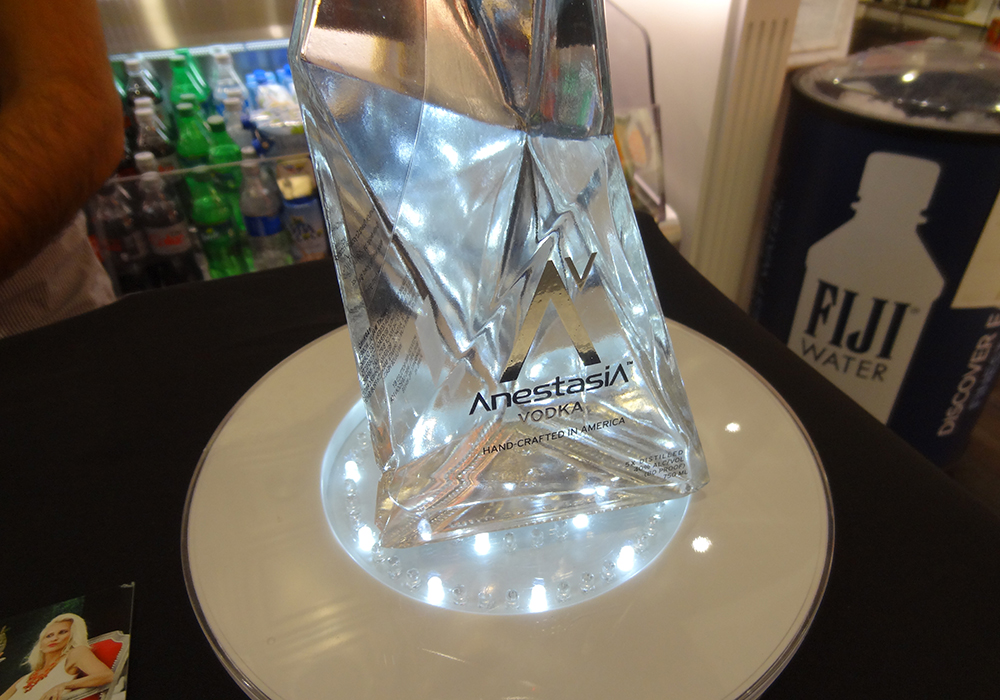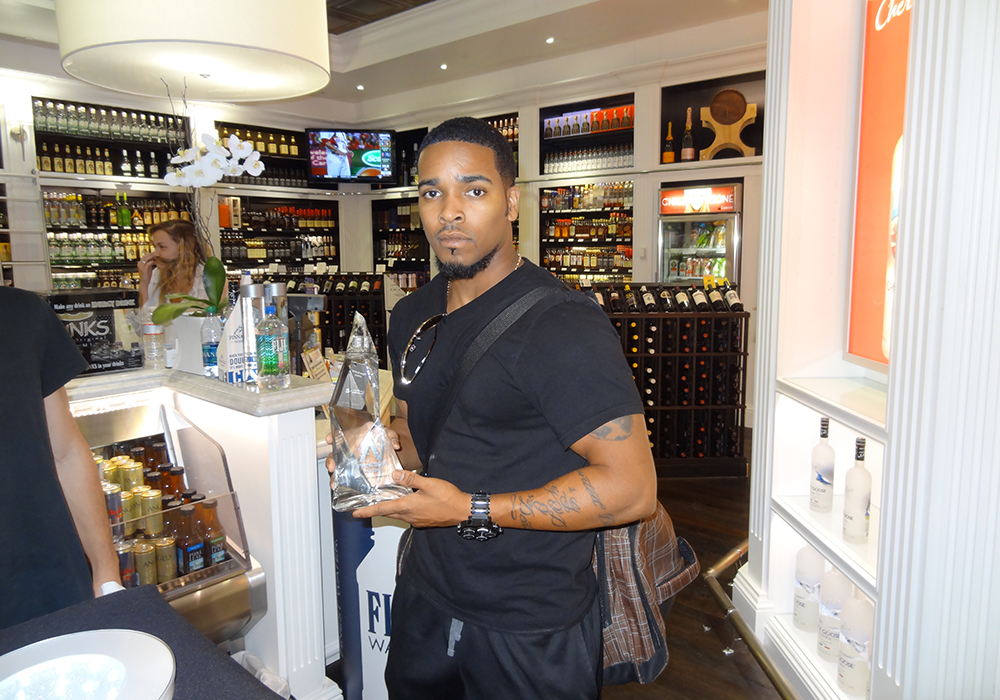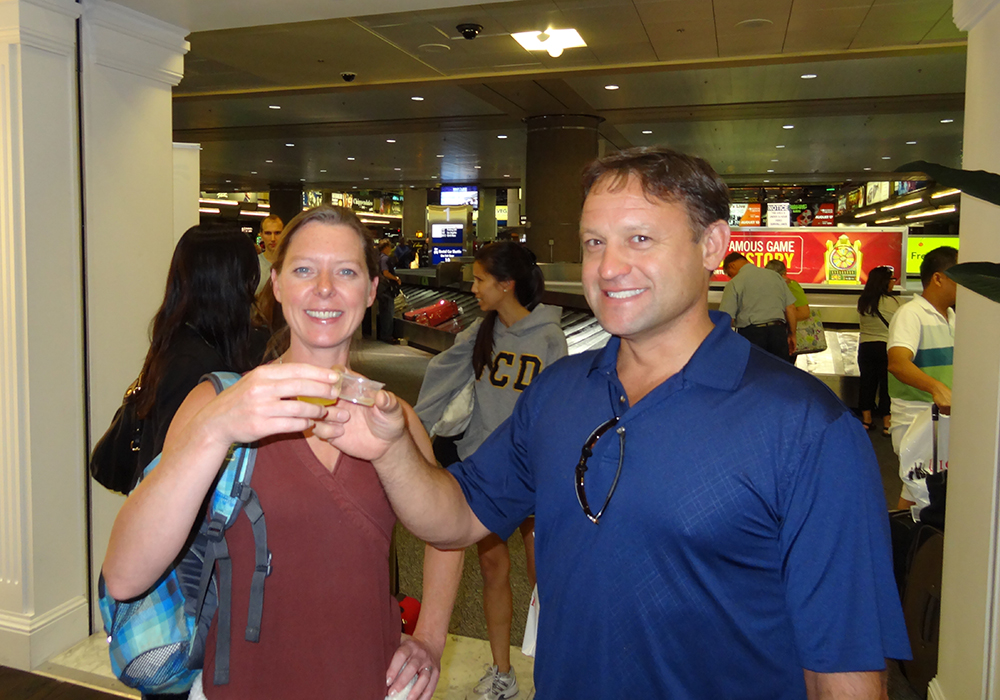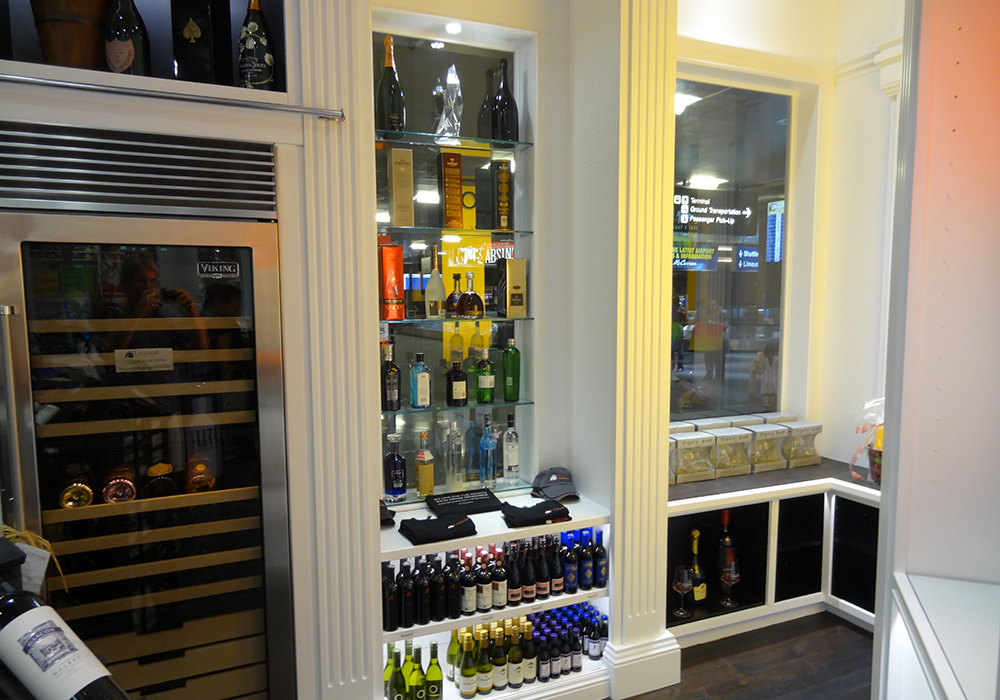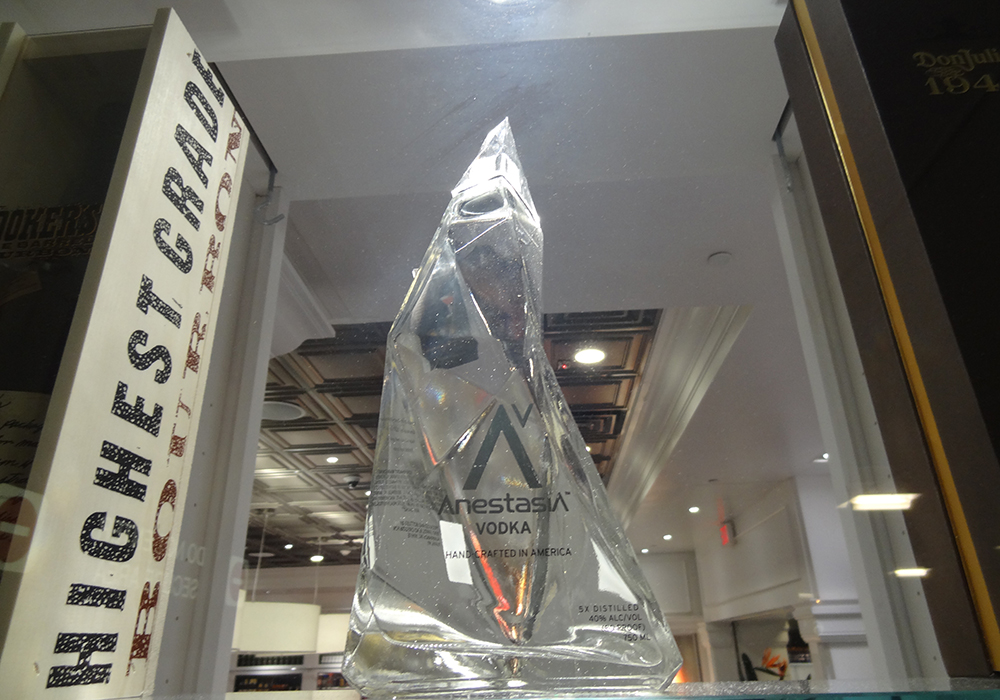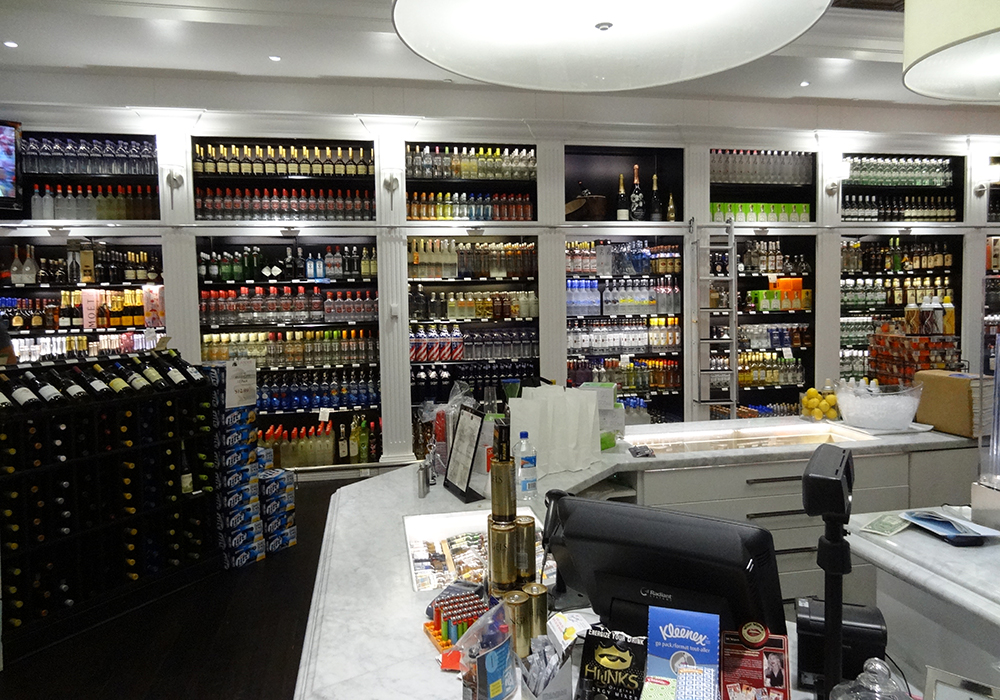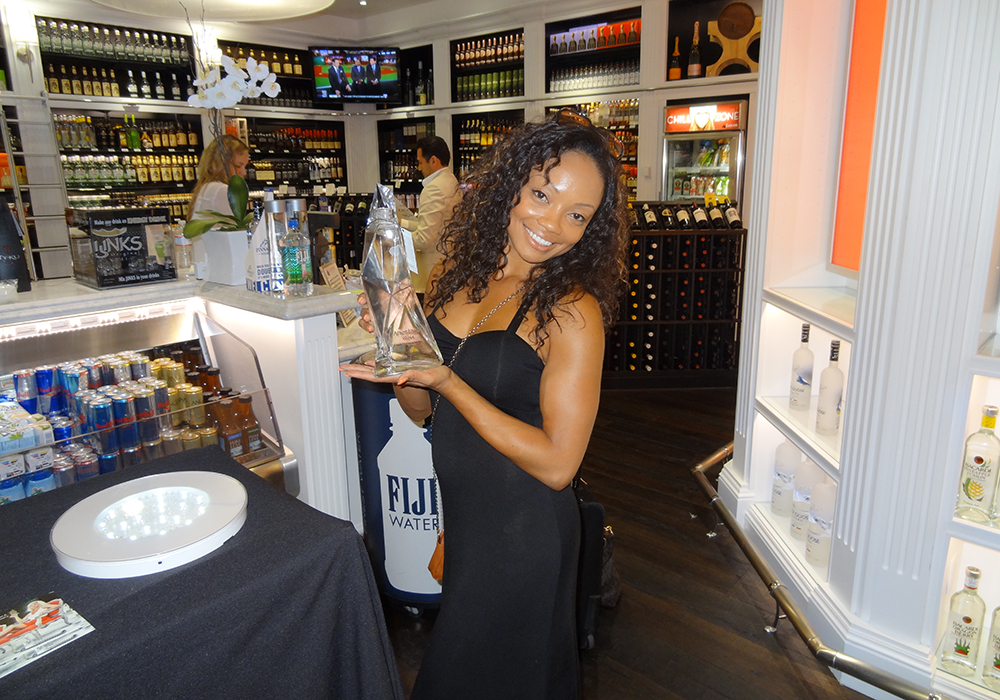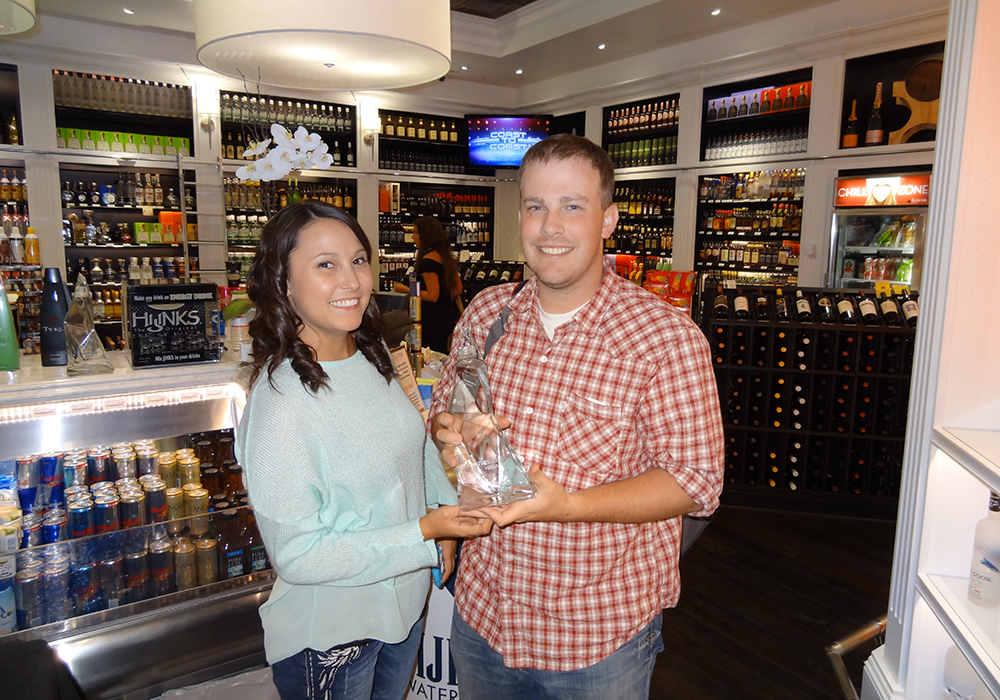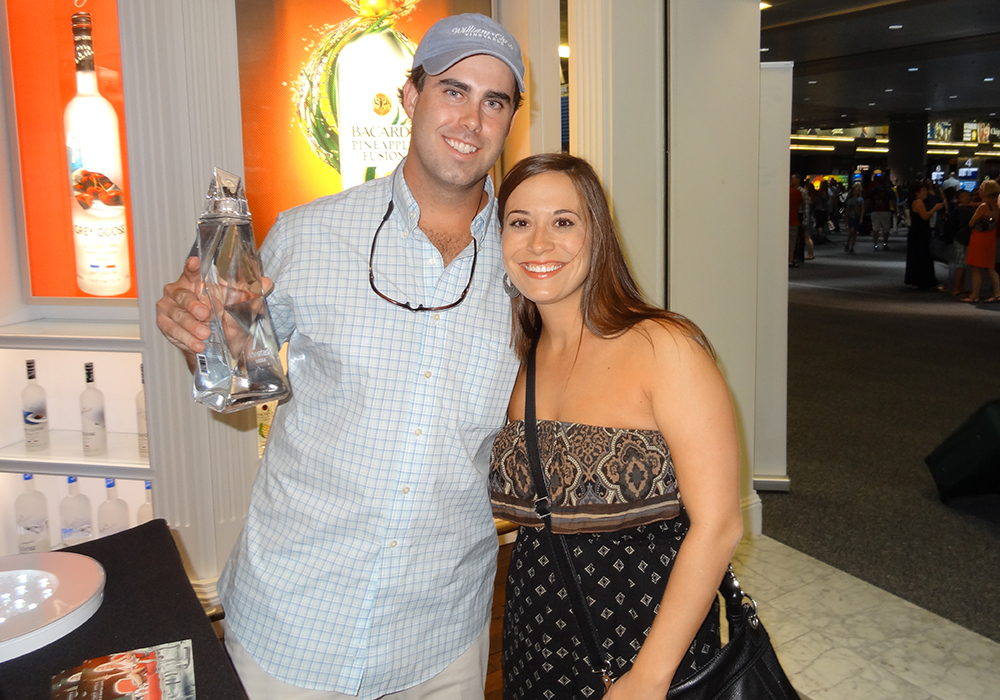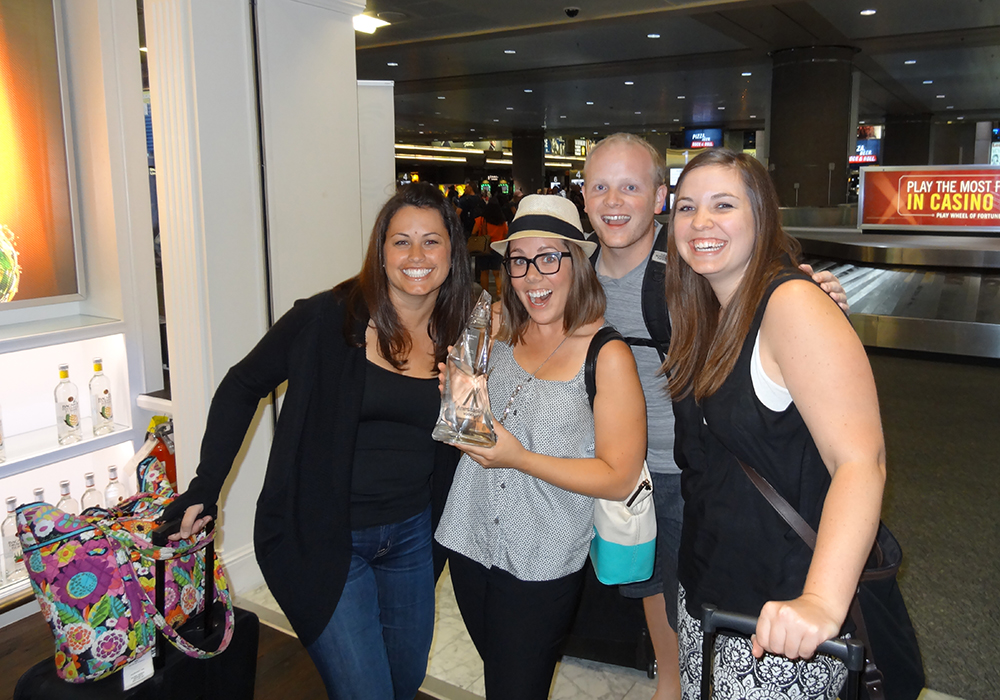 Read about their placement into TAO Restaurant & Nightclub, Las Vegas:  https://lasvegastoppicks.com/anestasia-vodka/
Sidenote:  AnestasiA Vodka is sometimes misspelled AnastasiA Vodka, with four A's instead of three. There are a variety of Anastasias out there, for example, the Grand Duchess Anastasia Nikolaevna of Russian history and then the 1997 animated film, Anastasia, about her story. AnastasiA Vodka is nearly correct in that it contains some Russian history, too, except that the brand CEO is Ukrainian-born Yuliya Mamontova, who named the vodka after her Russian grandmother Anestasia, and their history weaves back into Mother Russia as well as 200 years of family experience with vodka making. So when ordering the premium product online, researching its many positive reviews, or checking out the AnestasiA Vodka Lifestyle Blog, please remember their AnestasiA has one E and a "nest" in the middle, cheers!