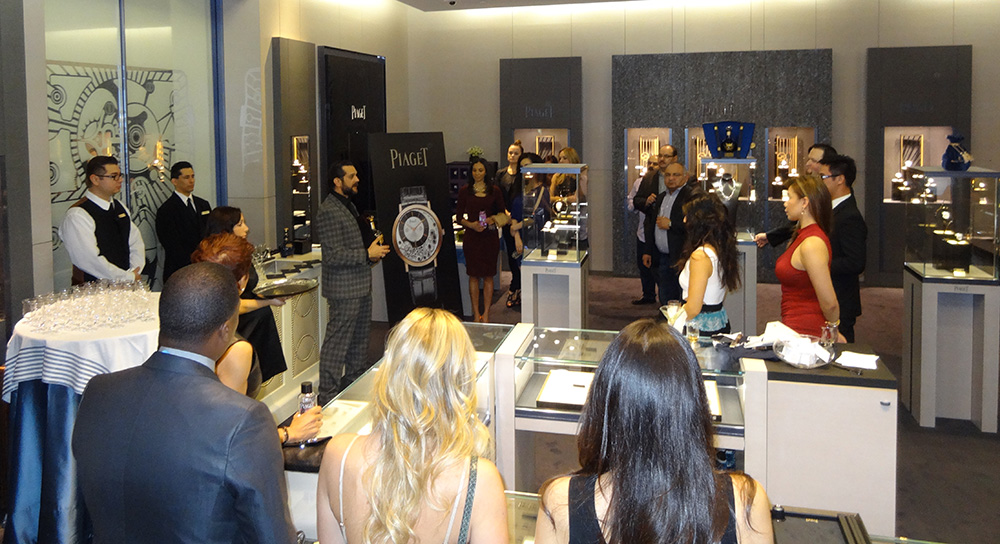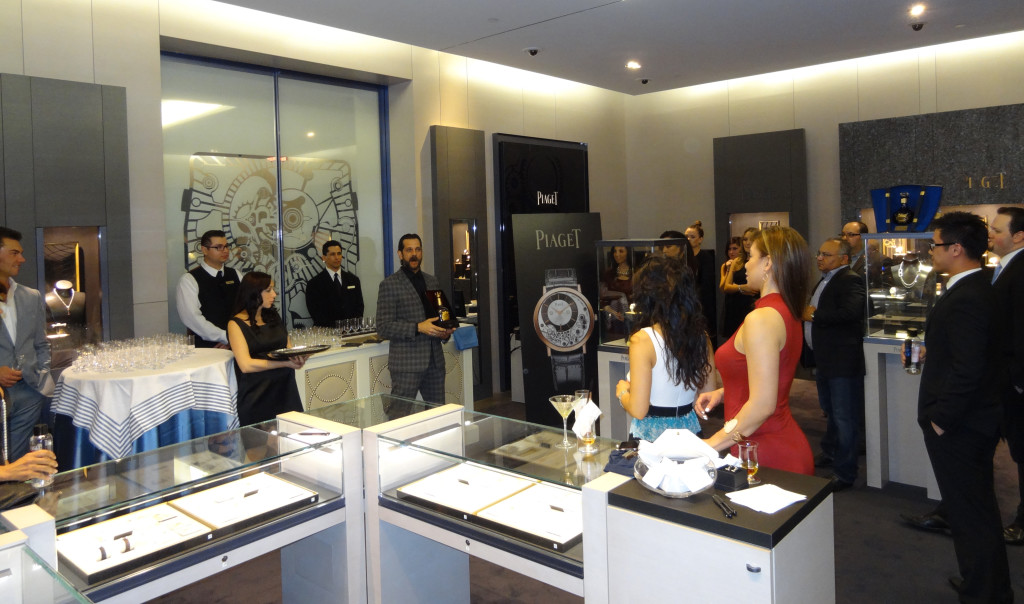 So I received this email invite a few weeks back:
Dear Brendan, are you 1 of 38? 
 Piaget North America has chosen you and a guest to attend our one-of-a-kind event, "A Royal Salute to Piaget."  This private event will be held inside our Wynn Piaget Las Vegas boutique on Wednesday, March 5th from 8 – 10pm. 
 This exclusive event will showcase the new Piaget 900p mechanical hand-wound timepiece.  This new 38mm timepiece was unveiled during the recent SIHH show in January and has helped Piaget set yet another world record for ultra-thin timepiece manufacturing.  The uniquely crafted 900p has achieved the world record for thinnest mechanical hand-wound timepiece in the world.  
With the unveiling of this new creation, we have partnered with one of the most exclusive scotch brands in the world, Royal Salute.  The Royal Salute brand has a long history of uniquely aged scotch that's makes it one of the most awarded scotch brands around the world.  Royal Salute will showcase a tasting event of its three scotches with Master of Scotch, Rick Edwards.  The tasting will include their 21 year old blended scotch, their 38 year old "Stone of Destiny" scotch and their ultra-rare 41 year old "62 Gun Salute" scotch.  With an average of only 15 bottles of the "62 Gun Salute" available in Las Vegas, this is a tasting event that's not to be missed.
We will also be presenting Maloof Brothers cigars by cigar aficionado, Roy Boulos. This hand-rolled cigar, with aged to perfection tobacco leaves, are limited to only 38 pieces made for this event.
With only 38 spaces available for attendees, I ask again; are you 1 of 38?
Yes, I was thrilled to be 1 of 38. Classy, fantastic event!
Tasty, smoky, refined scotch paired with Maloof Cigars. Steve Wynn dropped by. A good time was had by all.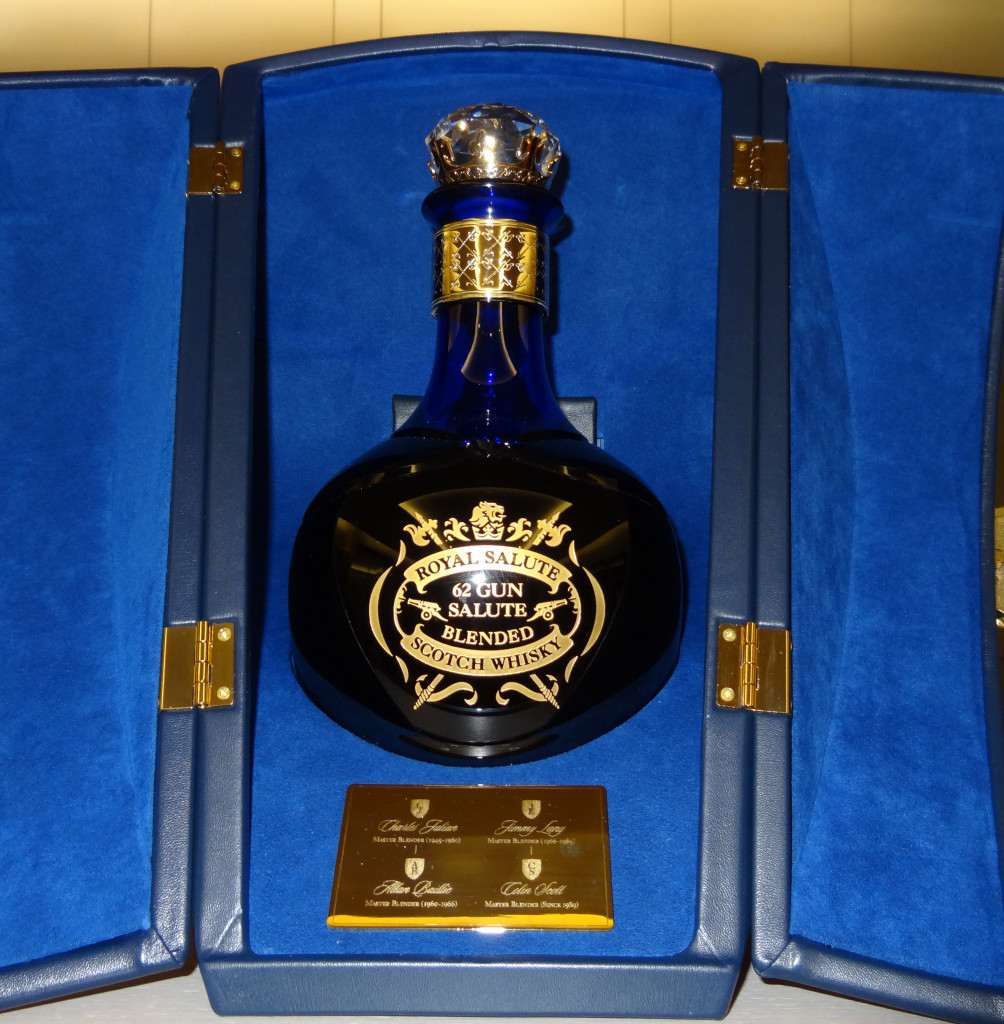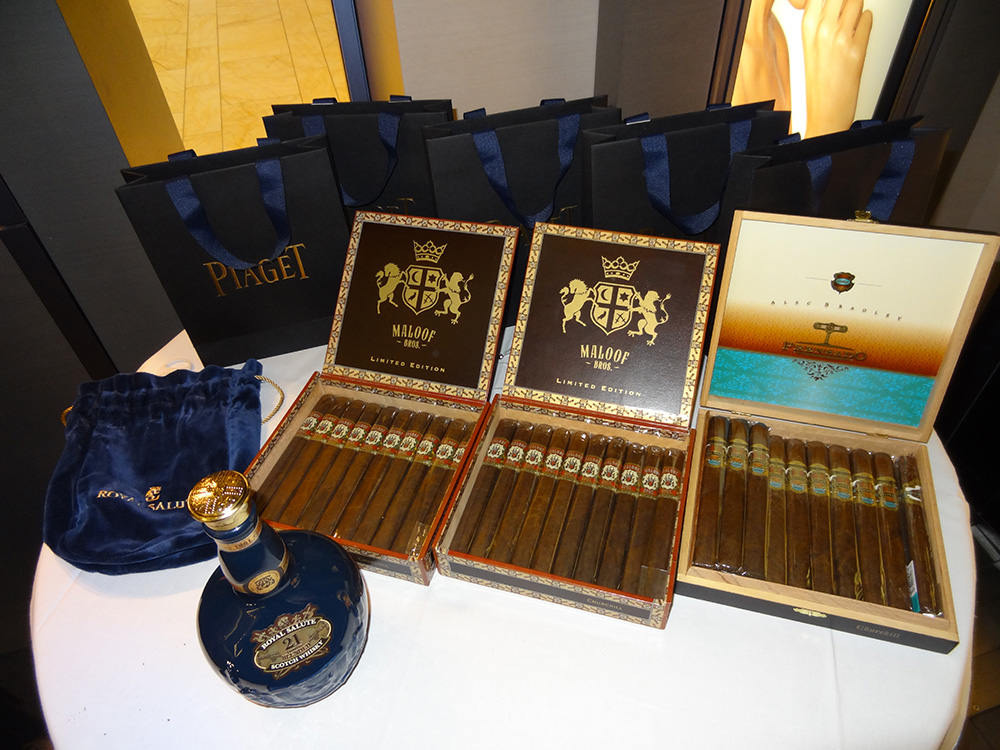 Vegas Magazine showed up as well, and my picture was included in their coverage:  Vegas Magazine, Piaget Event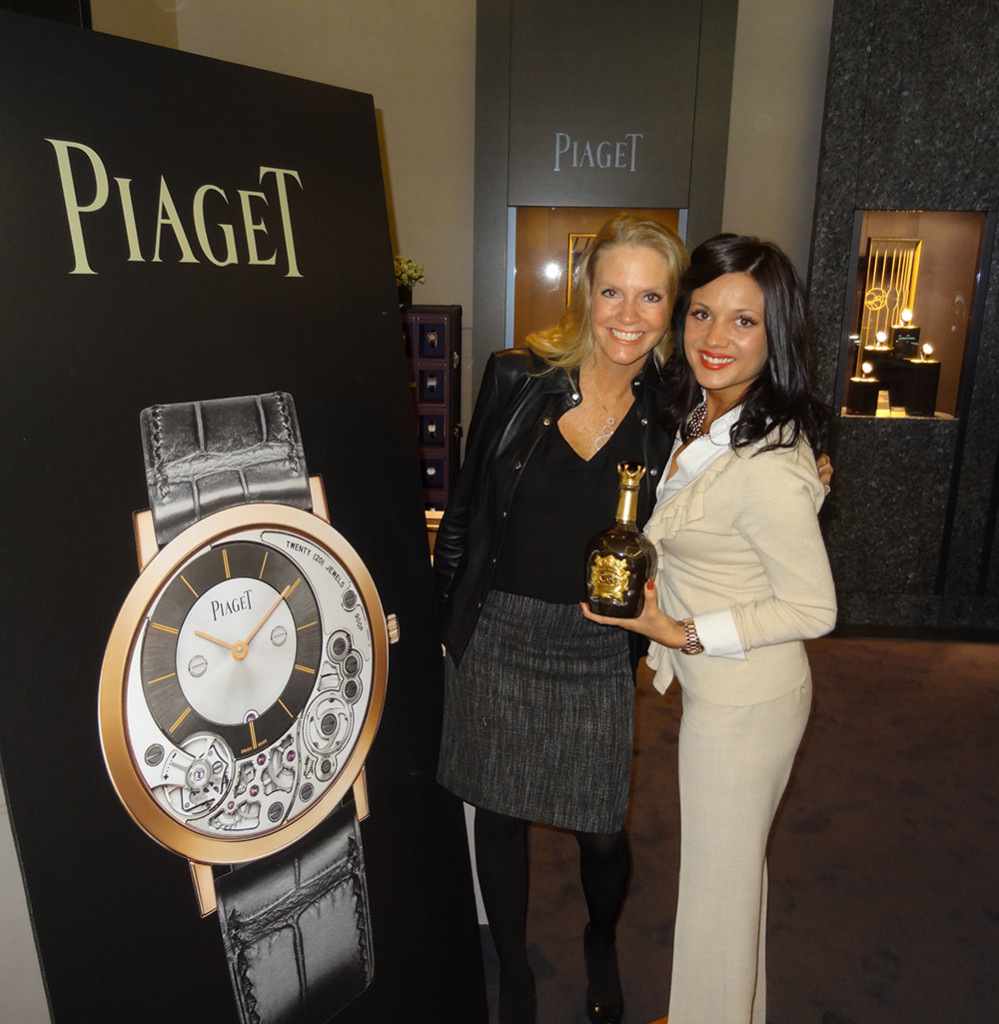 http://www.piaget.com/boutiques/north-america/united-states-of-america/las-vegas/piaget-boutique-las-vegas