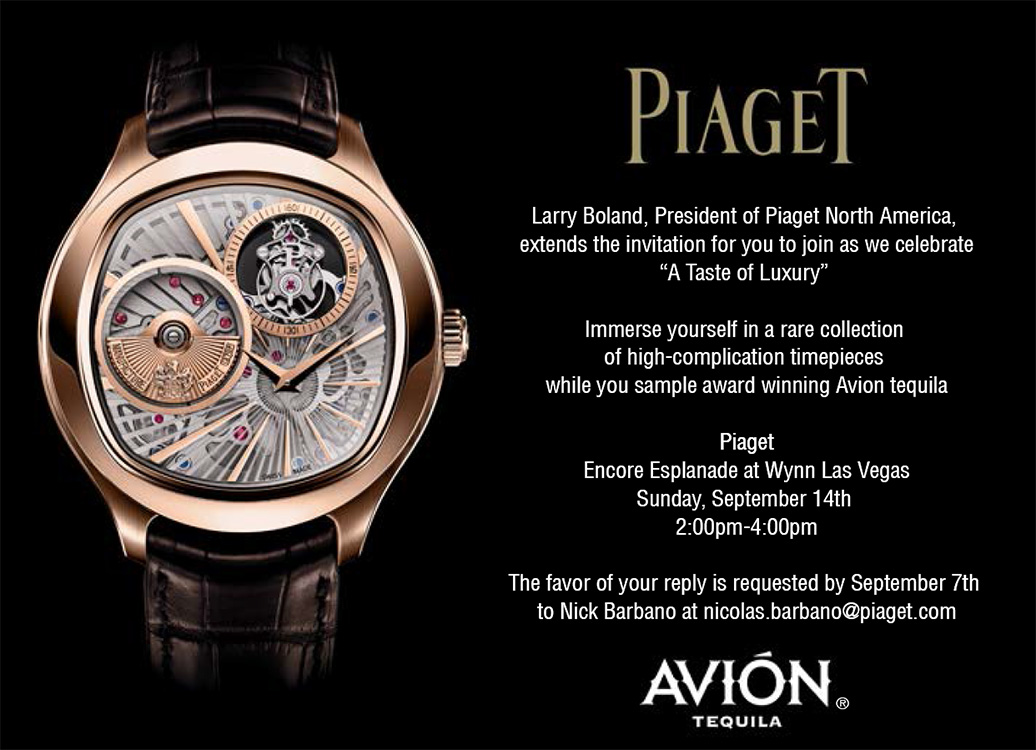 Another luxurious event by Wynn Piaget. I attended this event last Sunday with my new assistant & model, Ashley Morgan.
We perused high-complication, gorgeous watches while sipping award-winning Avion Tequila. Vegas Magazine took pictures, too, which I will post a link to when they go online.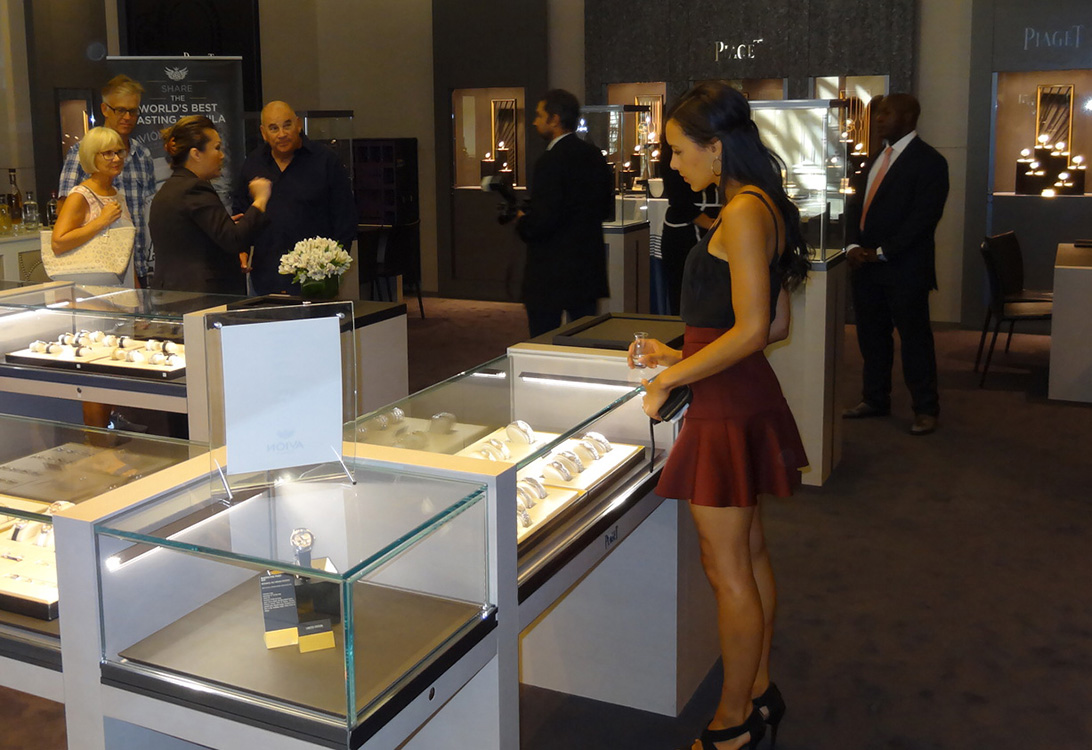 This is the third Piaget event I've attended. Always a class act. Last time Steven Wynn dropped by, along with Phil Maloof.
Piaget Event, 62 Gun Salute Scotch
Vegas Magazine attended that event, too, and my picture was included in their coverage:  Piaget, Vegas Magazine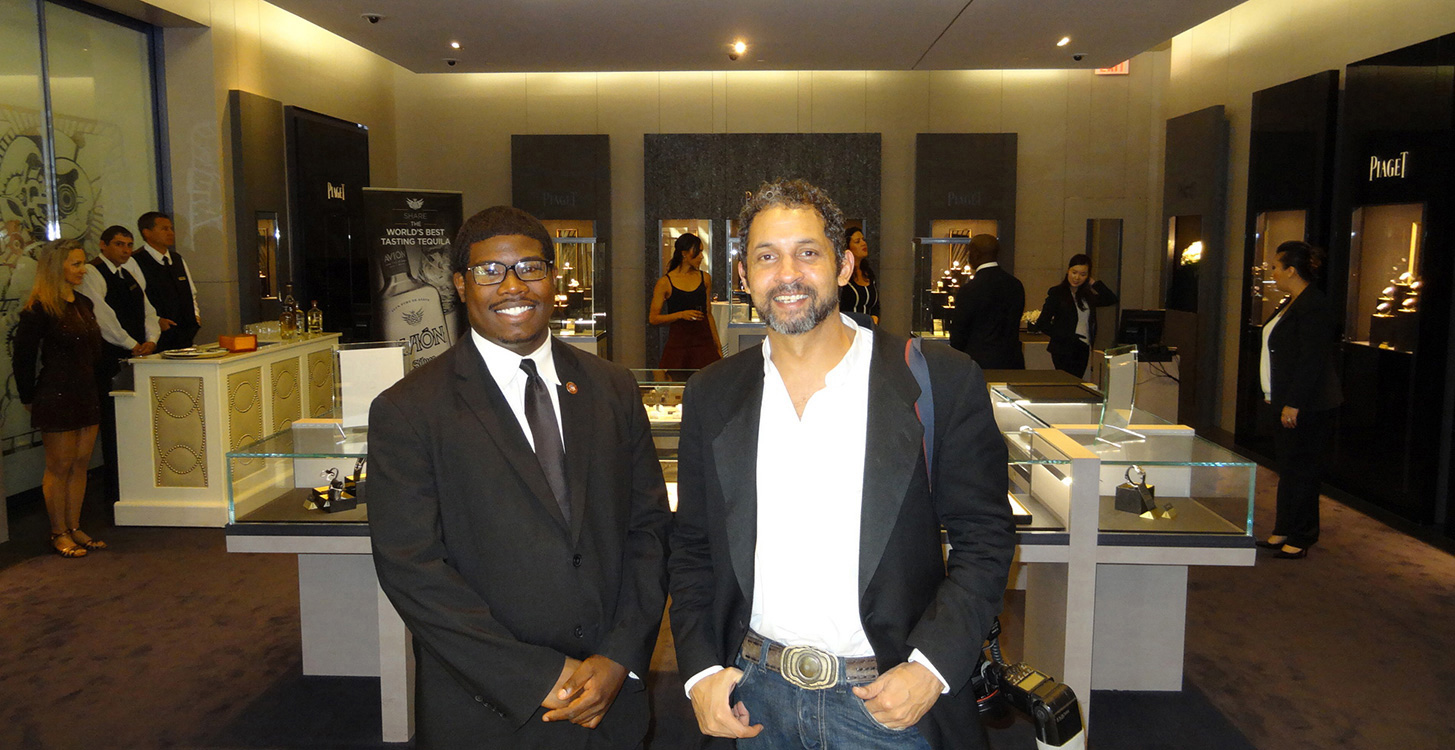 To learn more about Piaget, visit my other write-up from Palazzo Piaget
Or visit Piaget Online
We look forward to future Piaget events! And tis always colorful and whimsical to walk around the Wynn —