Ramon DeSage Awarded Knight Commander, Grand Cross of Merit, by The Order of Saint John of Jerusalem Knights of Malta. Ramon DeSage has actively contributed to a wide variety of charities in numerous countries for over thirty years.
The Order of Saint John of Jerusalem, Knights of Malta, recently presented and conferred upon Ramon DeSage, also known as Ramon Abi-Rached, the rank and title of Knight Commander, Grand Cross of Merit. This honor pays respect and gratitude to the lifelong charitable acts of Ramon DeSage. The Knights of Malta, also known as The Sovereign Military Hospitaller Order of St. John of Jerusalem of Rhodes and of Malta, has 966 years of illustrious and charitable history.
The Order of St John of Jerusalem is one of the oldest institutions of Western and Christian civilization. Established around the year 1048, it is a lay religious Order, traditionally of a military, chivalrous, and noble nature. All members are devoted to the practice of Christian virtue and charity. There is a strong commitment to reaching spiritual transcendence within the Church while also expending their energies serving the poor, sick, and those in need.
Today the order contains approximately 13,500 members; 81,000 permanent volunteers; and 21,000 medical personnel including doctors, nurses, auxiliaries and paramedics in more than 120 countries. The goal is to assist children, handicapped, homeless, elderly, refugees, and those with severe medical conditions in all parts of the world, regardless of race or religion. In several countries—including France, Germany and Ireland—the local associations of the Order serve important roles providing first aid services, first aid training, and emergency medical services.
Ramon DeSage has participated in yearly charitable acts for more than three decades, which have included the American Red Cross, International Red Cross, Easter Seals, Las Vegas Rescue Mission, Epicurean Charitable Foundation, Sports Dream Foundation, The Brent Shapiro Foundation for Alcohol and Drug Awareness, Catholic Charities, Temple Charities, and Knights of Malta. Considering this extensive virtuous service, on January 3rd, 2014, Ramon DeSage was awarded an official, signed certificate that stated:
"For distinguished achievements and noble deeds, the Grand Prior of the Order of Saint John of Jerusalem, Knights of Malta and its realms, dominions, estates, and peoples, by virtues of the powers residing in his person, does to promulgate the traditions, history, and continuity of the Order of Saint John of Jerusalem, universally recorded as Knights of Malta, we do hereby recognize your unique qualifications by these presents and confer upon you: Sir Ramon DeSage, the rank and title of Knight Commander Grand Cross of Merit, in our most ancient and illustrious Order of Chivalry. You are hereby authorized and empowered to have, hold, and enjoy this dignity and rank with the singular privileges and responsibilities thereunto appertaining, and to carefully and diligently discharge the obligations of such office given at the International Grand Priory of the United States of the Order of Saint John of Jerusalem, Knights of Malta, in testimony whereof, we have caused this document to be authenticated under our own hand and have caused the Grand Seal of the Order to be affixed for all future generations to record by the Grand Prior over his sign manual and the seal of the Order and the 966th year of the Order. Pro Fide, pro utilitate hominum."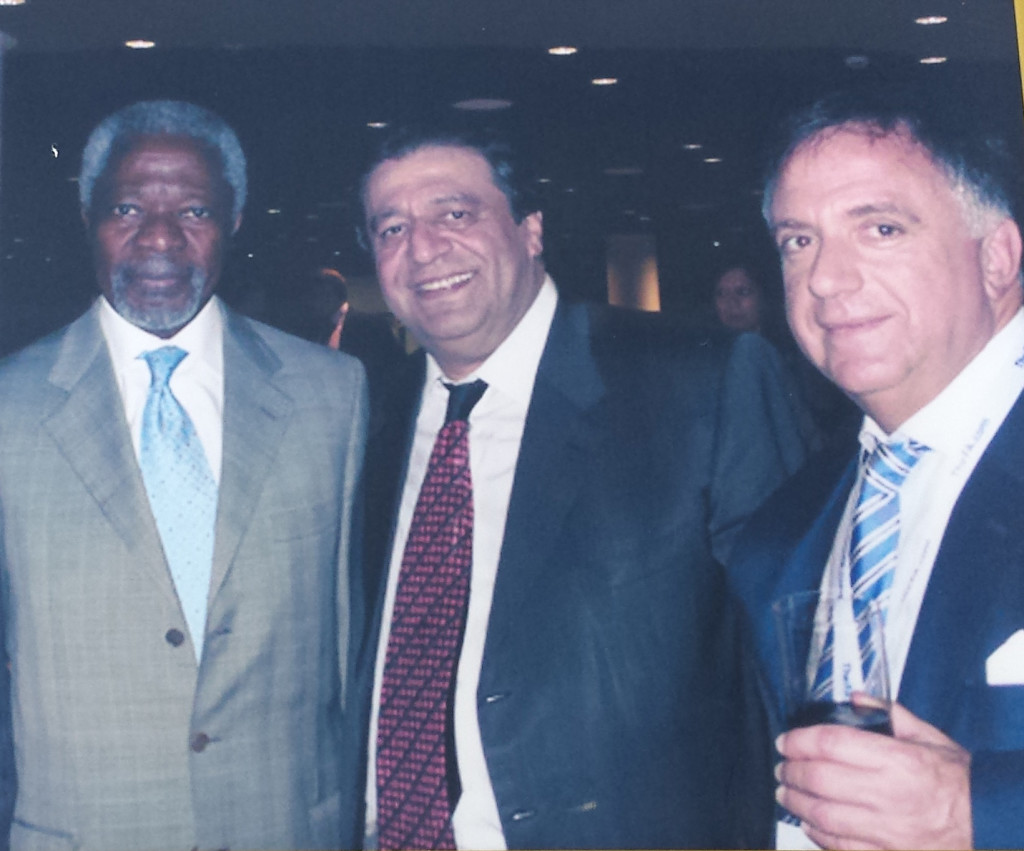 http://www.orderofmalta.int/medical-and-humanitarian-activities/55/the-mission-to-help-the-sick-and-the-needy/
www.linkedin.com/in/ramondesage