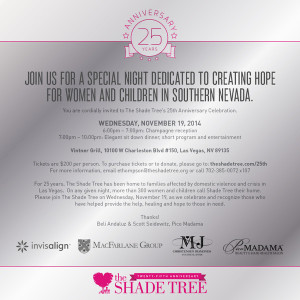 What an amazing event for a truly admirable cause! The Shade Tree recently held a 25th Anniversary Celebration at Vintner Grill in Summerlin. Guests enjoyed a festive, elegant evening. To boot, over $40,000 was raised for the Shade Tree and its mission: Improving the lives of women, children and their pets affected by domestic violence and crisis in the Las Vegas valley.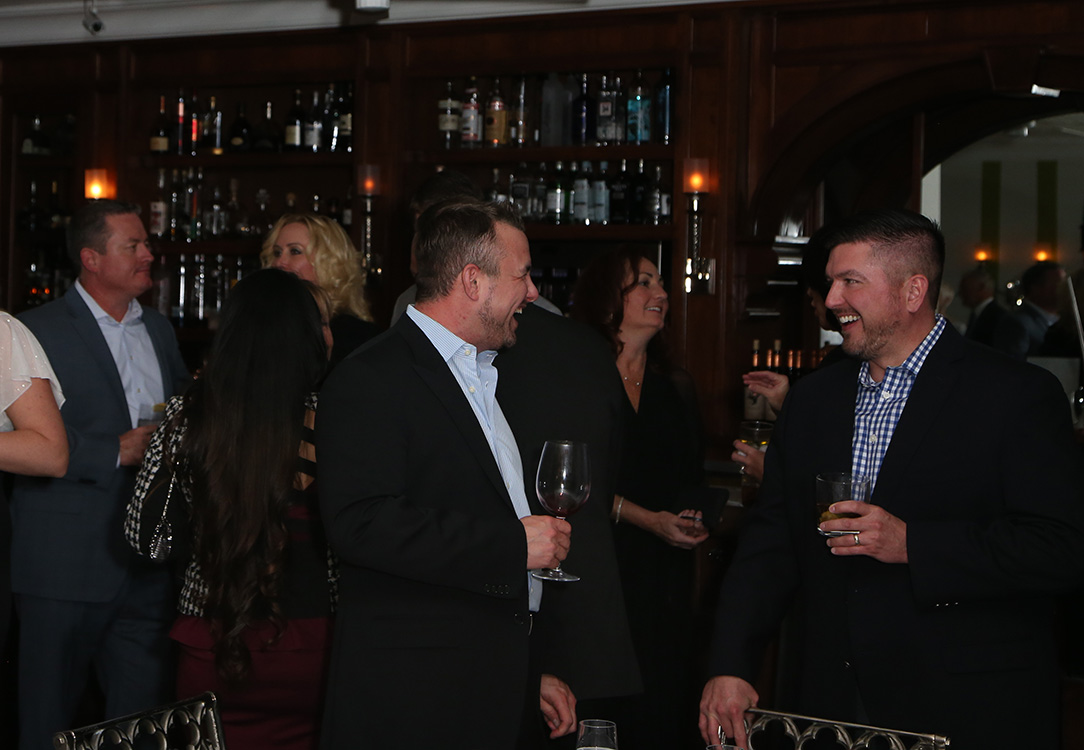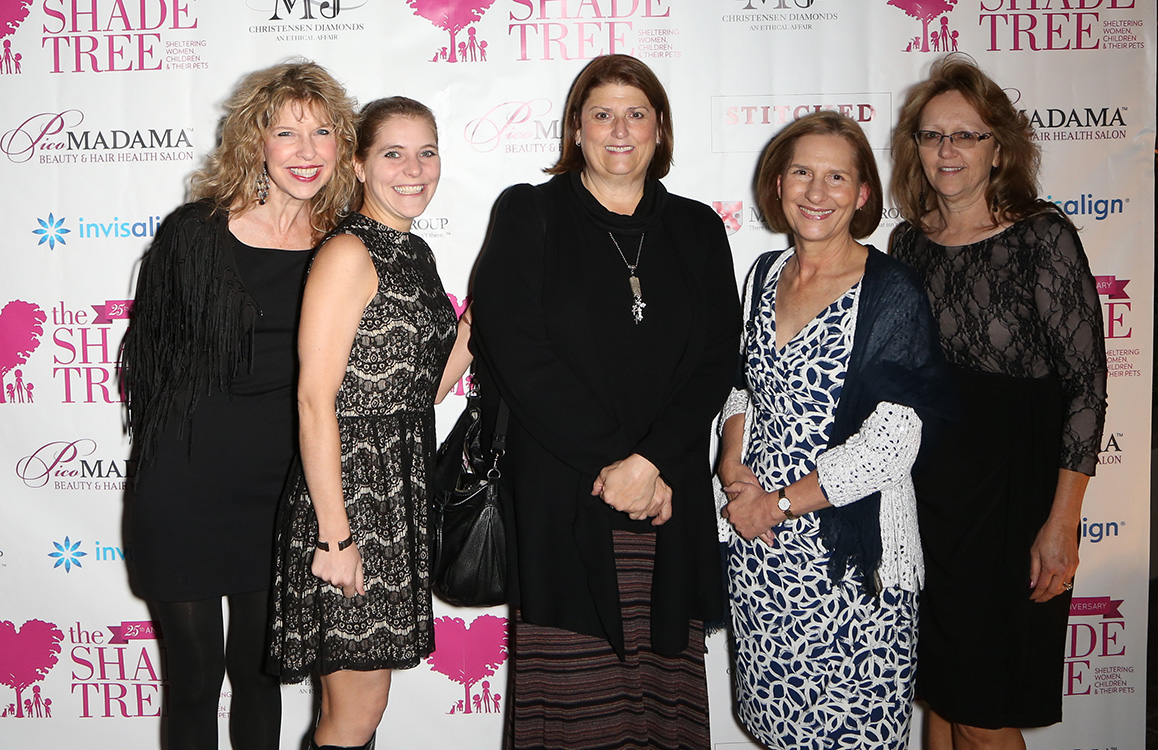 Molly Lairamore & Group of Friends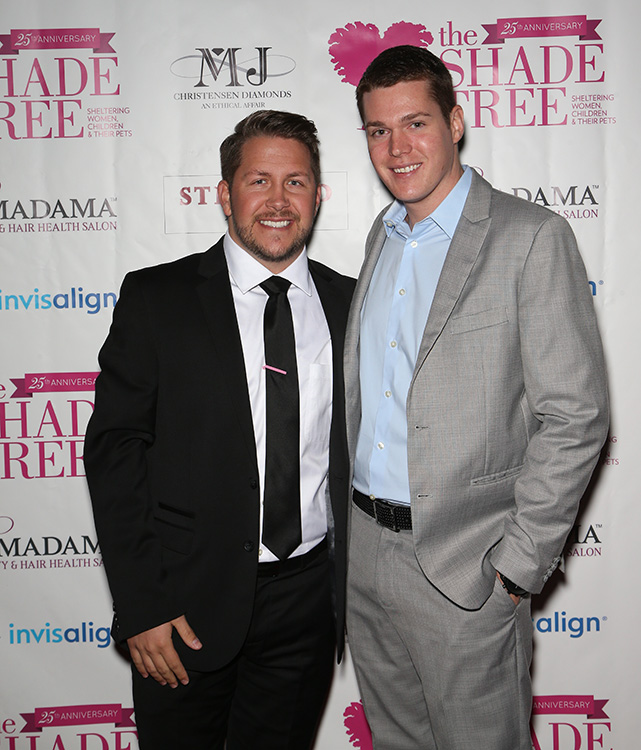 Travis Kelso, Chair of Board of Trustees, & Guest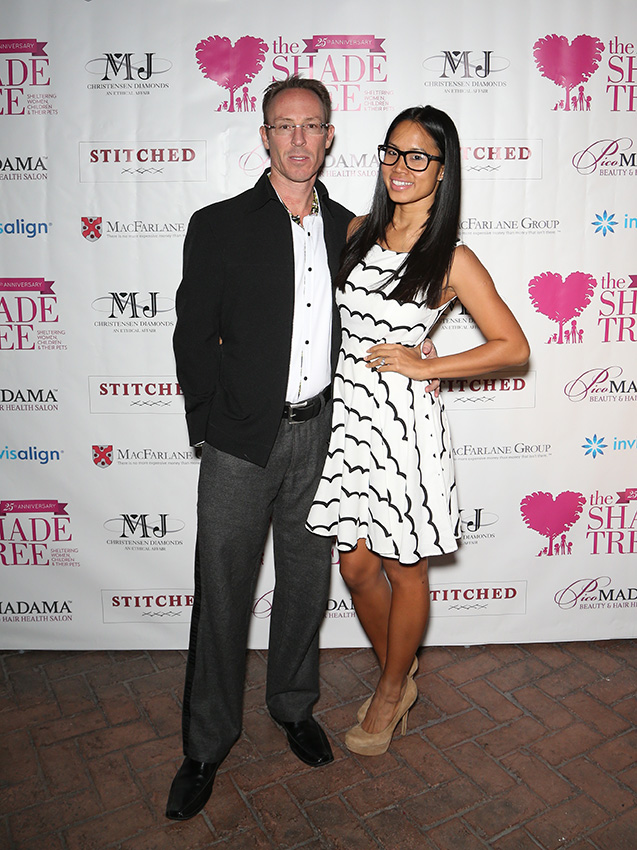 Asia McKenzie & Husband
Lots of guests rolled in to join the fun as well as give donations. Lately at Las Vegas Top Picks we've been covering charities, and there's no shortage of them in this town. From the Blind Center to Three Square to Shade Tree, Las Vegas is (perhaps surprisingly) an extremely charitable city with strong community ties.

Colleen McKenna, Board of Trustees Member, & Mark Wilmer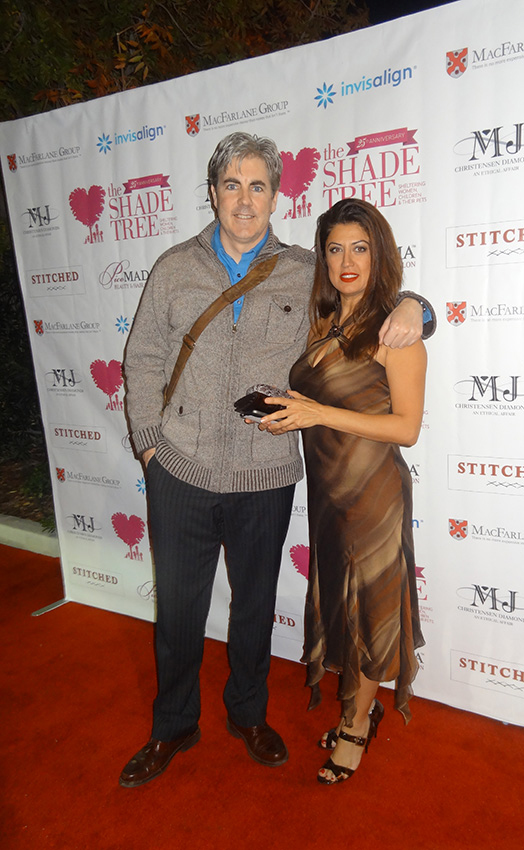 Brendan Magone, Founder of Las Vegas Top Picks, & Emily Genc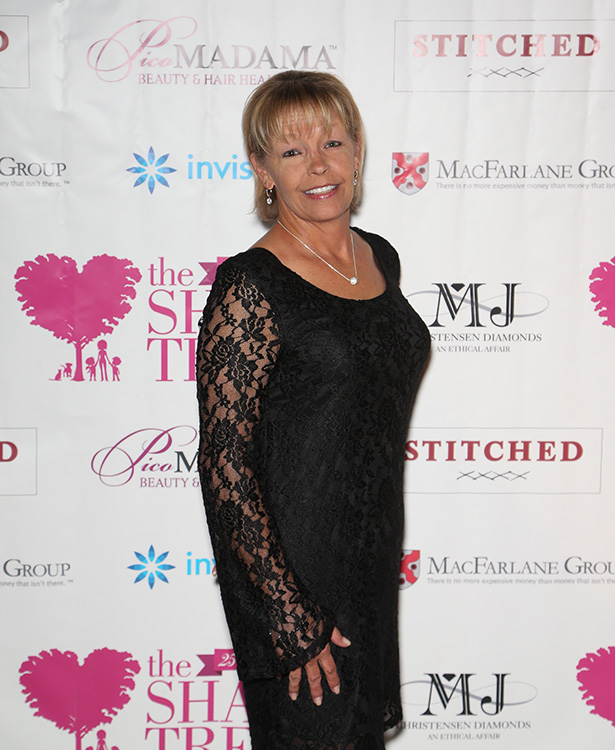 The Vintner Grill, located rather incognito in Summerlin, is a swank little spot with impeccable service and fantastic food. Before it got busy, I snapped a few pics.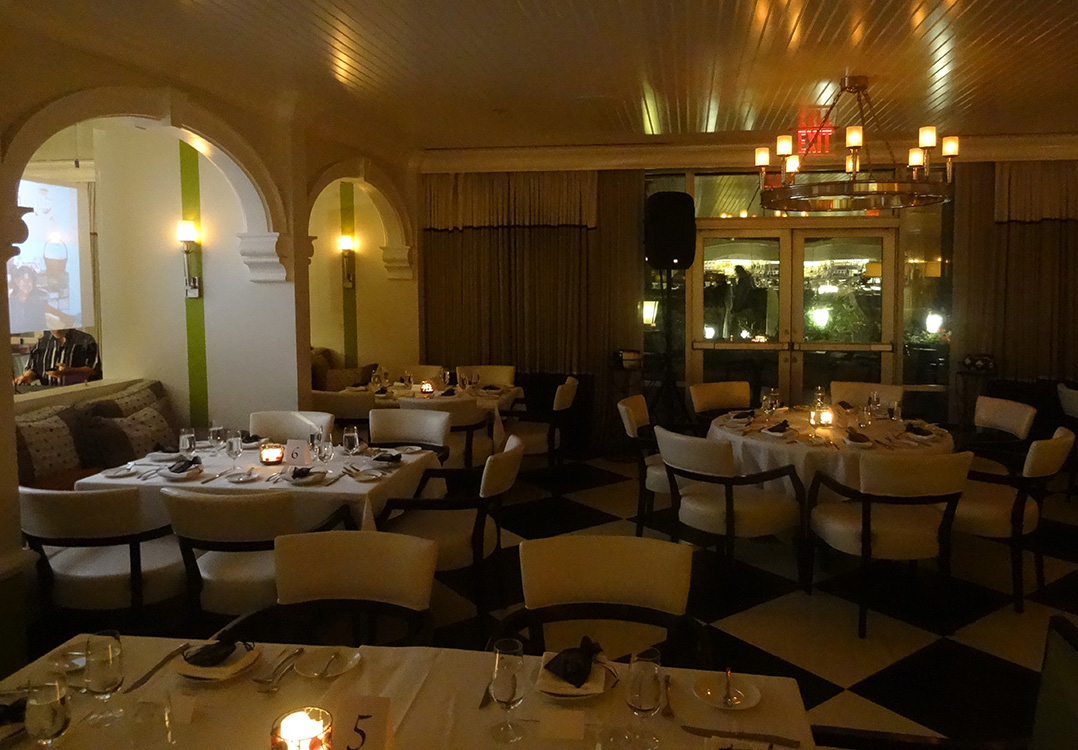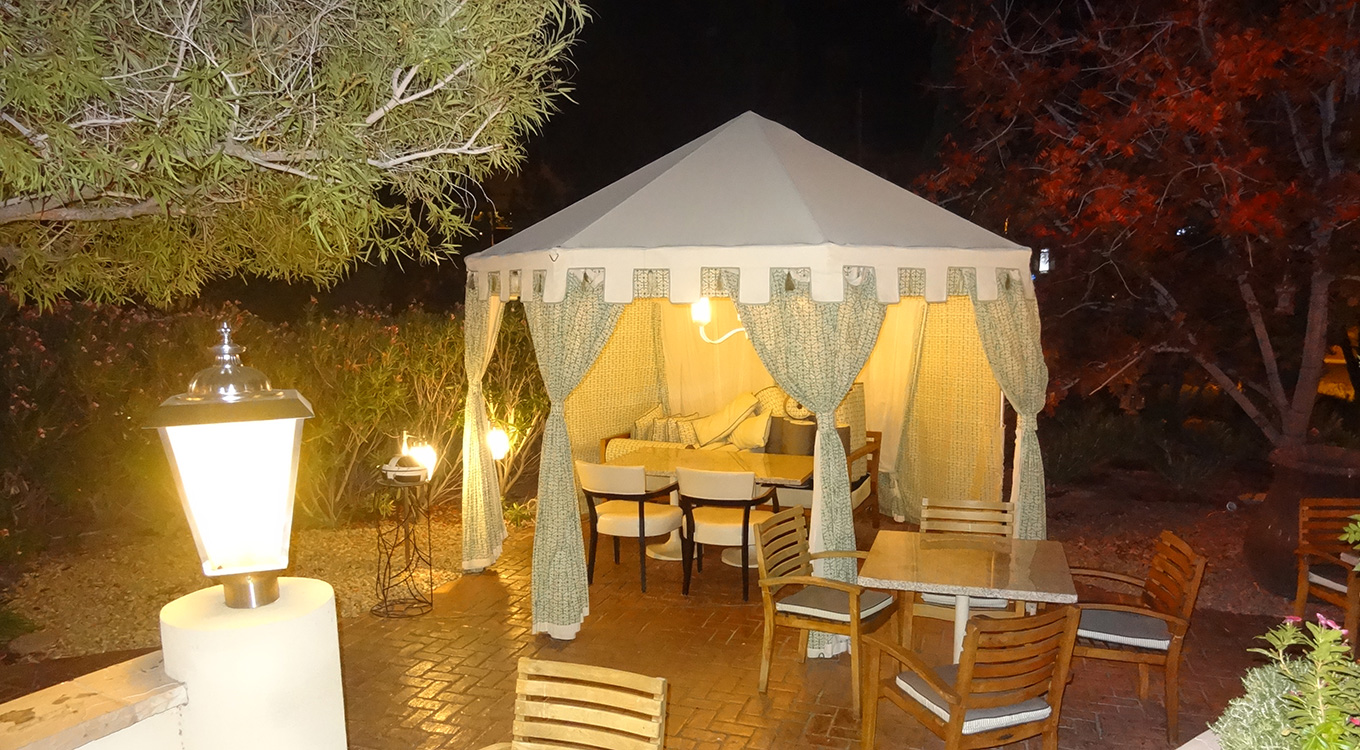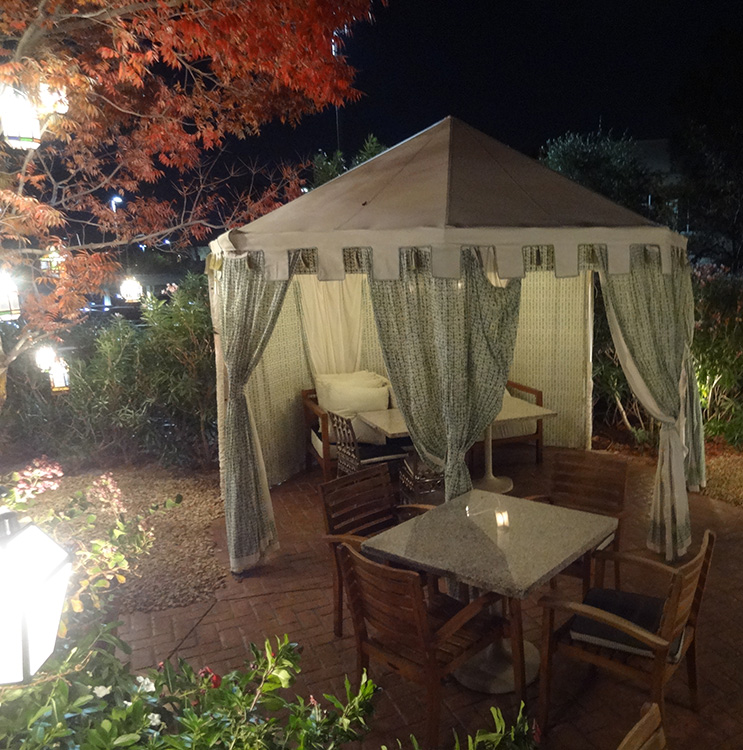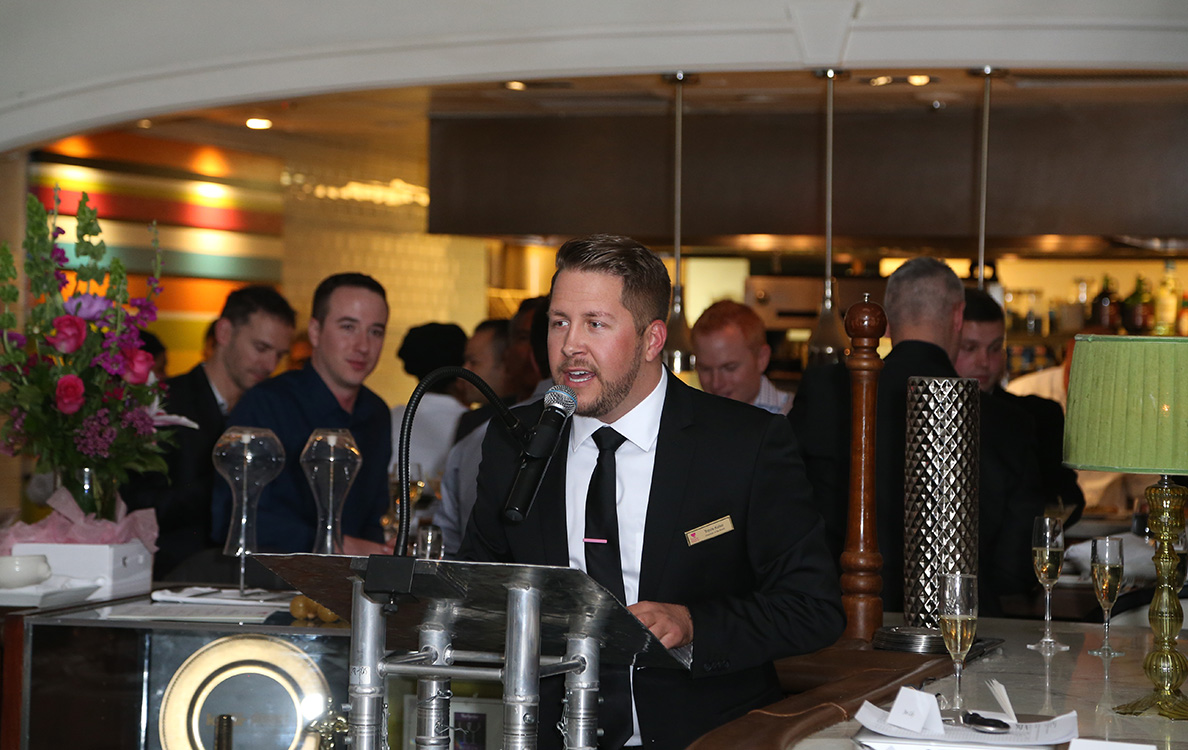 Travis Kelso, Chair of Board of Trustees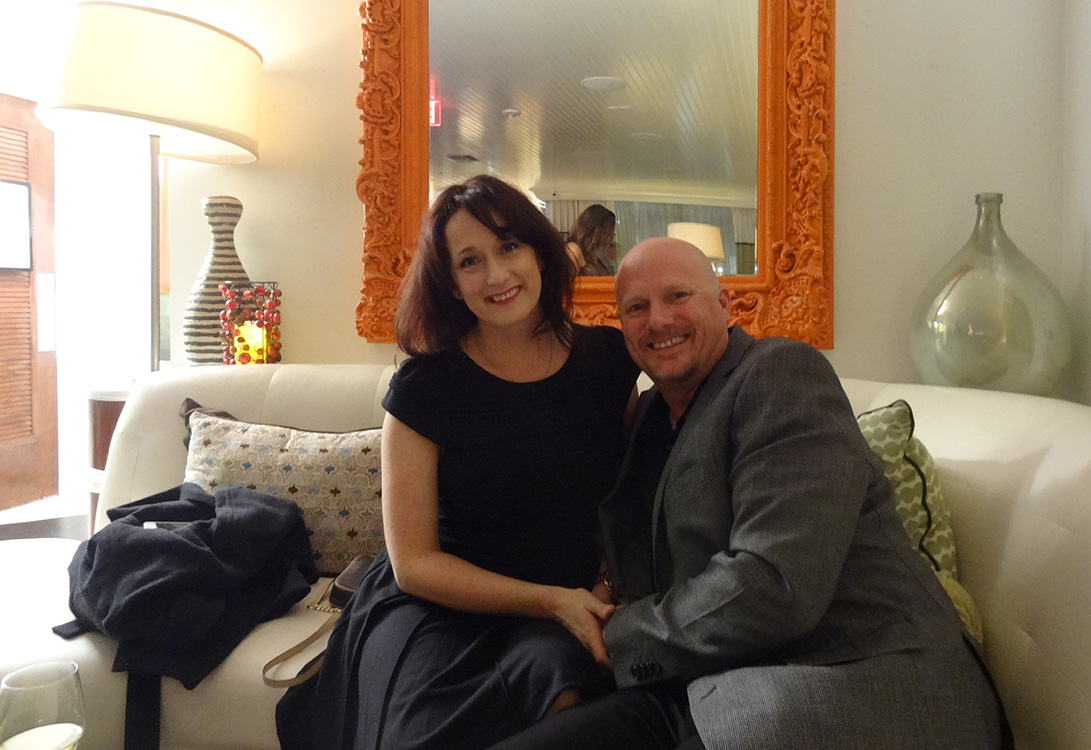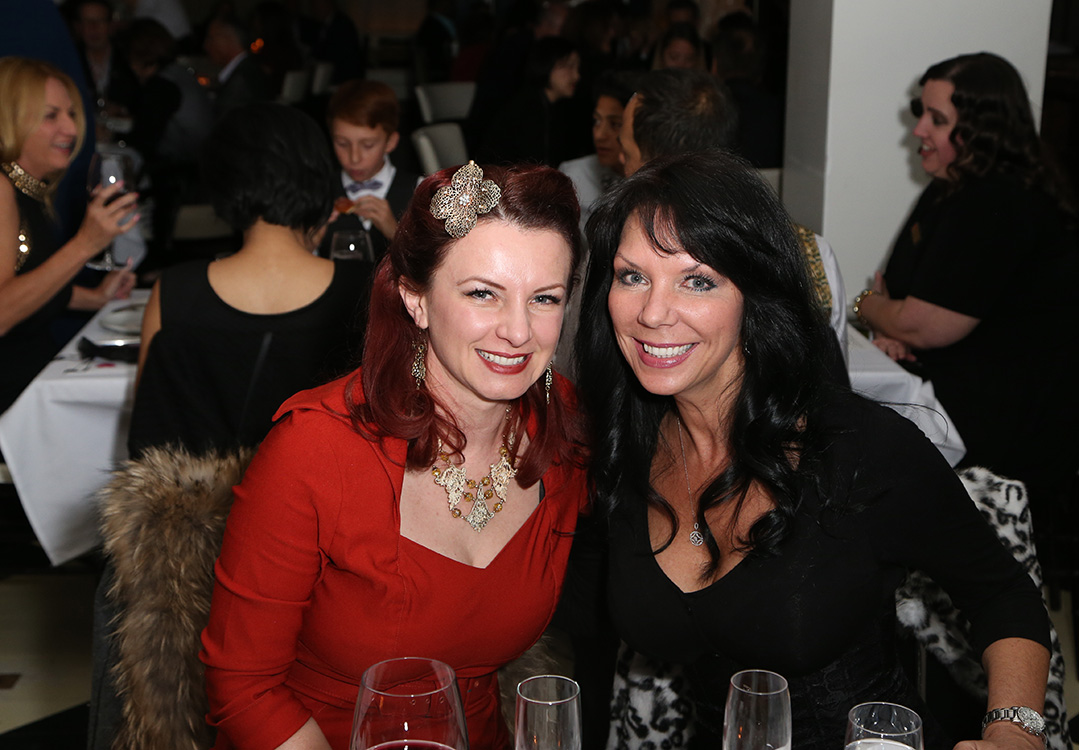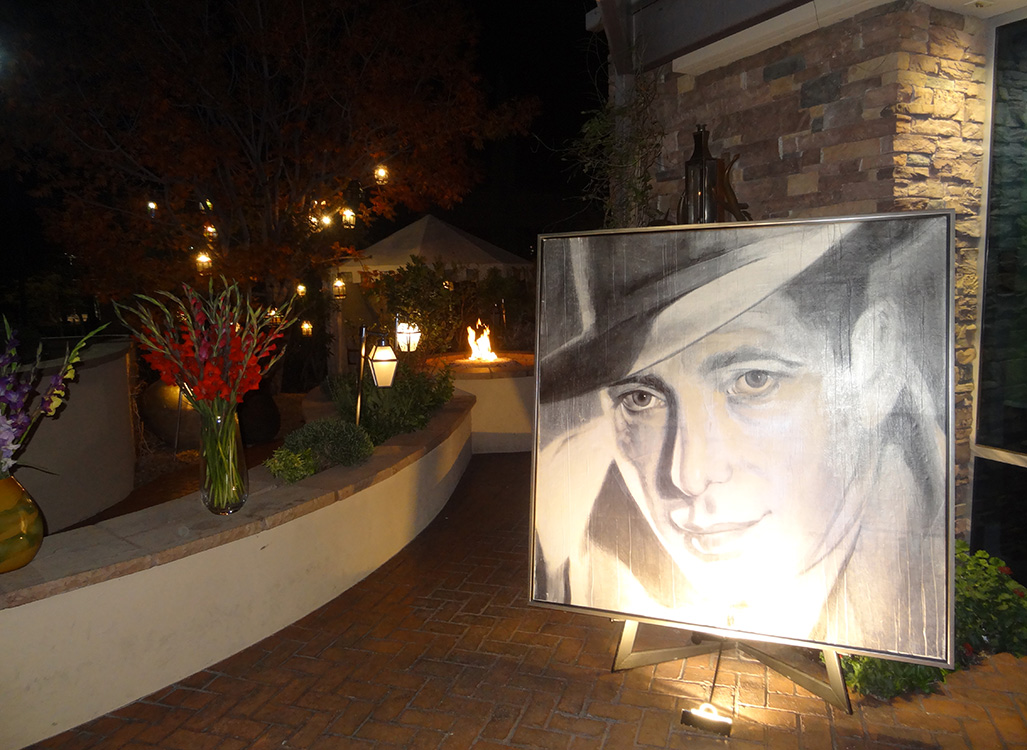 Even as guests trickled out they were posing in front of the Shade Tree background, happy to be part of this anniversary and fundraiser.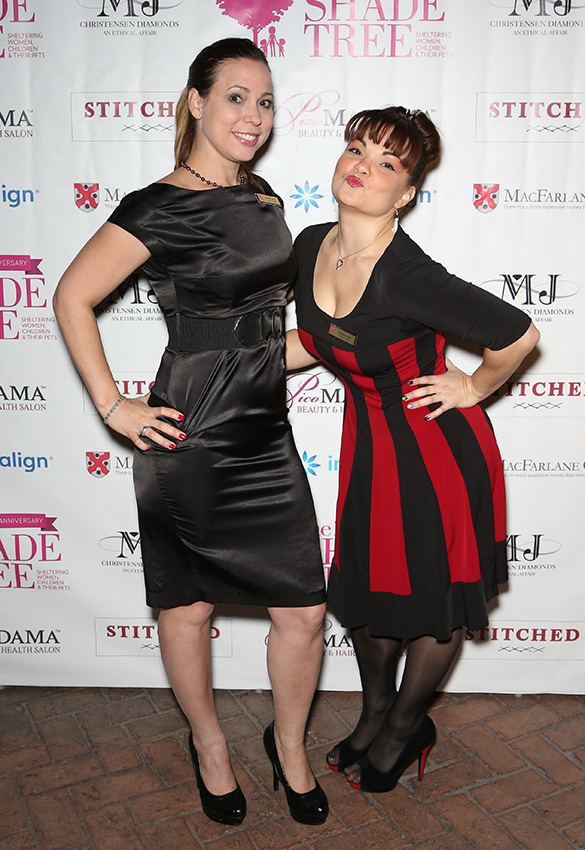 Jennifer Morton & Racquel Sanchez, Board of Trustees Member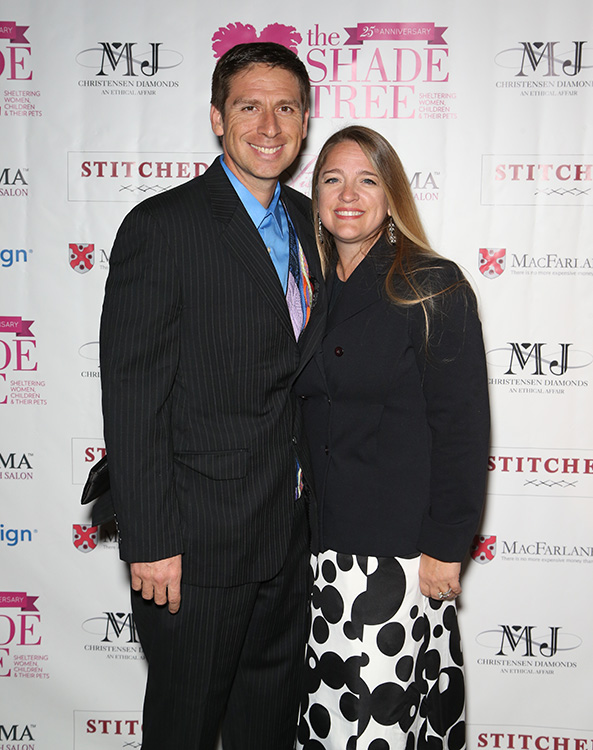 Paul & Shawna Hesselgesser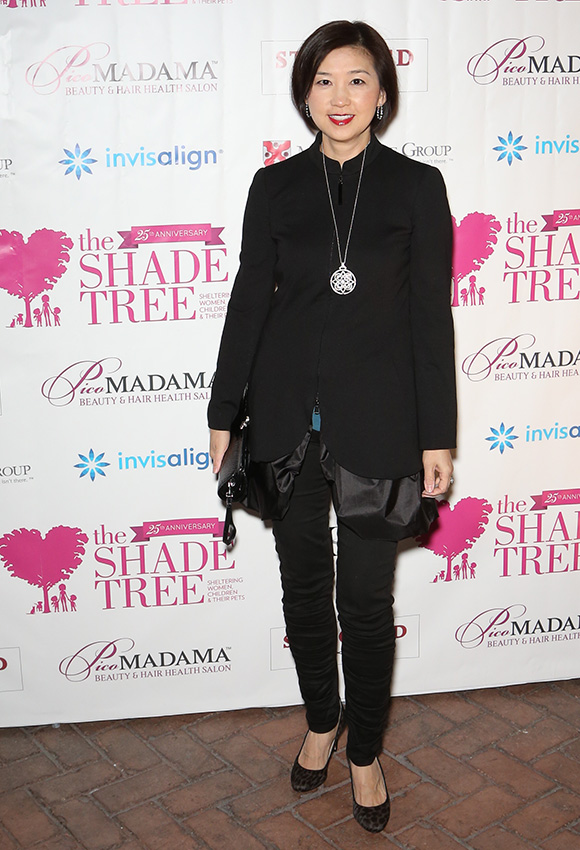 Irene Lee
Please note the Shade Tree's Holiday Message & Efforts:
Holidays are difficult for families struggling with violence and abuse, especially for those families who have had to leave their homes to escape the violence. In many cases, Shade Tree residents do not have the money to purchase gifts –even if they do, it is not always safe to go to the store. 
 
Right now, we have more than 300 women and children who call The Shade Tree their home. During the holidays, we expect this number to be even higher. It's traumatic enough, especially for the children, being in a shelter, feeling residual fear and the sense of aloneness, but never more than during holidays that are traditionally "family time."
 
From Monday, November 17, through Friday, December 19, 2014, each of the 12 Massage Envy Spa locations, as well as the Lexus of Las Vegas and Lexus of Henderson locations, will be collecting new, unwrapped toys for children ranging in ages from newborn to 18 years, both boys and girls, to ensure that each child at The Shade Tree will have a holiday to remember. We will also be requesting new, unwrapped pajamas, purses, slippers, etc. for the mothers and single women. 
 
Each drop-off location will have a box decorated in holiday paper for customers to drop off their items.
View their 2014 Holiday Wish List