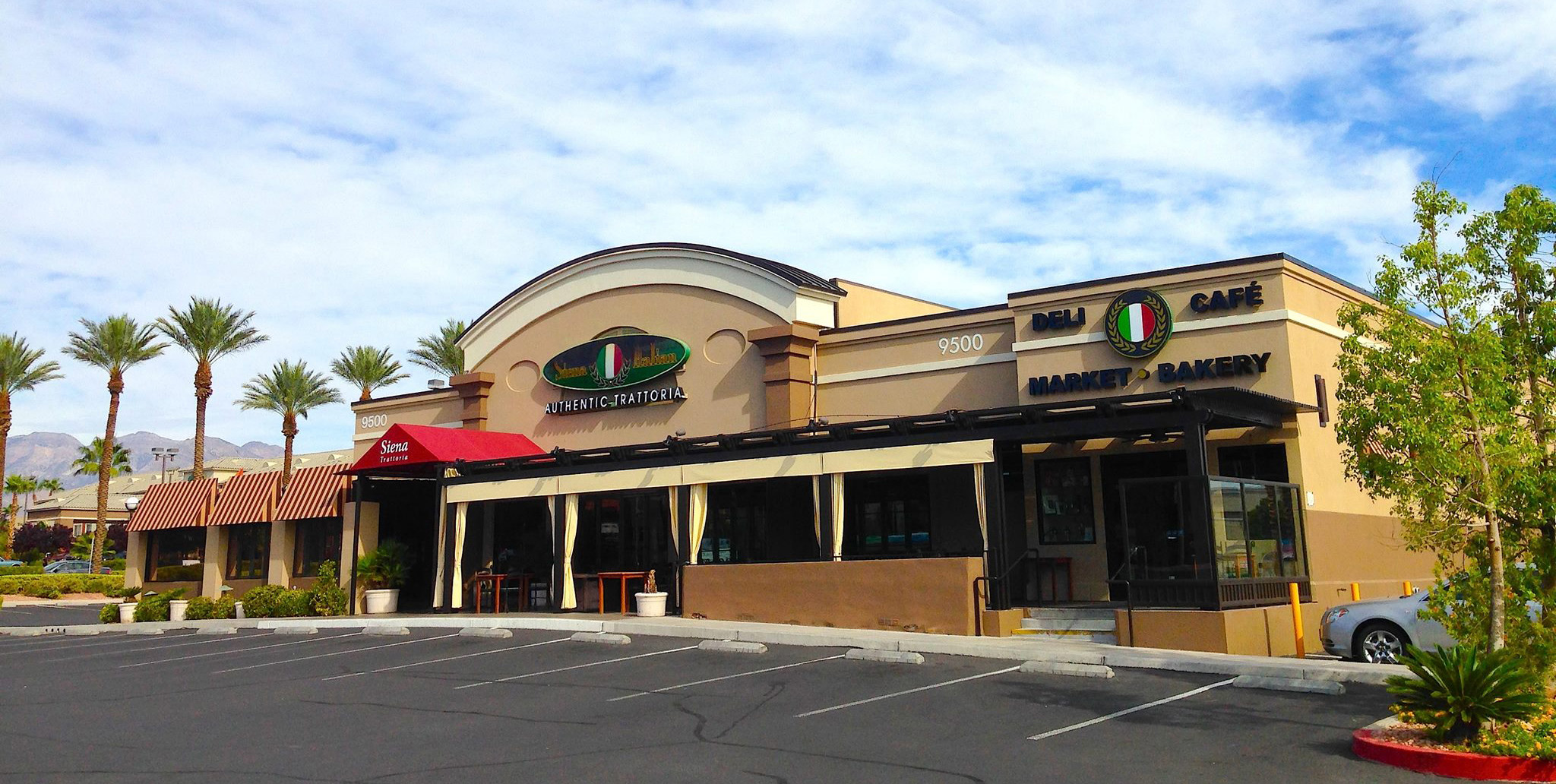 Near Peccole Ranch and Summerlin areas on 9500 West Sahara, Siena Italian serves authentic dishes made from fresh, delicious ingredients. Welcome to an Italian jewel with many facets.
The atmosphere is inviting, classy, relaxing, and especially spacious.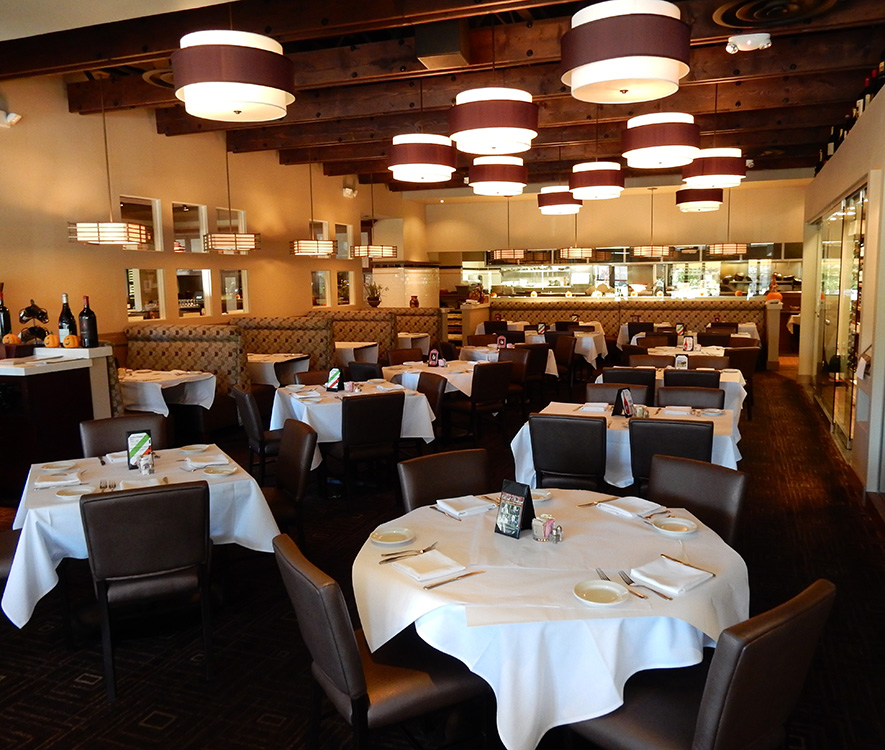 Outside you'll find plenty of parking. Next door is their amazing deli which receives tons of traffic on its own. Inside Siena Italian, you can choose from fine dining to bar dining to lounge-like dining with live music several nights a week.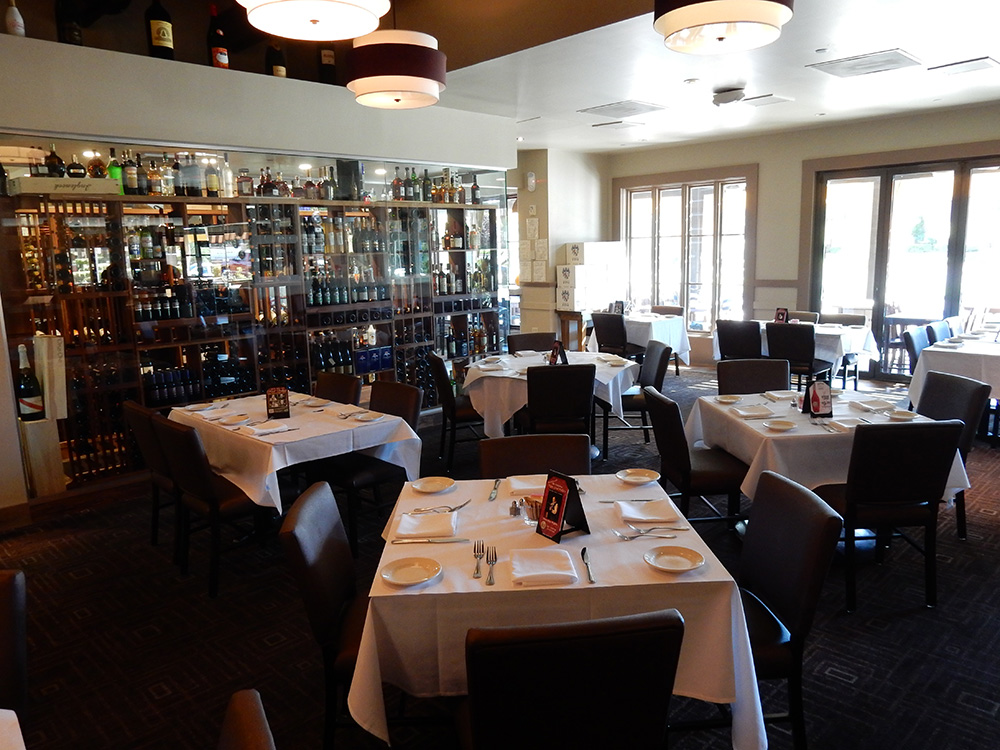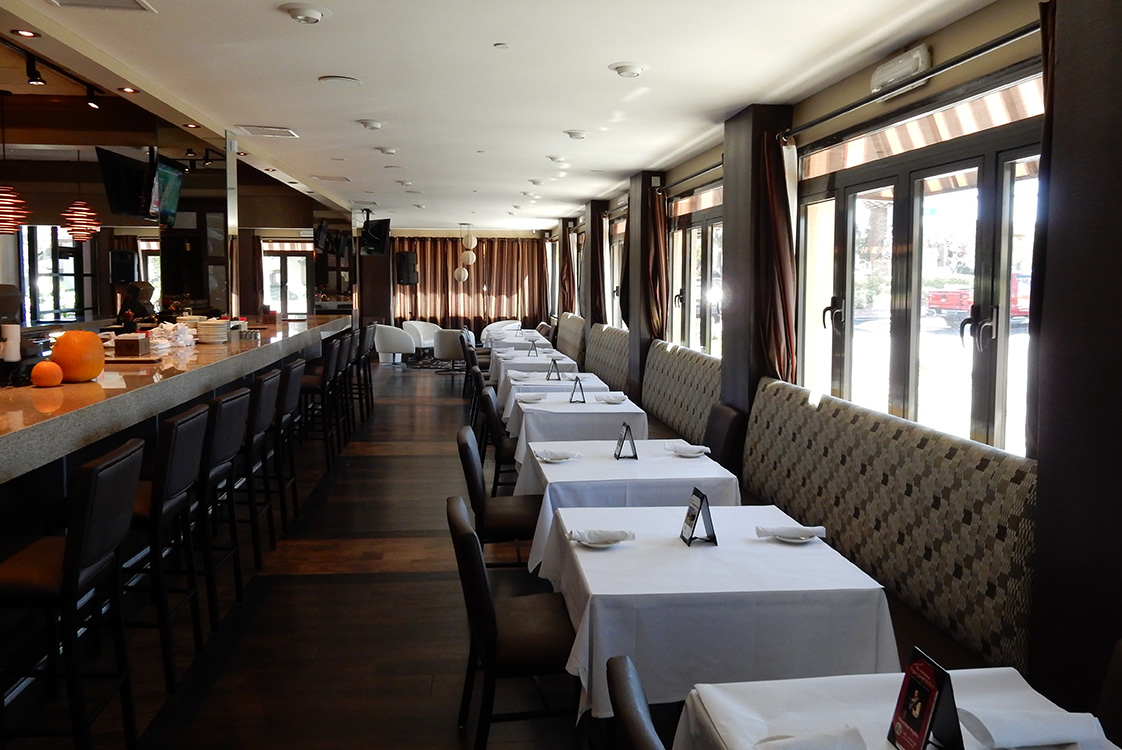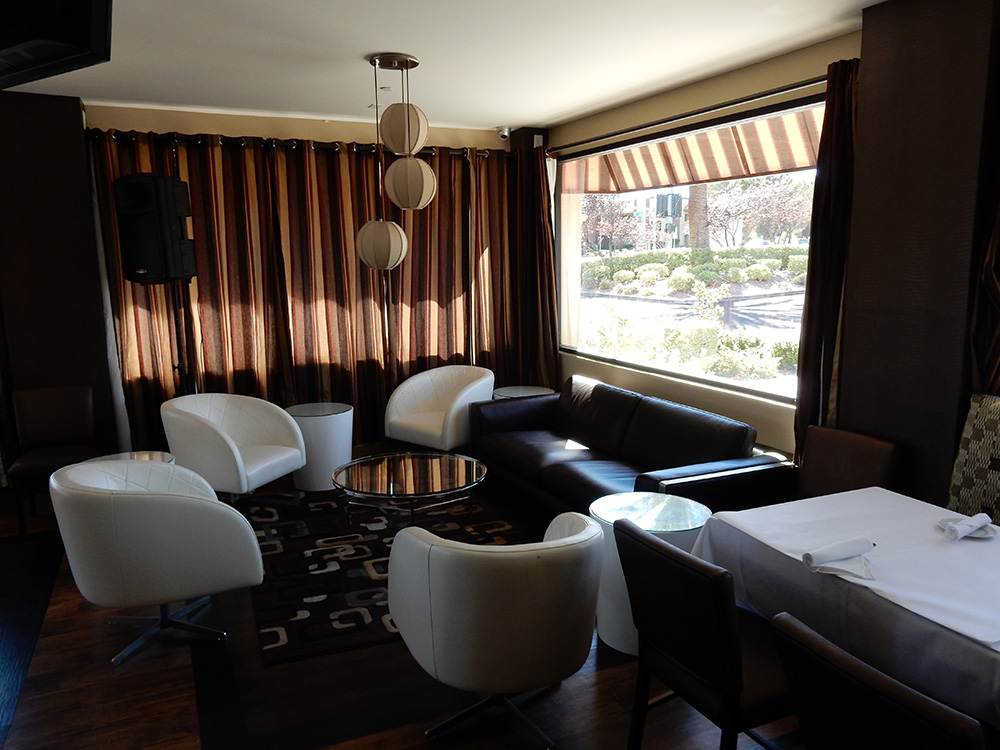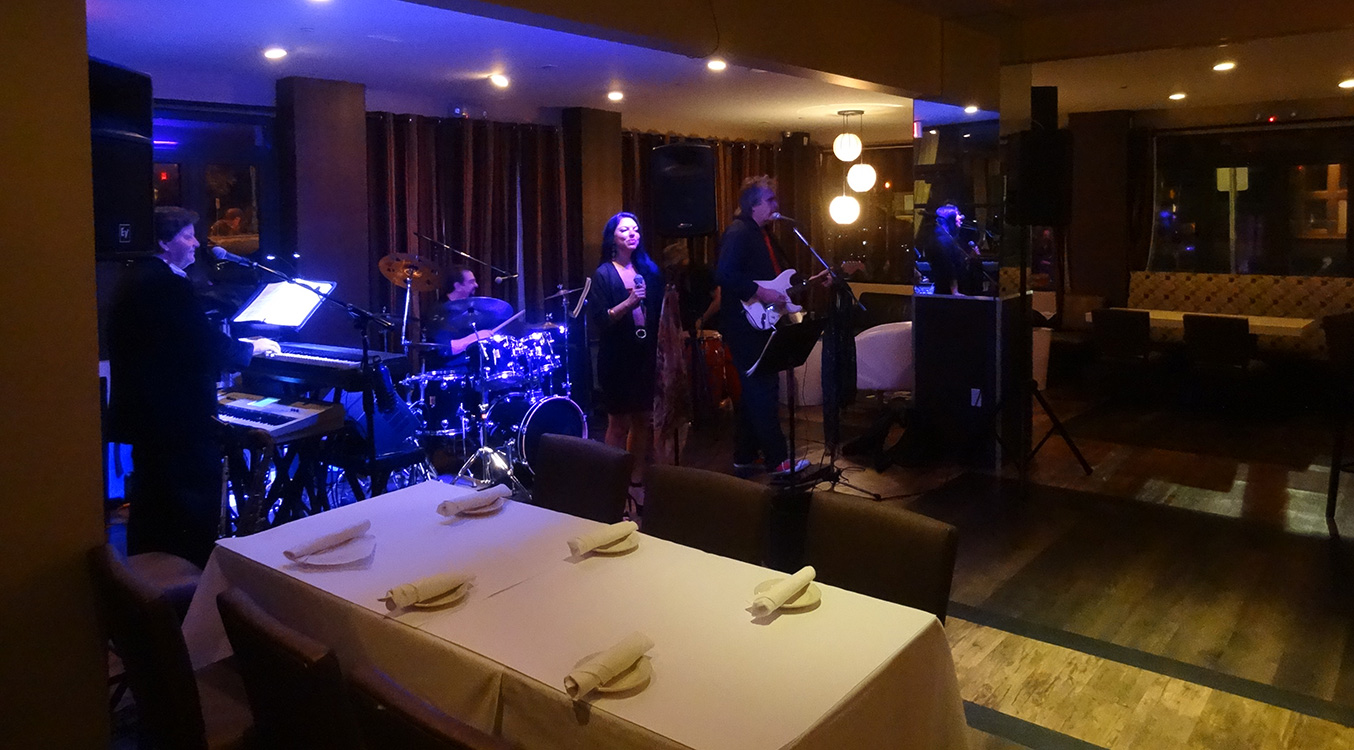 They even have a lovely little patio for cool, comfortable evenings in fall and spring.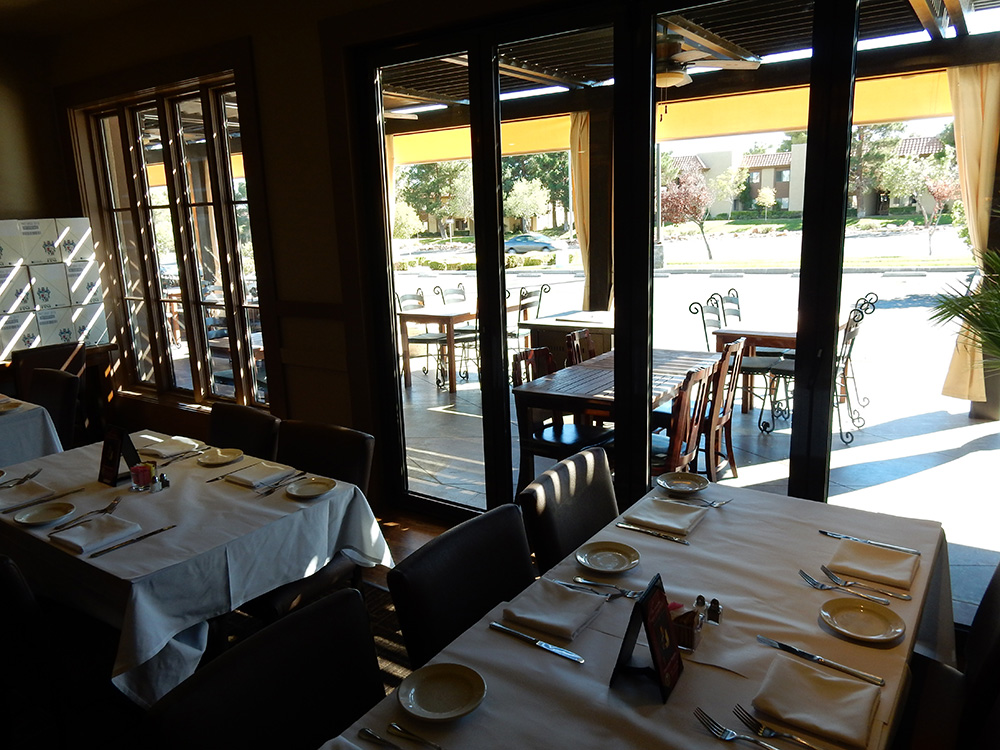 You'll find a long, large dining conference room for private parties, tucked behind the bar area.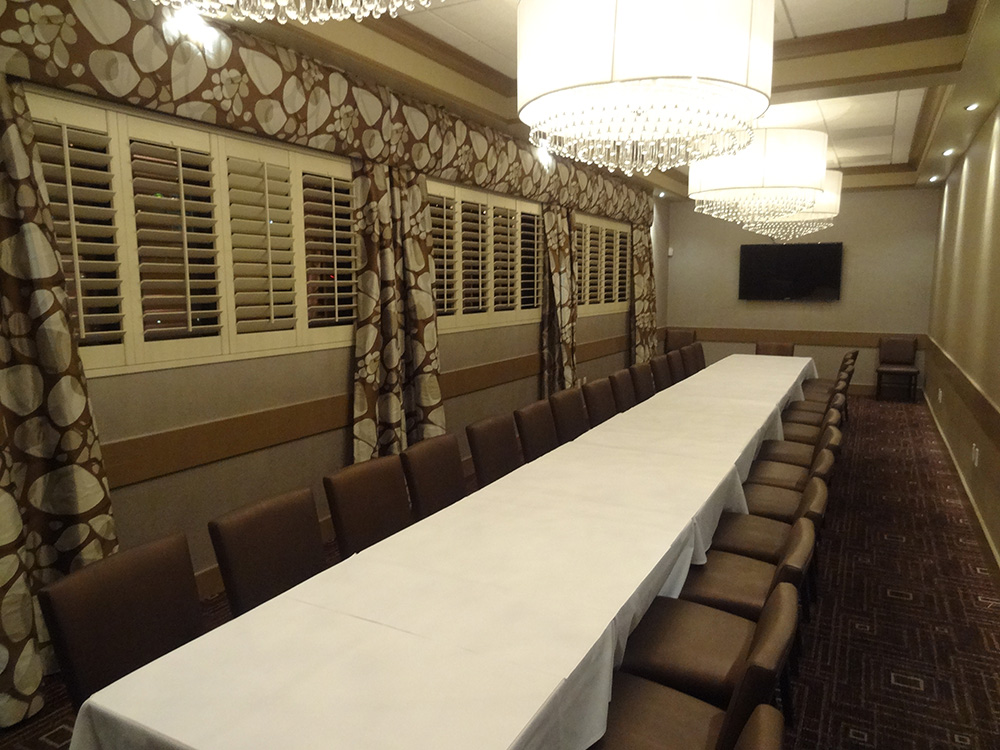 Alongside the main dining room, an extensive wine rack showcases a wide variety for pairing your food with the perfect spirit.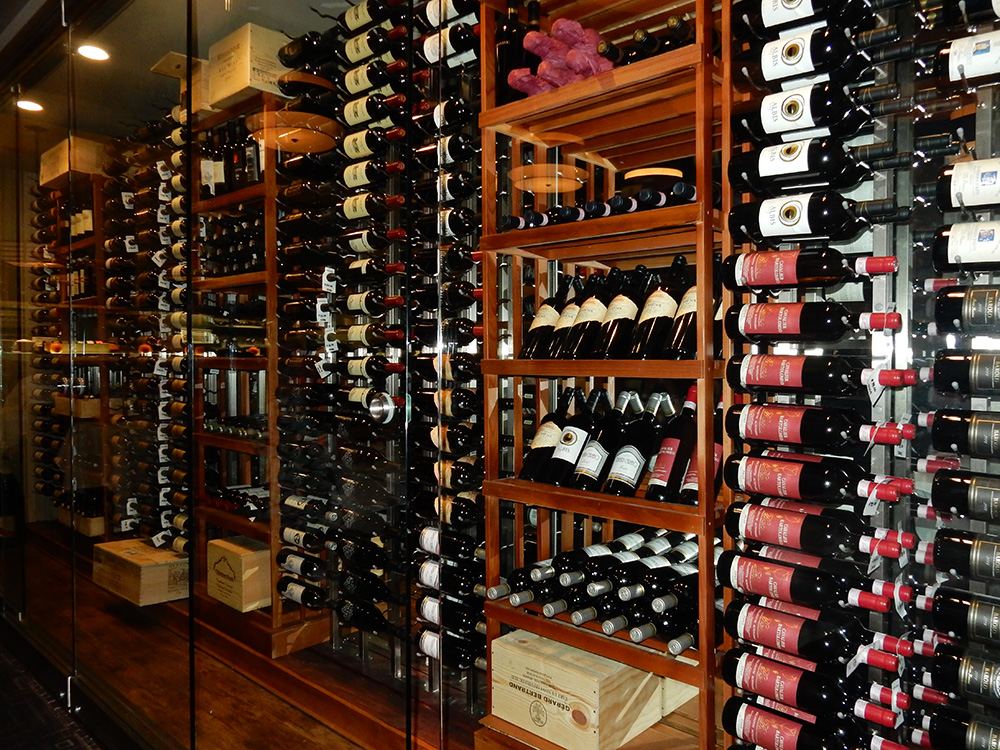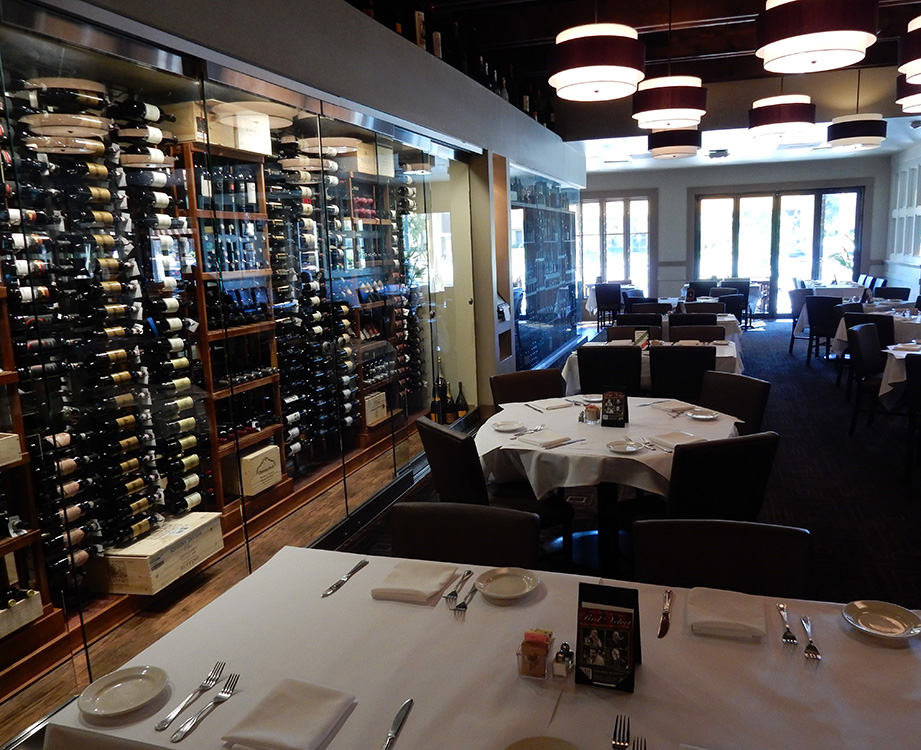 To my delight, their dishes looked and tasted like mini-masterpieces. My dinner date and I loved every bite. Our courses included Yellowtail with asparagus; Salmon alla Griglia, fresh Atlantic grilled Salmon served with sautéed spinach; and a chocolate mousse dessert.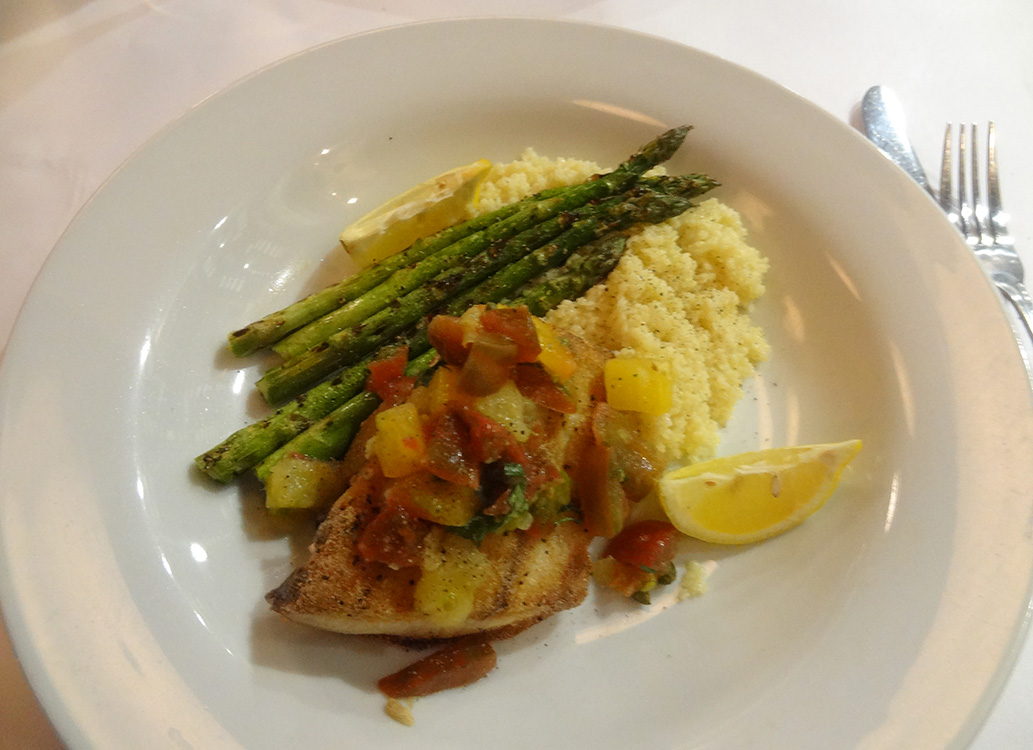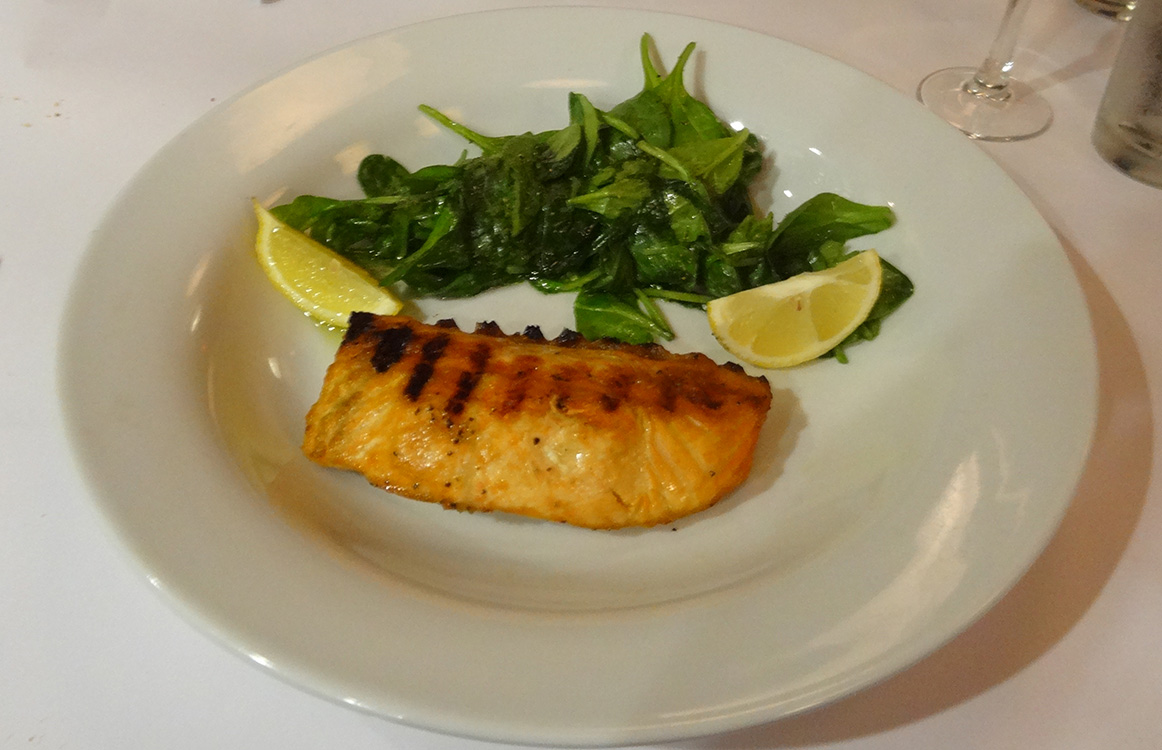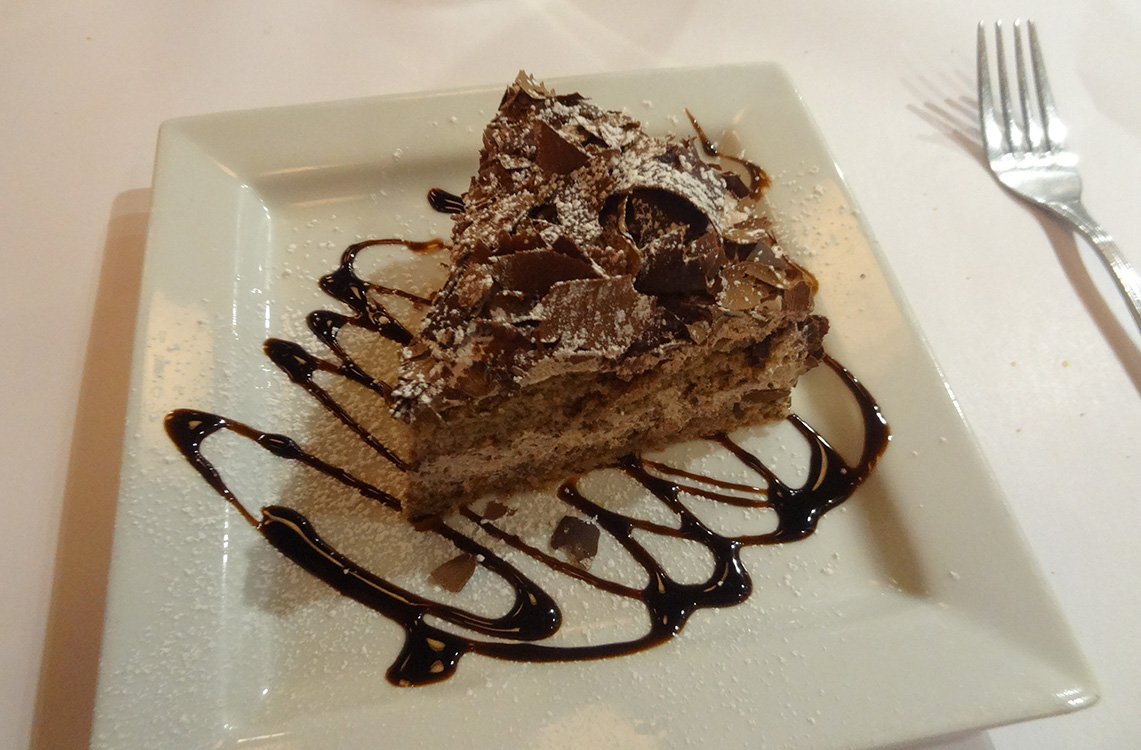 Everyone at Siena Italian works hard to make sure your experience is fantastic. This includes the chef and part-owner, Giancarlo, who can be found on-site nearly every day.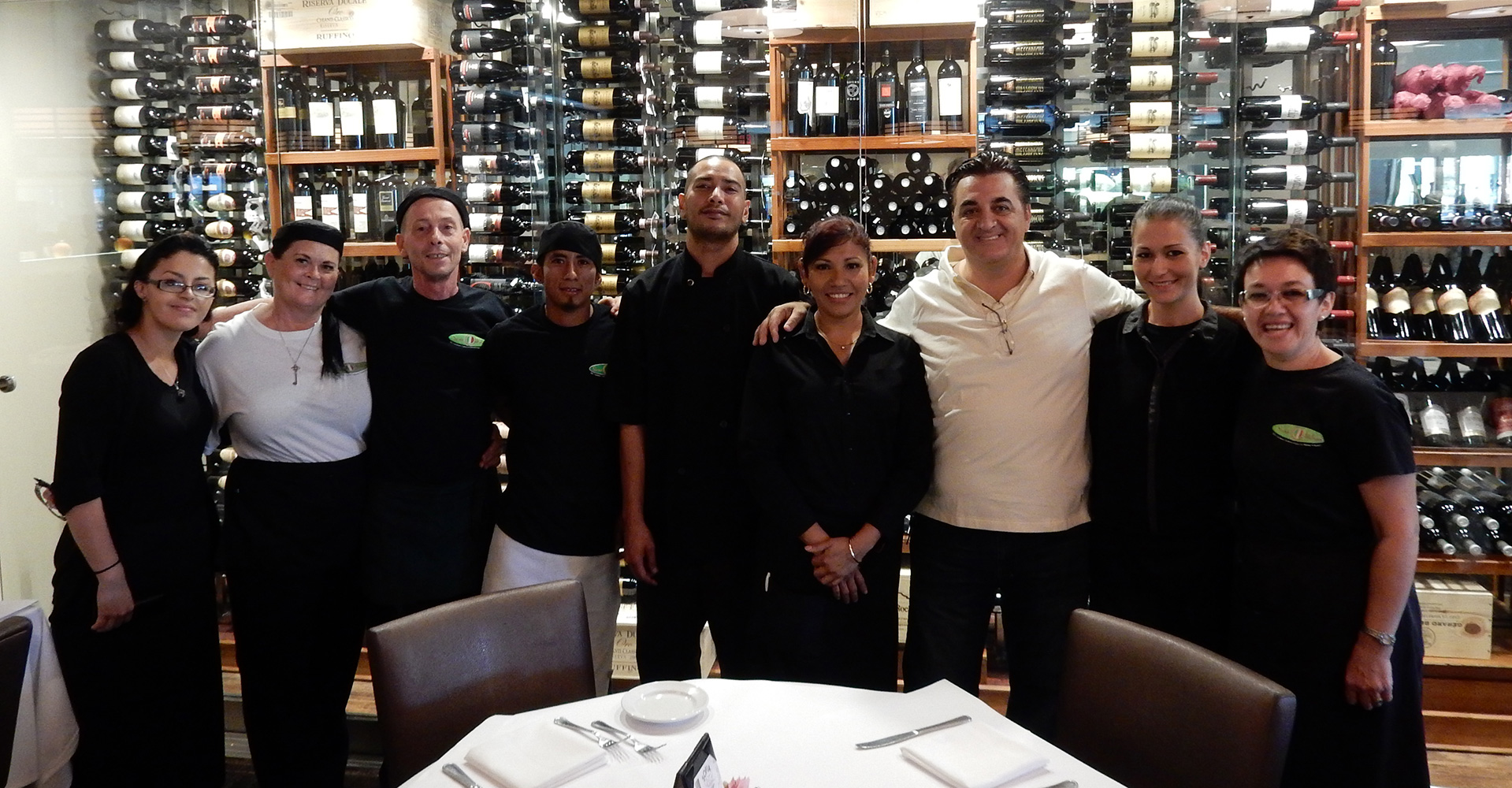 Visit the Siena Italian Website