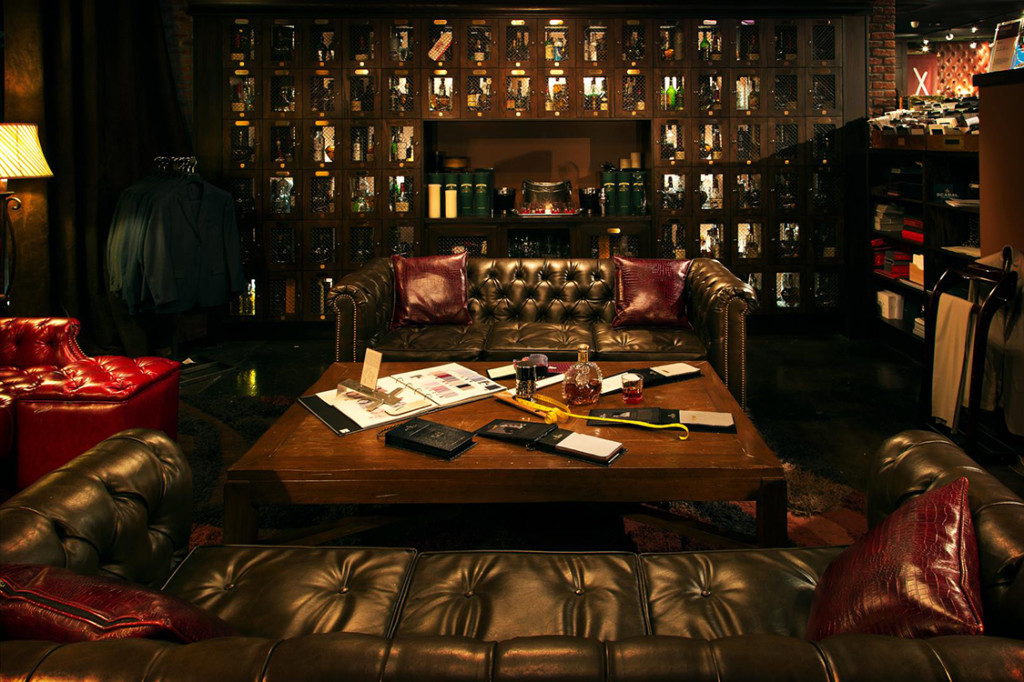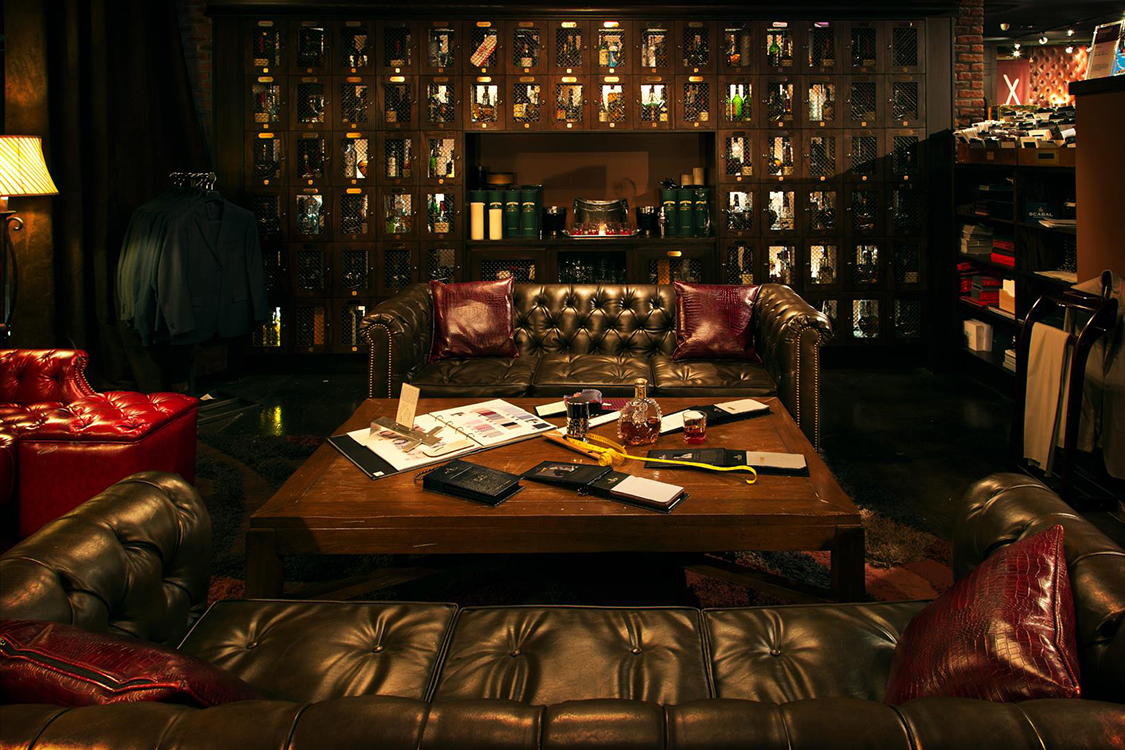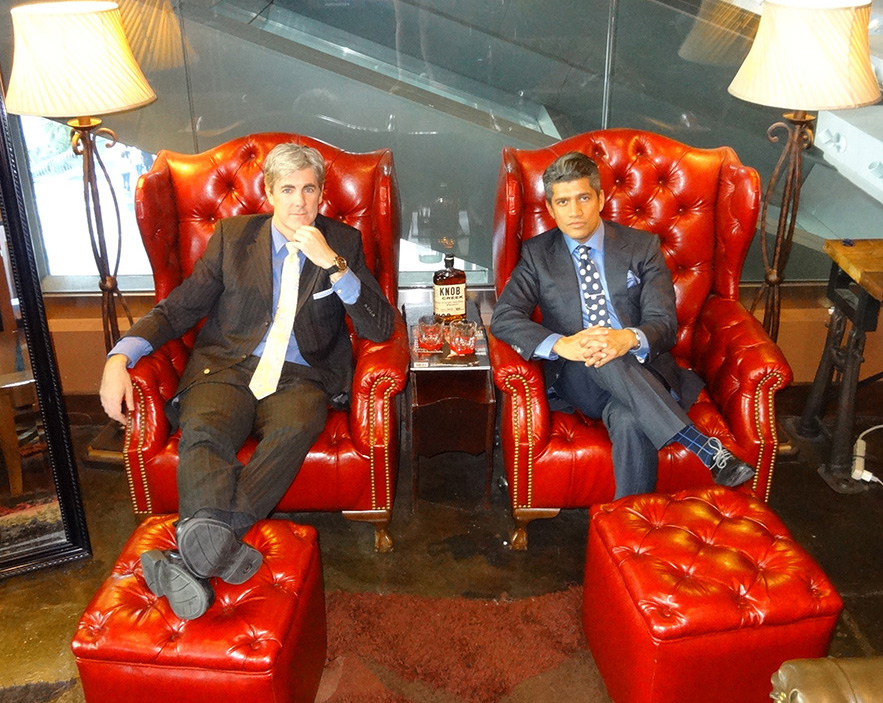 Stitched Store at Cosmopolitan, Las Vegas
Contact Information: Address: The Cosmopolitan of Las Vegas, 3708 Las Vegas Blvd S, Las Vegas, NV 89109 Phone: +1 (702) 698-7640 Website: www.stitchedlifestyle.com Email: info@stitchedlifestyle.com
Hours of Operation: Monday – Sunday: 10:00 AM – 11:00 PM
Store Highlights: Stitched Store at Cosmopolitan is an exquisite luxury menswear boutique nestled within the vibrant atmosphere of The Cosmopolitan of Las Vegas. This renowned destination offers an unparalleled shopping experience, combining unparalleled style, exceptional service, and a distinctive range of high-end clothing and accessories.
Fashion Collection: Stitched Store at Cosmopolitan showcases an expansive collection of designer clothing and accessories curated for the modern gentleman with refined taste. The store prides itself on carrying an impressive selection of renowned brands and exclusive pieces that embrace timeless style and meticulous craftsmanship. Some of the highlights of the fashion collection include:
Suits and Tailoring: The store offers an extensive assortment of tailored suits crafted with precision and attention to detail. Customers can choose from a wide variety of premium fabrics, including luxurious wools, silks, and cashmeres. With an array of cuts, colors, and patterns available, each suit can be customized to reflect individual style and preferences.
Shirts and Tops: Stitched presents an impressive range of dress shirts, casual tops, and luxury t-shirts. From classic solid colors to striking patterns and prints, the collection caters to diverse tastes and occasions. The shirts are meticulously designed and made from premium fabrics to ensure exceptional comfort and durability.
Bottoms: The store offers a comprehensive selection of bottoms, including trousers, jeans, and shorts. Each piece is expertly tailored to provide a comfortable fit and a sophisticated look. The collection encompasses a variety of styles, from classic and timeless designs to more contemporary and fashion-forward options.
Shoes and Accessories: Stitched complements its clothing collection with an extensive range of luxury footwear and accessories. From elegant dress shoes to stylish sneakers and boots, the store offers a selection that caters to different preferences. In addition, the accessory collection includes belts, ties, pocket squares, cufflinks, and other refined details that add a touch of sophistication to any outfit.
Personal Styling and Tailoring Services: At Stitched Store at Cosmopolitan, personalized attention is at the heart of the shopping experience. The store boasts a team of skilled stylists and tailors who provide expert guidance and assistance to clients. Whether it's finding the perfect outfit, refining a wardrobe, or receiving professional tailoring services, the knowledgeable staff ensures that each customer's individual needs and preferences are met with exceptional service and attention to detail.
Celebrities Who Visit: Stitched Store at Cosmopolitan has become a go-to destination for celebrities seeking luxury menswear in Las Vegas. Over the years, numerous high-profile individuals from the worlds of entertainment, sports, and music have been spotted at the store. While it is impossible to provide an exhaustive list, some notable celebrities who have visited Stitched include:
Actors and Entertainers: Leonardo DiCaprio, Bradley Cooper, Ryan Gosling, Justin Timberlake, Chris Hemsworth, Robert Downey Jr., and George Clooney.
Athletes: LeBron James, Tom Brady, Cristiano Ronaldo, Dwyane Wade, David Beckham, and Conor McGregor.
Musicians: Jay-Z, Kanye West, Drake, Bruno Mars, John Legend, and Pharrell Williams.
Please note that celebrity visits may vary, and it is always recommended to check the store's social media channels, website, or contact them directly for any upcoming events, special appearances, or collaborations.
Stitched Store at Cosmopolitan in Las Vegas continues to redefine the luxury menswear shopping experience, offering discerning gentlemen access to exceptional fashion, personalized service, and a sophisticated ambiance.