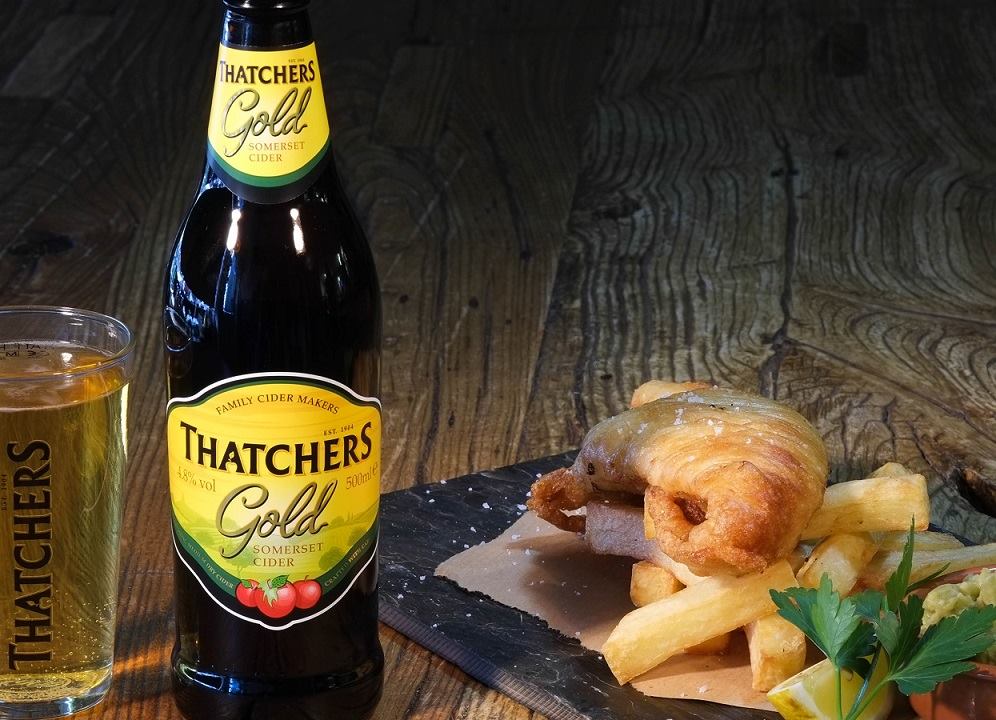 Our Las Vegas friends at Bev X USA showcase a wide assortment of fantastic spirits. They recently poured us two new products — and we love them!
Thatchers Gold English cider and Innis & Gunn oak aged beer.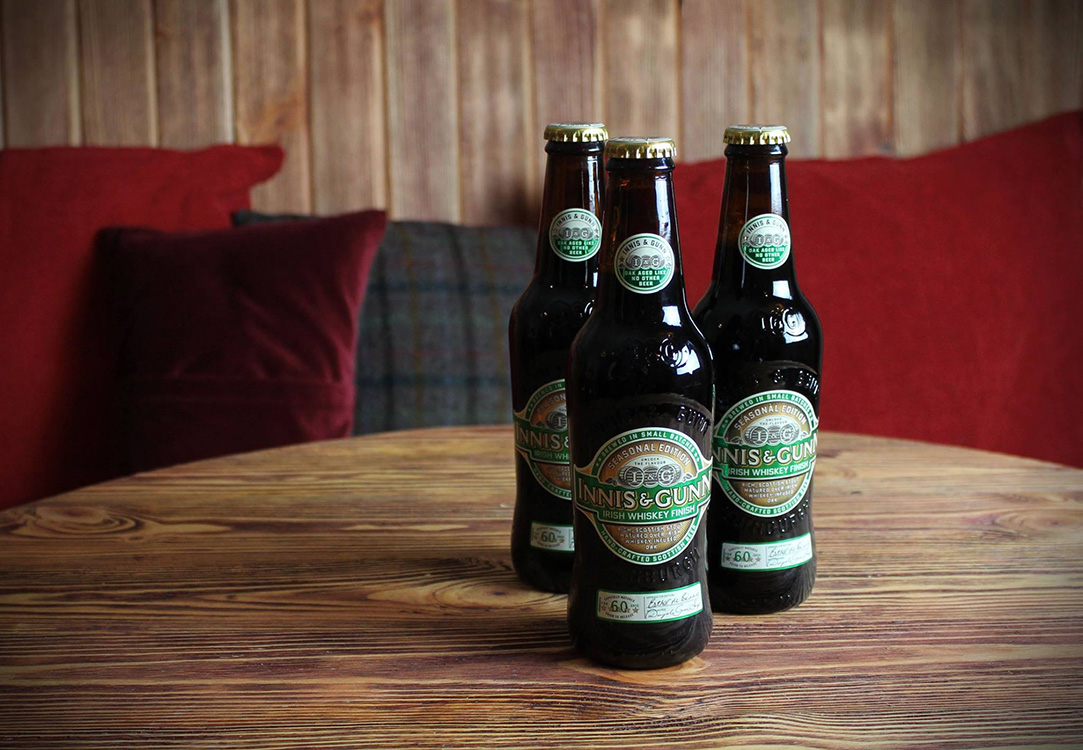 Let's start with the cider.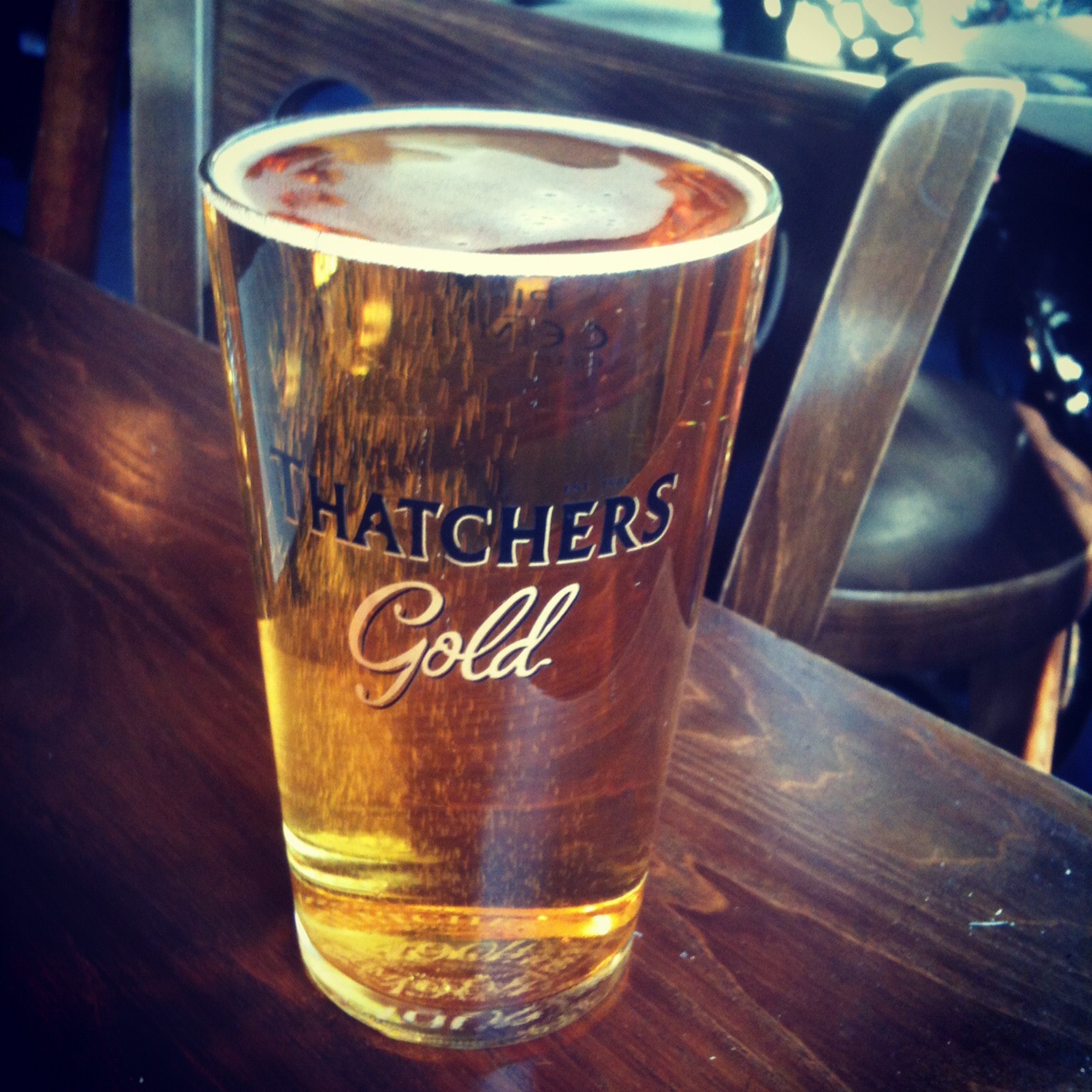 Looks good, tastes good. They use a traditional approach matched with modern techniques. A refreshing cider with a smooth appley taste. Medium palate. 4.8% alchohol.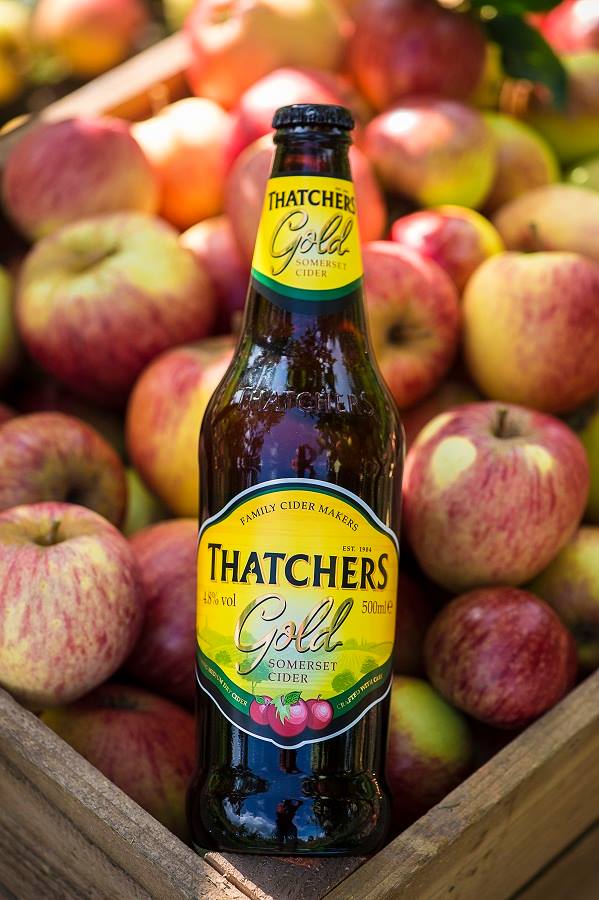 Gluten and dairy free, so suitable for vegetarians. If you were searching for the perfect hard cider, search no more!
Visit the Thatchers Gold Website
Now let's look at another masculine yet luscious libation, Innis & Gun.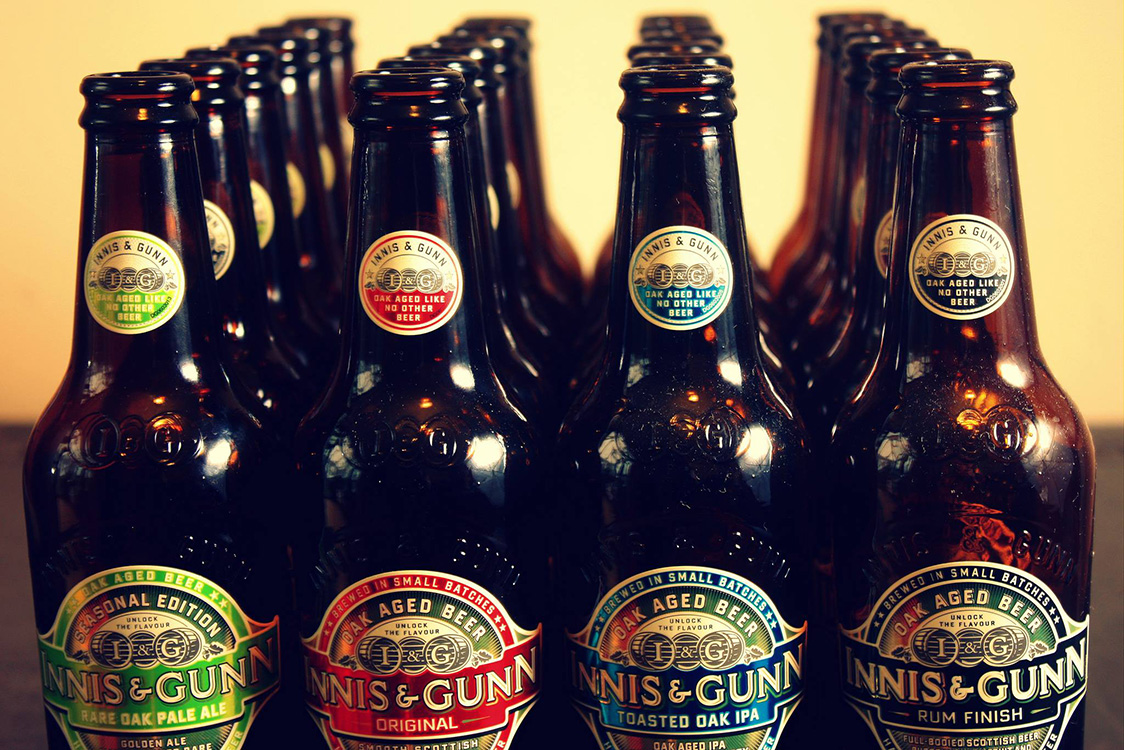 As one gets older, there is a cardinal rule:  drink less but drink better. One learns how to enjoy themselves and get buzzed, but not get out of hand, and be fine the next morning. Innis & Gunn is a better beer, well-suited for slow sipping and good times.
If it were a car, you might call it a Tesla.
They learned by accident, as most great inventions go, that beer aged in oak barrels transforms into a delicious, hearty, full-flavored brew. My favorite is the "Irish Whiskey Aged," using a maturation process of Irish whiskey oak chips, bringing about a smooth, robust flavor.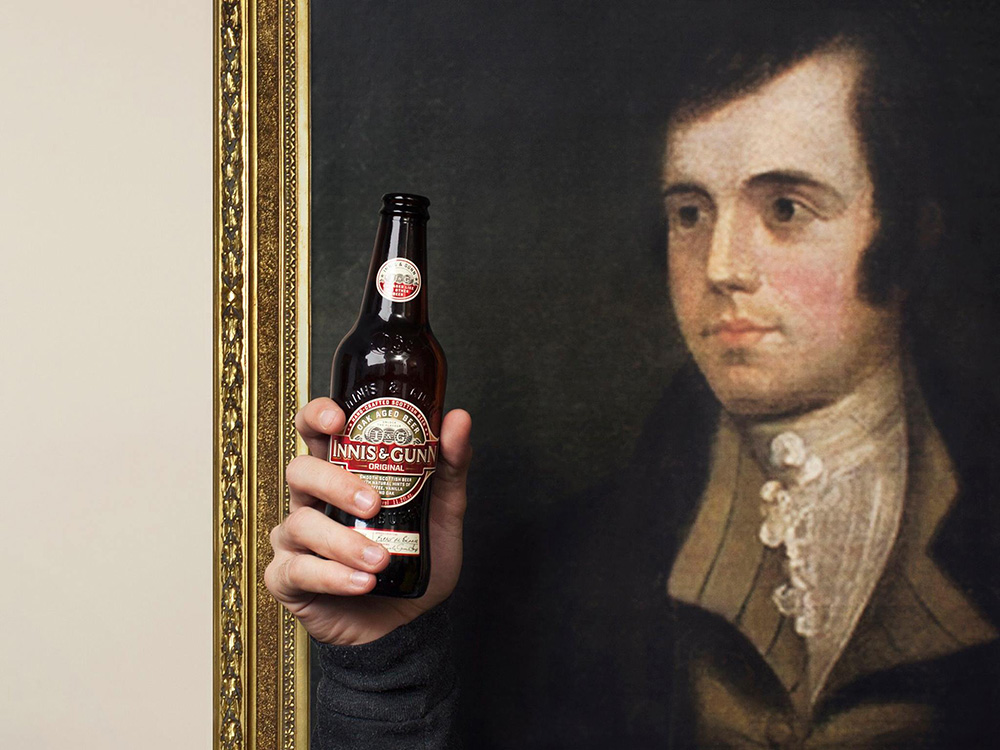 In a time of change, this is a timeless beer. Visit the Innis & Gunn website.
Be sure to check out our beverage friends Bev X USA, who carry a vast array of stellar spirits.