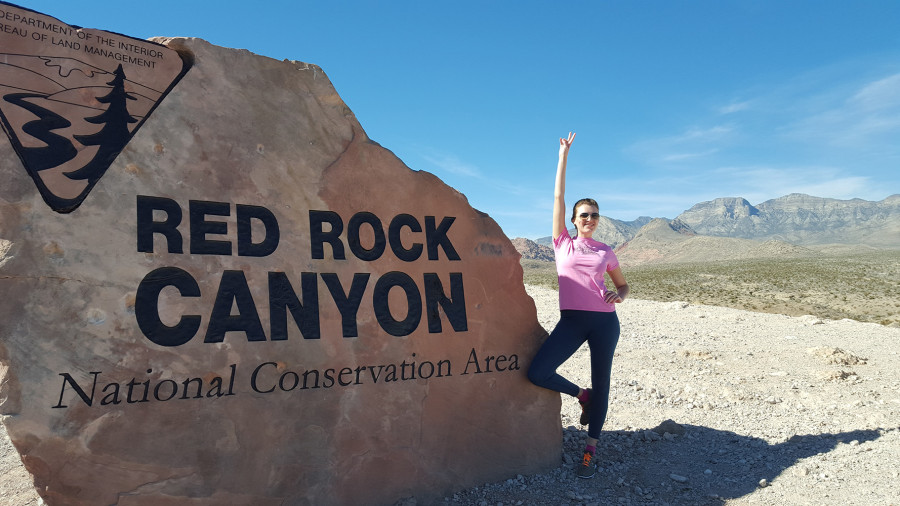 Here's a comprehensive and detailed profile on the top 25 family-friendly activities in Las Vegas:
Adventuredome Theme Park: Located at Circus Circus, Adventuredome is an indoor amusement park offering a variety of rides and attractions suitable for all ages. From roller coasters to mini-golf and arcade games, there's something for everyone in the family.
Shark Reef Aquarium: Situated at Mandalay Bay, Shark Reef Aquarium is a fascinating underwater world featuring a wide array of marine life. Families can walk through a tunnel surrounded by sharks, see exotic fish, and even touch stingrays in the interactive touch pool.
High Roller Observation Wheel: Found at The LINQ Promenade, the High Roller is the world's tallest observation wheel, standing at 550 feet. Families can enjoy a scenic ride in one of the spacious cabins and take in breathtaking views of the Las Vegas Strip and surrounding landscape.
Discovery Children's Museum: Located in downtown Las Vegas, the Discovery Children's Museum is a multi-level, interactive museum offering educational exhibits and activities. Kids can explore various themes, including science, art, and culture, through hands-on experiences.
Siegfried & Roy's Secret Garden and Dolphin Habitat: Situated at The Mirage, this attraction allows families to observe magnificent white tigers, lions, and playful dolphins up close. There are educational presentations and interactive programs available for a more immersive experience.
Springs Preserve: Found just minutes from the Las Vegas Strip, Springs Preserve is a sprawling nature preserve and cultural center. Families can enjoy walking trails, interactive exhibits, botanical gardens, and even explore a replica of a historic Las Vegas street.
The Big Apple Coaster & Arcade: Located at New York-New York Hotel & Casino, this roller coaster provides an exhilarating experience as it twists and turns around a replica of the New York City skyline. The adjacent arcade offers a variety of games and activities for all ages.
Red Rock Canyon National Conservation Area: Situated just outside of Las Vegas, Red Rock Canyon offers stunning natural landscapes and outdoor recreational opportunities. Families can go hiking, have a picnic, and even spot wildlife in this scenic desert environment.
Lion Habitat Ranch: Found in Henderson, a short drive from the Strip, Lion Habitat Ranch is a sanctuary for big cats. Families can visit and observe lions and other exotic animals up close while learning about their conservation efforts.
Mini Gran Prix: Located in northwest Las Vegas, Mini Gran Prix is a family entertainment center with go-kart tracks suitable for various age groups. In addition to go-karting, the facility offers rides, an arcade, and other fun activities for the whole family.
Springs Preserve Butterfly Habitat: Situated within Springs Preserve, the Butterfly Habitat is a delightful experience for families. Visitors can stroll through a garden filled with colorful butterflies, learn about their life cycles, and even witness butterfly releases.
Ethel M Chocolate Factory and Botanical Cactus Garden: Found in Henderson, this attraction combines a chocolate factory tour with a beautifully landscaped cactus garden. Families can explore the factory, learn about chocolate production, and enjoy a leisurely walk through the garden.
Las Vegas Miniature Golf: Located on the Strip, Las Vegas Miniature Golf offers two 18-hole courses featuring unique themes and challenging obstacles. Families can enjoy a friendly game of mini-golf in a vibrant and entertaining setting.
Pinball Hall of Fame: Situated near the Strip, the Pinball Hall of Fame is a paradise for pinball enthusiasts of all ages. The museum houses an extensive collection of vintage and modern pinball machines, providing a nostalgic and interactive experience.
Springs Preserve Train Rides: Within Springs Preserve, families can hop aboard a miniature train and enjoy a scenic ride around the park. It's a fun and relaxing way to explore the surroundings while learning about the preserve's history and ecosystems.
The Roller Coaster at New York-New York: Found at New York-New York Hotel & Casino, this roller coaster takes riders on a thrilling journey around the property, including a heart-pounding drop and inversions. It's a great option for families seeking an adrenaline rush.
Las Vegas Natural History Museum: Situated in downtown Las Vegas, the Natural History Museum offers educational exhibits showcasing dinosaurs, fossils, and various ecosystems. Families can explore interactive displays and learn about the wonders of the natural world.
Cowabunga Bay Water Park: Located in Henderson, Cowabunga Bay is a popular water park featuring slides, lazy rivers, wave pools, and play areas designed for children of all ages. It's the perfect place to cool off and have fun during the hot Las Vegas summers.
Las Vegas Mini Eiffel Tower: Found at Paris Las Vegas, this half-scale replica of the Eiffel Tower provides a unique observation deck experience. Families can enjoy panoramic views of the Strip and take memorable photos from this iconic landmark.
Discovery Park: Situated in the northwest part of Las Vegas, Discovery Park is a spacious recreational area with playgrounds, sports fields, walking trails, and picnic areas. It's a great spot for families to enjoy outdoor activities and spend quality time together.
Las Vegas Motor Speedway: Located just outside of Las Vegas, the speedway offers various family-friendly events throughout the year, including NASCAR races, drag racing, and other motorsports competitions. It's a thrilling experience for racing enthusiasts of all ages.
Las Vegas Natural History Walk: Found in Springs Preserve, this guided walk takes families on a journey through the desert environment, providing insights into the region's unique flora, fauna, and geological features. It's an educational and immersive experience.
Magic Shows: Las Vegas is famous for its world-class magic shows suitable for the whole family. From classic performers like David Copperfield to more contemporary acts like Penn & Teller, families can witness mind-boggling illusions and sleight of hand tricks.
Cirque du Soleil Shows: Las Vegas offers several Cirque du Soleil productions that blend acrobatics, music, and storytelling. Shows like "Mystère," "O," and "Michael Jackson ONE" provide awe-inspiring performances that appeal to audiences of all ages.
Bonnie Springs Ranch: Located in Red Rock Canyon, Bonnie Springs Ranch is a Western-themed attraction offering horseback riding, a petting zoo, mock gunfights, and a restaurant. It's a fun and immersive experience that takes families back to the Old West.
These top 25 family-friendly activities in Las Vegas provide a wide range of entertainment, educational experiences, and outdoor adventures suitable for all ages. Families visiting Las Vegas can create lasting memories while enjoying the diverse offerings this vibrant city has to offer.