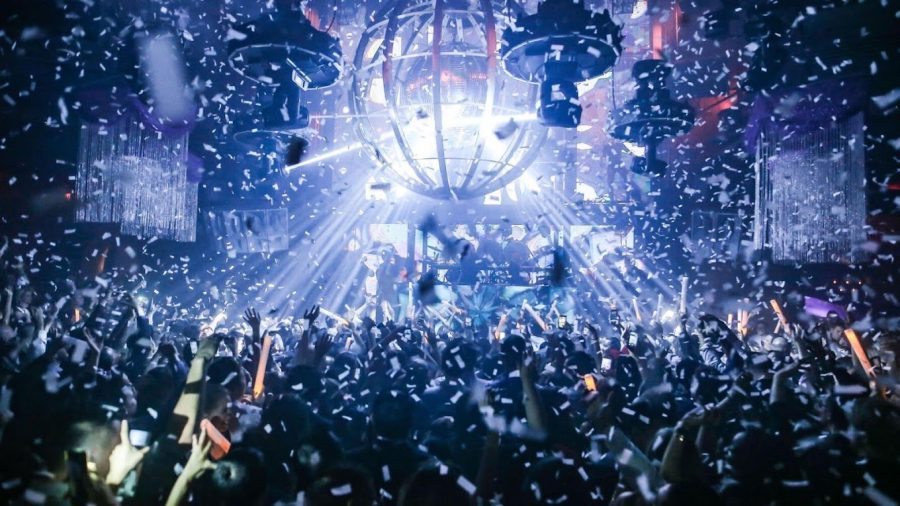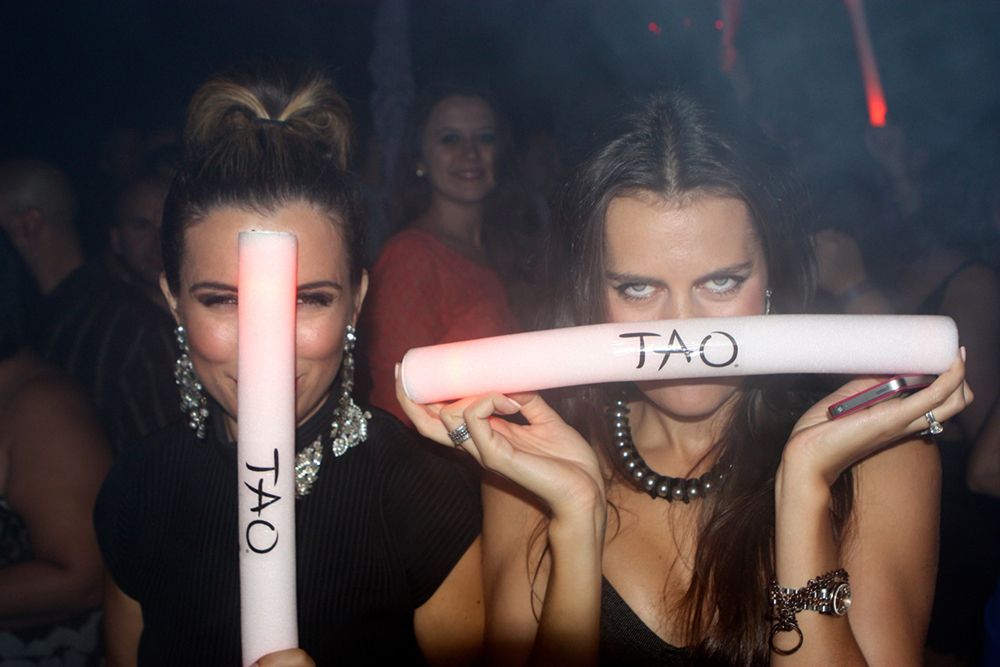 Twenty Top Tips for Entry into Las Vegas Nightclubs
Las Vegas is renowned for its vibrant nightlife, with a plethora of glamorous nightclubs attracting visitors from all over the world. However, gaining entry to these exclusive venues can sometimes prove to be a challenging task. To ensure you have an unforgettable night out in Sin City, follow these twenty expert tips for securing your spot in the hottest Las Vegas nightclubs.
1. Plan Ahead and Research
Research is key. Prior to your trip, scout out the clubs you want to visit. Check their websites and social media pages for details about dress codes, entry requirements, and upcoming events. Make a list of your top choices and plan your nights accordingly.
2. Dress to Impress
Las Vegas nightclubs have strict dress codes. Dress stylishly and appropriately for the venue. Men should opt for dress shoes, collared shirts, and well-fitted pants. Women can choose from a range of classy outfits. Avoid athletic wear, flip-flops, and overly casual attire.
3. Arrive Early
Getting to the nightclub early is a smart move. Not only will you avoid long lines, but you'll also have a better chance of securing entry before the venue reaches its capacity. Plan to arrive shortly after the club opens.
4. Choose the Right Night
Certain nights at Las Vegas nightclubs are more popular than others. Typically, Fridays and Saturdays draw larger crowds, while weekdays are comparatively quieter. If you're aiming for a more intimate experience, consider visiting on a weekday.
5. Get on the Guest List
Many clubs offer guest lists that allow you to enter for free or at a reduced cover charge. Sign up for these lists in advance through the club's website or affiliated promoters. This can be a great way to save money and secure entry.
6. Utilize VIP Services
Consider using VIP services or bottle service to enhance your nightclub experience. These packages often include expedited entry, reserved seating, and dedicated servers. While pricier, they can offer a more luxurious and hassle-free night.
7. Attend Midweek Events
Weekends are peak times for nightclub visits, resulting in longer lines and stricter entry policies. Attending midweek events can increase your chances of getting into popular clubs without facing overwhelming crowds.
8. Travel in Groups
Nightclubs are more likely to accommodate groups. If you're traveling with friends, your chances of entry are higher. Just ensure that everyone in your group adheres to the dress code and etiquette.
9. Stay at Partner Hotels
Some nightclubs have partnerships with specific hotels. Staying at these hotels might grant you access to special promotions, discounts, or priority entry to affiliated clubs.
10. Engage with Promoters
Promoters play a crucial role in Las Vegas nightlife. They often have direct connections with clubs and can assist in getting you on guest lists or providing discounted entry. Engage with reputable promoters through social media or their websites.
11. Purchase Pre-Sale Tickets
Certain events offer pre-sale tickets online. These tickets can guarantee your entry and sometimes include added perks like expedited lines or welcome drinks.
12. Arrive with a Balanced Gender Ratio
Clubs aim for a balanced gender ratio to maintain a lively and safe atmosphere. Arriving with an even mix of men and women in your group can increase your chances of getting in.
13. Be Respectful and Courteous
Your demeanor matters. Be polite and respectful when interacting with bouncers, staff, and fellow patrons. A positive attitude can work in your favor if you're on the edge of meeting entry requirements.
14. Avoid Over-Intoxication
Bouncers are vigilant about not allowing visibly intoxicated individuals into clubs. Pace your alcohol consumption to ensure you're in control and meet the entry criteria.
15. Follow Social Media Channels
Clubs often post last-minute updates, promotions, and announcements on their social media platforms. Stay connected to these channels for potential opportunities to secure entry.
16. Network and Make Connections
While waiting in line, strike up conversations with others who are also eager to get in. You might learn valuable insights or even connect with someone who has influence at the club.
17. Choose Lesser-Known Venues
Las Vegas is full of hidden gems that offer exceptional experiences without the intense competition for entry. Explore smaller or lesser-known clubs for a unique night out.
18. Be Prepared to Pay Cover Charges
While some methods can help you avoid cover charges, be prepared to pay if necessary. It's better to pay a cover charge than to miss out on a memorable night.
19. Maintain a Classy Attitude
Nightclubs seek to maintain a certain level of sophistication. Avoid causing any scenes, arguments, or disruptions that could hinder your entry or even result in being banned from the venue.
20. Have a Backup Plan
Despite your best efforts, entry to a specific club might not be possible due to capacity or other reasons. Always have a backup plan by listing multiple club options for the night.
In conclusion, getting into Las Vegas nightclubs requires careful planning, adherence to dress codes, and sometimes a bit of strategy. Utilize these twenty expert tips to enhance your chances of gaining entry and enjoying an unforgettable night out in the dazzling city that never sleeps. Remember, the key is to be prepared, respectful, and adaptable to ensure you have a fantastic nightclub experience in Las Vegas.