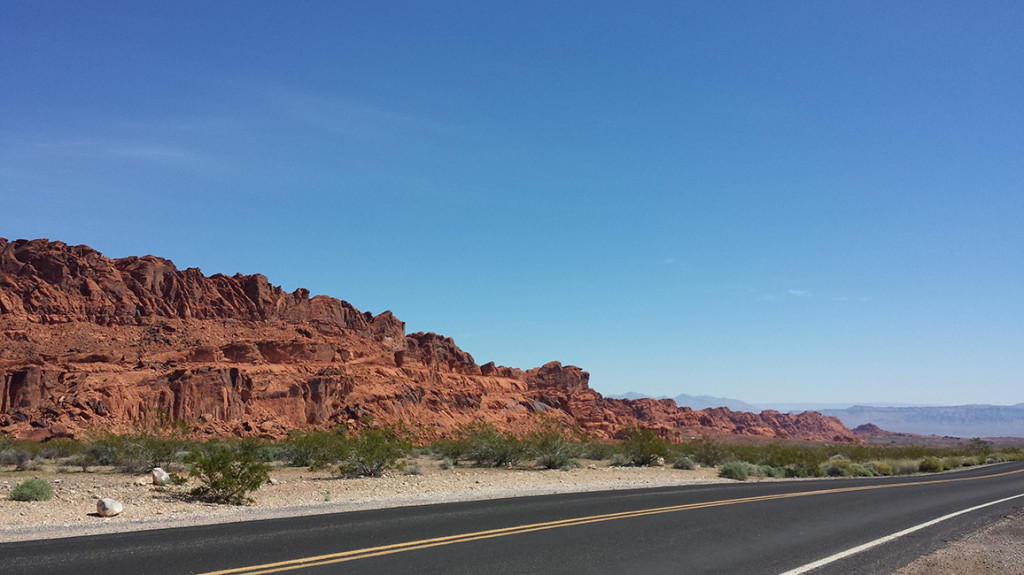 48 miles from Las Vegas, open year-round. Fun family-friendly day trip for walkabouts, hiking, picknicking, and photography. Last weekend's weather was perfect; best avoid the summers. (If you want to get outside and off the strip in summertime, you have Icebox Canyon in Red Rock, Mount Charleston since it's 16 degrees cooler, or Lake Mead.)
Valley of Fire attractions include 3,000 year-old Indian petroglyphs, spectacular rock formations peppered with tiny caves, interesting desert wildlife, and walking over areas unchanged since the dinosaur age.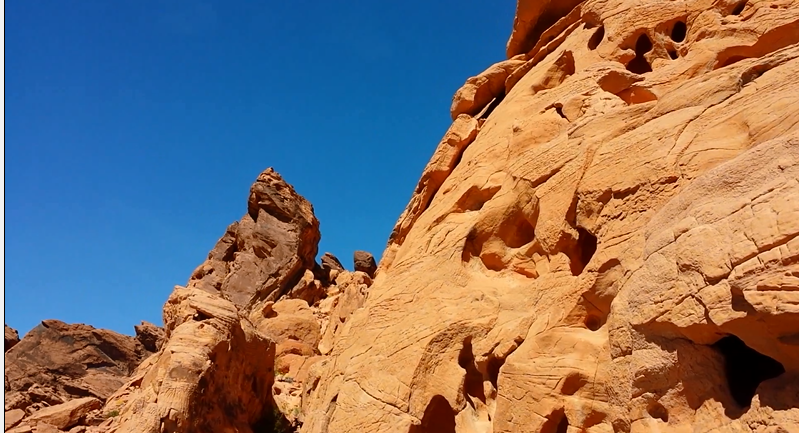 You can also drive the scenic route upon return, making a wide circle around Lake Mead and Hoover Dam. Please note, cell reception is minimal to absent in park.
Pictures From Our Singaporean Friends
Learn More About The Valley of Fire
Below are two short Valley of Fire videos. I've uploaded another ten on our YouTube Channel.