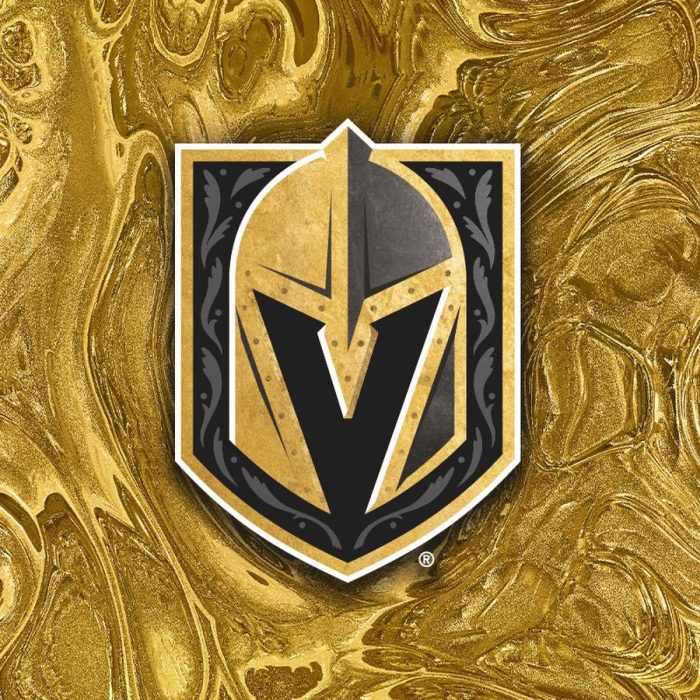 The Las Vegas Golden Knights are a professional ice hockey team based in Las Vegas, Nevada. The team was founded in 2017 and began playing in the National Hockey League (NHL) during the 2017-2018 season. The Golden Knights are the first major professional sports team to be based in Las Vegas and have quickly become a beloved part of the city's sports culture.
The Golden Knights had an unprecedented debut season in the NHL, making it to the Stanley Cup Finals in their first year of existence. The team's success was due in part to their talented roster, which included players like goaltender Marc-Andre Fleury, forward William Karlsson, and defenseman Shea Theodore.
In addition to their on-ice success, the Golden Knights quickly became known for their unique and passionate fan base. The team's home games at T-Mobile Arena are a spectacle to behold, with the arena filled with enthusiastic fans dressed in gold and cheering on their beloved team. The Golden Knights' fan base quickly became known as the "Golden Misfits," a term coined by forward Ryan Reaves to describe the team's underdog mentality.
The Golden Knights have become a source of pride for Las Vegas residents, who were eager to embrace a major professional sports team in their city. The team's success has also helped to bring the city together, with fans from all walks of life coming together to cheer on their home team. The team's home games have become a major social event in the city, with thousands of fans gathering outside of the arena to watch the game on a giant screen and enjoy the lively atmosphere.
Off the ice, the Golden Knights have also become known for their commitment to the community. The team has launched numerous initiatives to give back to the community, including the Vegas Golden Knights Foundation, which supports a variety of charitable causes in the Las Vegas area. The team has also been active in supporting local youth hockey programs, helping to grow the sport of hockey in the city and inspire the next generation of players.
Overall, the Las Vegas Golden Knights have quickly become a beloved part of the city's sports culture and a source of pride for Las Vegas residents. The team's success on the ice, unique fan base, and commitment to the community have made them a beloved fixture in the city and a must-see attraction for sports fans visiting Las Vegas. The future looks bright for the Golden Knights, and fans are excited to see what the team will accomplish in the coming years.