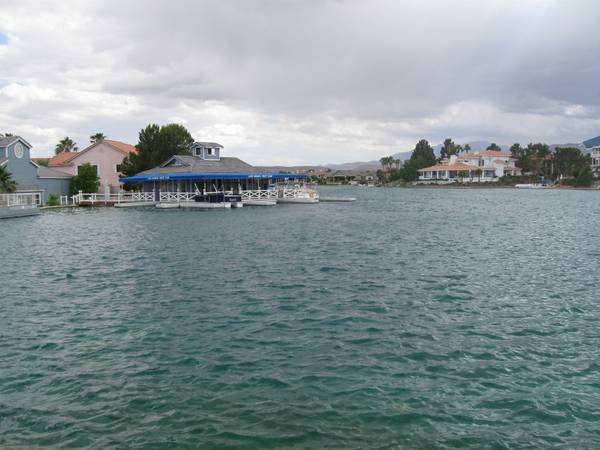 I've recently stumbled upon a fantastic weekly & monthly living opportunity in the Summerlin, Lakes area of Las Vegas. If you are in town for the WSOP, or business, or even pleasure, but prefer a clean safe place to stay in an upscale neighborhood, this place is for you.
Many tourists, frequent visitors, and traveling professionals are busy during the day, and use lodging simply as a place to rest. This setup will offer you quiet sanctuary while saving you money.
Here is the link:  http://lasvegas.craigslist.org/roo/5088667639.html
The owner is a very sweet woman who welcomes you into her home, then respects your privacy. There are several rooms and different setups to choose from, including a deluxe master suite, a junior suite, some middle-sized bedrooms with shared bathrooms, and a comfortable daybed if you're really on a budget. I've tried all of them, and all are very pleasant and workable.
You'll be staying in a safe clean neighborhood, with nearby walks through winding, tree-filled parks. You'll be a short drive to the strip (20min), and a 5min drive to the new, classy Downtown Summerlin. 12min from Red Rock National Park.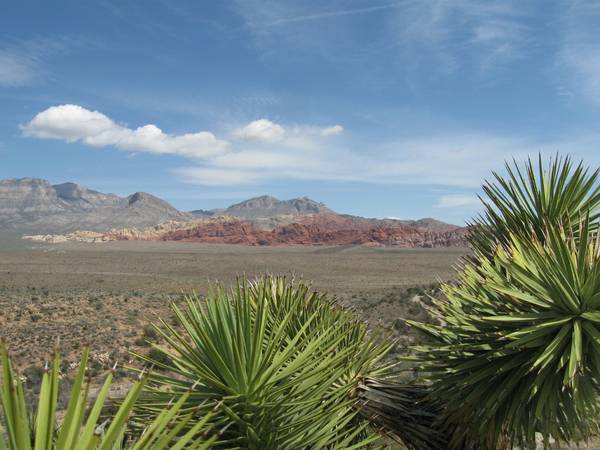 This isn't a place to have guests or parties, but rather it is a quiet oasis for after your Vegas business or vacation activities.
Here is the link again, please check it out! http://lasvegas.craigslist.org/roo/5088667639.html