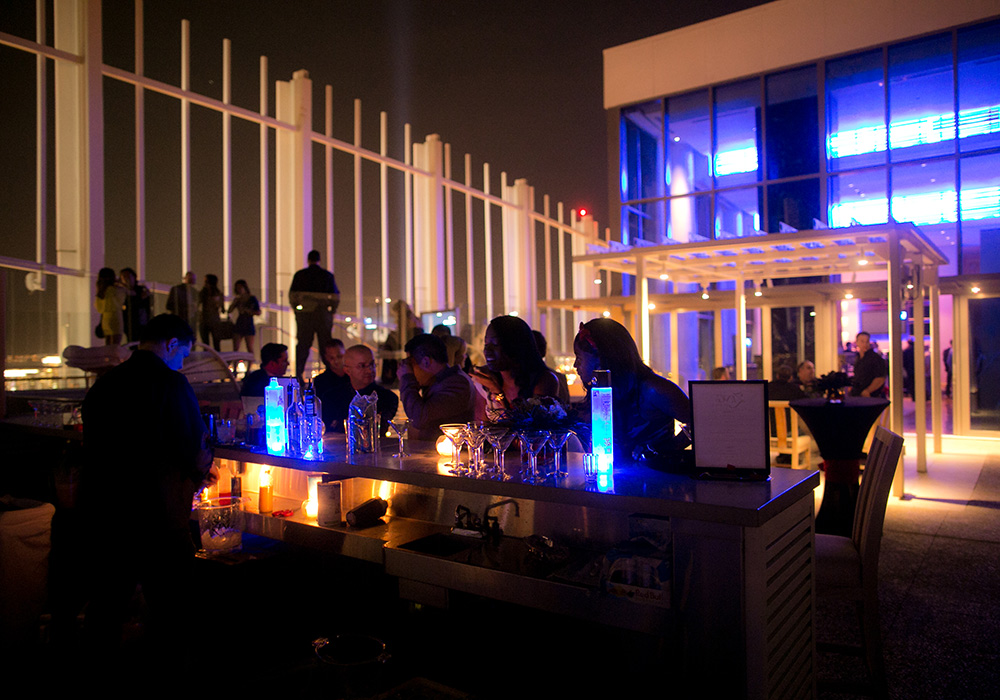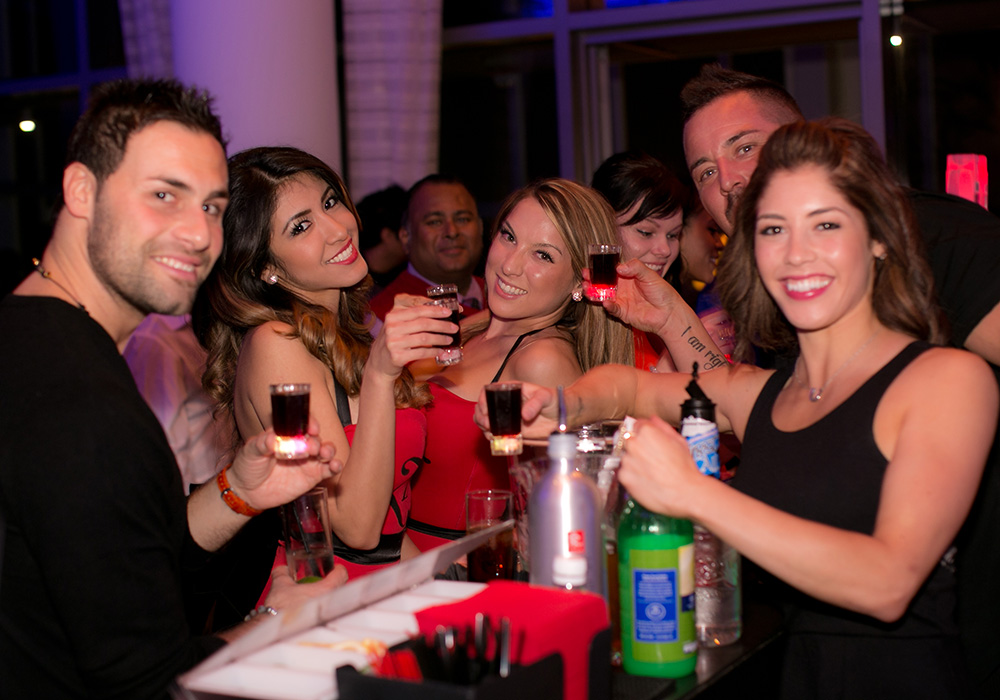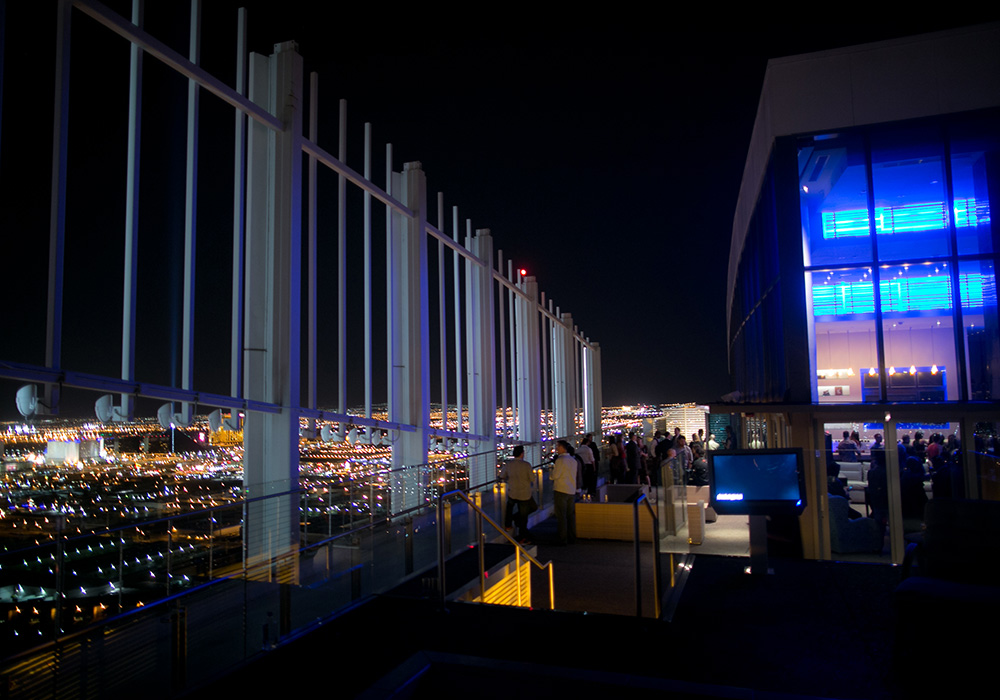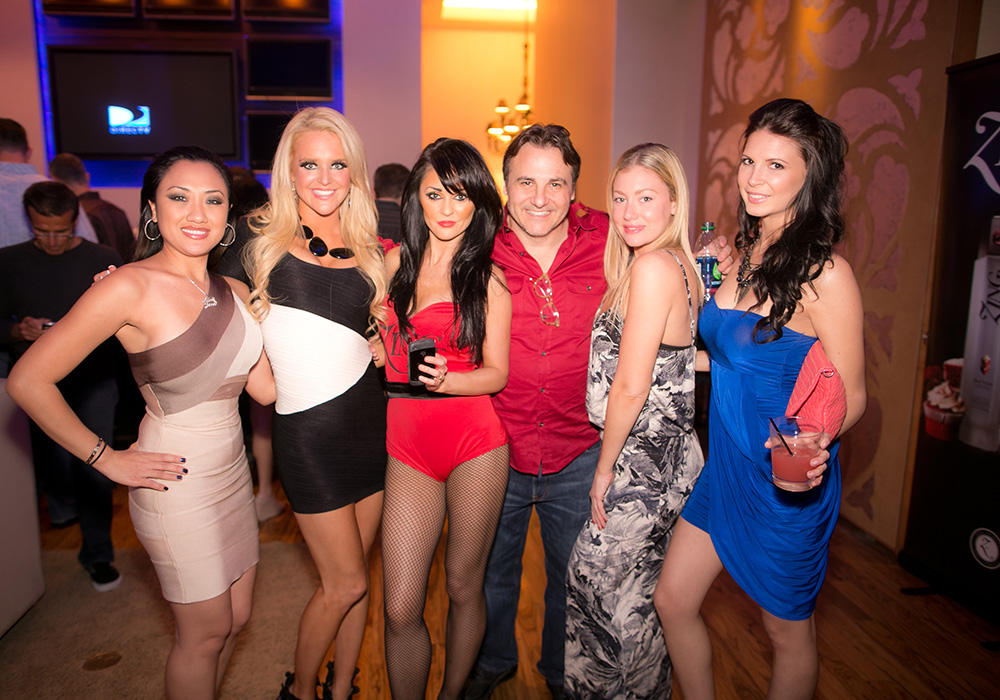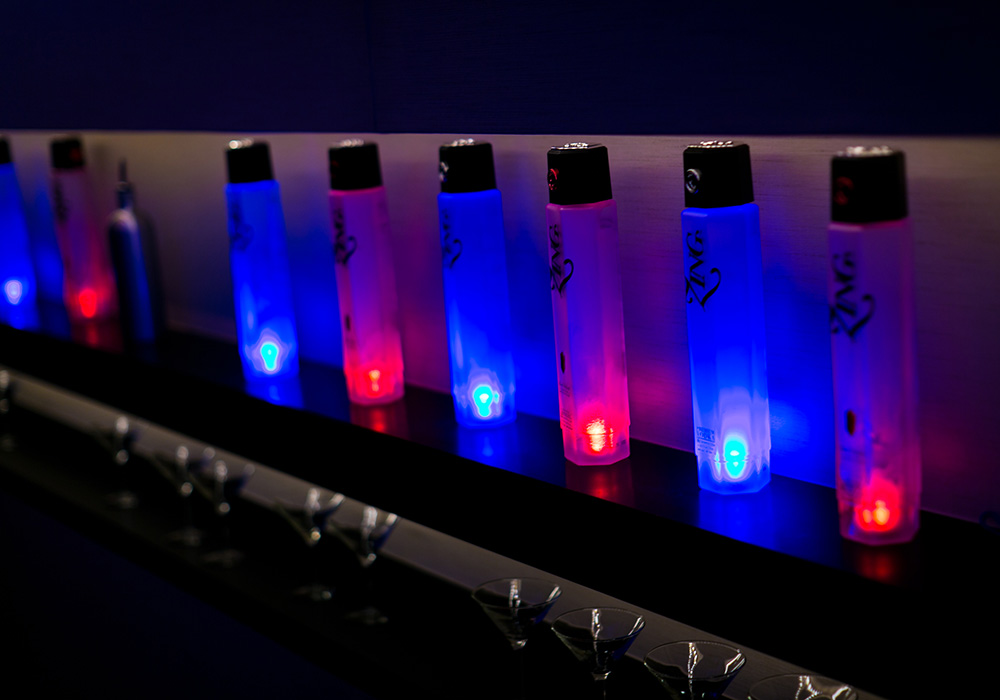 ZING was love at first taste. Nay, love at first look, feel, smell, and taste.
The bottle enchants you from a distance:  silver, smoky glass; rounded edges on a six-sided shape; crisp black lettering; vibrant reds and blues; and illumination like a lambent lighthouse offering warmth and safety.
Touching, holding, and grasping the bottle is a unique pleasure. It fits nicely in the palm and is easy to wrap your fingers around. It's heavy enough to feel solid and strong, while light enough to maneuver and manipulate, for example, pouring several shots for friends with quick turns of the wrist.
Once opened, Red Velvet smells of cherry, vanilla, cocoa, even a flash of dark cinnamon. Today I unscrewed the cap off a bottle finished a week ago; all the aromas still lingered and smelled luscious. I like the bottle and smell so much I can't bring myself to throw it away.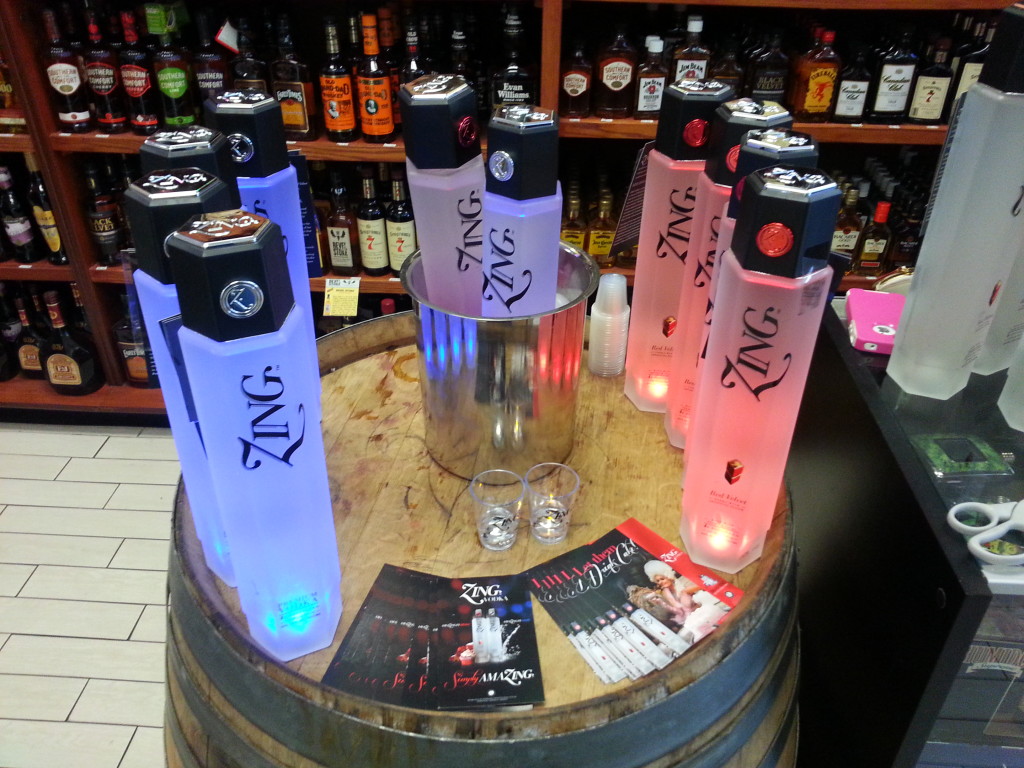 All these lovely qualities may be a moot point if ZING didn't deliver substantial taste. The three other elements are like a glamorous red carpet to a new Hollywood film–whilst sexy to walk down the main attraction must still amaze. In short, ZING is a movie you won't want to miss! It tastes–as advertised–delicious and smooth. The Red Velvet is like drinking red velvet cake; tis a feel-good drink that embodies chocolate, light fruits, and vanilla frosting. The Premium is consummate smoothness, like polished fire and ice that slips down the throat and stirs the soul.
And that's half my ZING story.  After falling in fast love with their Vodka at a neighborhood tasting, I covered them briefly in a write-up on Roy's Liquor Store. The radiant ZING Ambassador, Jane, appreciated the article and invited me to a ZING Soirée at Palms Place. I learned that the Maloof family had launched the premium vodka and Phil Maloof would host the event on his private rooftop residence.
ZING Soirée Full Slideshow, Click Here
Ergo, on the evening of March 20th, I pulled up to Palms Place. First swank sign: you have to switch elevators, greet a private doorman, then walk through tall double doors to reach the rooftop suite. On a side note, most high-quality movies I recognize in the first five minutes. Something about how the camera pans and reveals, the choice of opening scenes, the beginning exposition and dialogue. Quality doesn't need to rush. I knew this milieu was like a great movie. You're soon greeted by long hallways, high ceilings, elegant sculptures and refined abstract art. Yet not too much. The ample, plush space is reserved mostly for your experience, one of freedom amidst elegance. The large patio felt like walking the deck of a yacht, exploring an open ocean; I could breathe deeply. Below shined the twinkling lights of Las Vegas, colorful dancing stars over endless waters. Was that sea-spray hitting my face?

This Soirée and residence had all the usual accoutrements of luxury, including granite countertops, marble floors, crackling centerpiece fireplace, fine leather seating, outdoor elevated hot tub, patio bar, wooden tables fit for Game of Thrones, and myriad artistic designs. All stellar, yes. But the big element that ensured an oscar involved the preparation and staff's dedication: plenty of ZING Vodka on hand with various mixers (although its great straight too), two bars, tasty appetizers carried on trays by beautiful ZING Girls, a variety of main dishes and desserts on the dining room table, and a genuine, friendly attitude throughout. Jane, the ambassador and my new friend, checked in on me several times to make sure all was well. A gentleman staff handed me a premium cigar. Phil's main assistant welcomed me and asked if I needed anything. Ryan McGinnis, Director of Southwestern States for Black Heath Beverage Group, took several minutes to welcome me and offer suggestions on drinks. For example, "Refresh ZING", which consists of ZING Premium Vodka, cucumber chunks, basil leaf, and a splash of fresh lime juice. In short, they knew how to treat people and throw a party.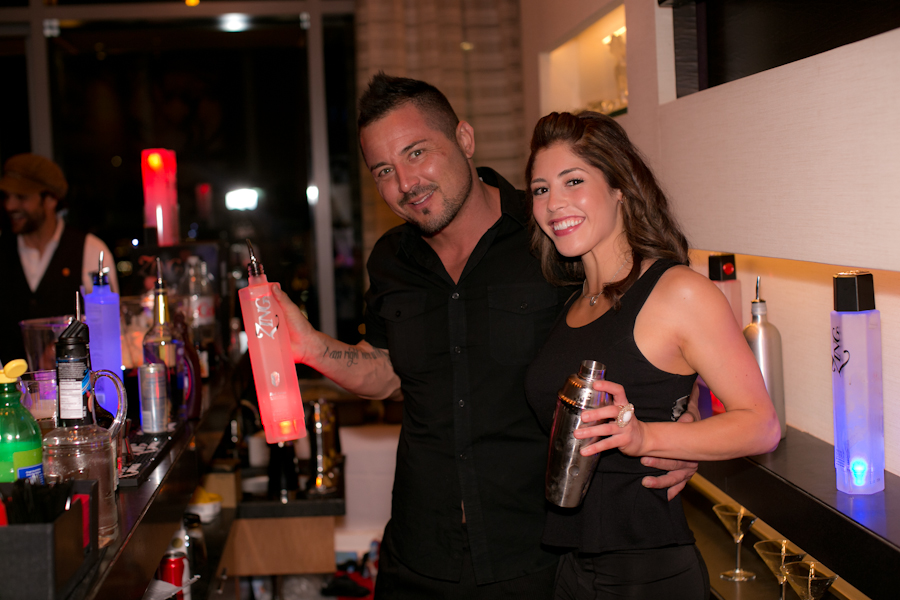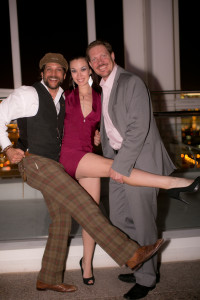 I met several interesting, lively individuals to boot. Two whiskey distributors, who double as part-time thespians like myself, handed me business cards entitled "Masters of Scotch" and "Masters of Whiskey," while giving me fun industry tips on whiskey tasting and whiskey bars. Then we discussed what most men discuss while in the company of beautiful women:  women. A sharply-dressed, lean Canadian lad, working to introduce ZING to our northern neighbor, offered a brief tutorial in Vodka distallation and revealed some of the deep thinking behind ZING's vision, including bottle design, level of filtration, demographics, and bottle light patent. Cool stuff. ZING will do well, this much I know.
Near the end I took a picture with two of the ZING Girls. They reminded me of spell-casting sea sirens, yet instead of luring you to a jagged sharp-tipped shore, they serve you Red Velvet that would warm any sailor's heart.
I drifted from the rooftop yacht around 11pm. The next several days all else felt dull in comparison. I look forward to ZING's next event!
Most photographs courtesy of Brandon Collup, http://www.ginandsake.com/.