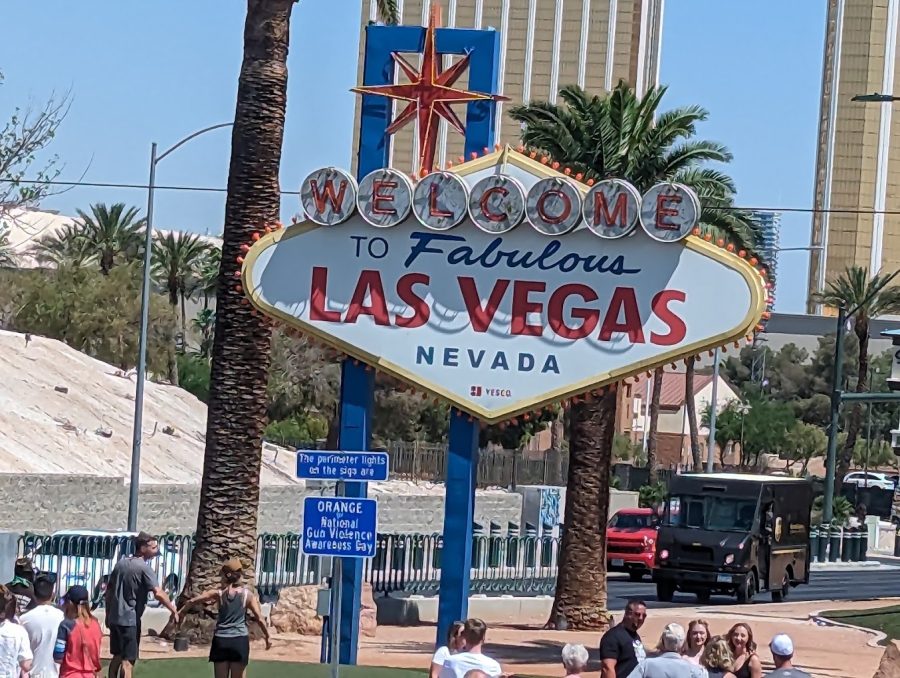 Big Bus Tours in Las Vegas: Discover the City of Lights from an Open-Top Adventure
Overview: Big Bus Tours in Las Vegas is a premium sightseeing experience that offers tourists and locals alike a unique way to explore the vibrant and dazzling city. With its distinctive open-top buses, comprehensive routes, and engaging commentary, Big Bus Tours provides an unforgettable journey through the iconic landmarks, attractions, and neighborhoods that define Las Vegas.
Open-Top Adventure: One of the standout features of Big Bus Tours in Las Vegas is its open-top buses, allowing passengers to enjoy unobstructed panoramic views of the city's world-famous attractions. The open-air design provides an immersive experience, allowing visitors to feel the breeze, take stunning photographs, and bask in the city's atmosphere while listening to insightful narration. Whether it's the glittering lights of the Las Vegas Strip, the historic Fremont Street, or the breathtaking architecture, the open-top feature enhances the overall enjoyment and provides a memorable way to see the city.
Hours of Operation: Big Bus Tours in Las Vegas operates daily, providing flexible timings for both morning and evening explorations. The typical operating hours are as follows:
Monday to Sunday: 9:00 AM to 6:00 PM
Please note that operating hours may vary based on the season and local events. It's recommended to check the official Big Bus Tours website or contact their customer service for the most up-to-date information.
Routes and Stops: Big Bus Tours offers comprehensive routes covering the most iconic attractions and neighborhoods in Las Vegas. The carefully curated stops ensure that passengers can hop on and off at their preferred locations to explore the city at their own pace. Some of the prominent stops include:
Las Vegas Welcome Sign
High Roller & LINQ Promenade
Excalibur Hotel & Casino
Welcome to Fabulous Las Vegas sign
Bellagio Hotel & Casino
The STRAT Hotel, Casino & SkyPod
Downtown Las Vegas & Fremont Street Experience
These are just a few of the many stops along the routes. The hop-on, hop-off feature allows passengers to create their own personalized itinerary, whether they're interested in shopping, dining, entertainment, or cultural experiences.
Contact Information: For inquiries, ticket purchases, and detailed information about routes and schedules, you can contact Big Bus Tours in Las Vegas through the following channels:
Discover Las Vegas in a whole new light with Big Bus Tours' open-top adventure. Whether you're a first-time visitor or a seasoned local, this sightseeing experience offers a dynamic and engaging way to soak in the city's splendor. From the iconic Las Vegas Strip to the historic heart of downtown, Big Bus Tours ensures you don't miss a single highlight on your journey through the City of Lights.