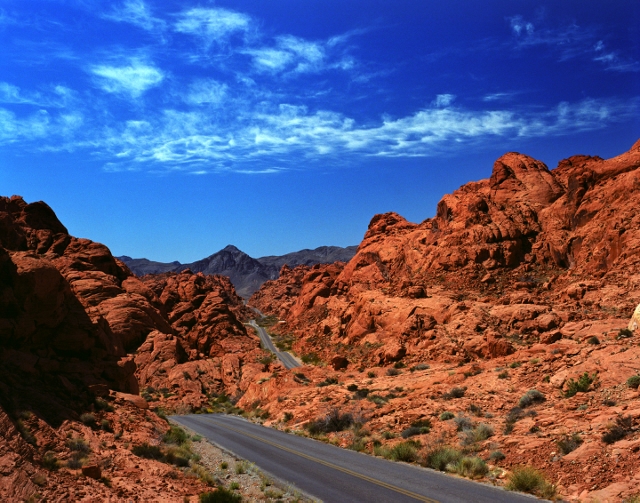 Las Vegas is known for its glitz and glamour, but there are also plenty of hidden gems and secret local activities that offer a unique and off-the-beaten-path experience. Here's a long, detailed list of cool secret local things to do in Las Vegas:
The Neon Boneyard: Explore the Neon Museum, also known as the Neon Boneyard, where you can wander through a collection of iconic vintage Las Vegas signs.
The Underground at The Mob Museum: Descend into The Underground, a speakeasy-style bar located in the basement of The Mob Museum, where you can enjoy Prohibition-era cocktails.
Pinball Hall of Fame: Visit the Pinball Hall of Fame, a non-profit museum dedicated to preserving and showcasing classic pinball machines from different eras.
The Art of Richard MacDonald: Discover the stunning sculptures by renowned artist Richard MacDonald at his Las Vegas gallery, showcasing his incredible talent and mastery.
Red Rock Canyon Hidden Trails: Explore the lesser-known hiking trails in Red Rock Canyon, such as Ice Box Canyon and Pine Creek Canyon, offering breathtaking views and unique rock formations.
The Downtown Container Park: Check out the Downtown Container Park, a shopping and entertainment complex constructed from repurposed shipping containers. It features unique boutiques, restaurants, and a giant praying mantis sculpture that shoots fire.
Herbs & Rye: Visit Herbs & Rye, a speakeasy-style cocktail bar that specializes in classic and handcrafted cocktails, with an extensive menu and a vintage ambiance.
Valley of Fire State Park: Take a day trip to the Valley of Fire State Park, located just outside of Las Vegas. This stunning park is known for its vibrant red rock formations and ancient petroglyphs.
Eataly at Park MGM: Experience the culinary delights at Eataly, an Italian marketplace located within the Park MGM. You can find a wide variety of authentic Italian food, groceries, and cooking classes.
The Smith Center for the Performing Arts: Catch a show or concert at The Smith Center, a world-class performing arts center that hosts a range of performances, including Broadway shows, musicals, and symphonies.
Atomic Liquors: Visit Atomic Liquors, the oldest freestanding bar in Las Vegas. This historic bar has an interesting past and was a popular hangout spot for celebrities and locals during the atomic bomb testing era.
The Wildlife Habitat at the Flamingo: Explore the Wildlife Habitat at the Flamingo Hotel, where you can see Chilean flamingos, swans, ducks, and koi fish in a serene garden setting.
The Laundry Room: Discover the hidden speakeasy bar, The Laundry Room, tucked away inside the Common Wealth bar in downtown Las Vegas. Make a reservation and enjoy expertly crafted cocktails in a secretive atmosphere.
Seven Magic Mountains: Venture just outside of Las Vegas to see Seven Magic Mountains, an art installation featuring seven towering neon-colored rock formations in the desert.
Burlesque Hall of Fame: Learn about the history of burlesque and its iconic performers at the Burlesque Hall of Fame, which houses an extensive collection of costumes, photographs, and memorabilia.
The Bootlegger Bistro: Indulge in Italian cuisine and live jazz music at The Bootlegger Bistro, a local favorite known for its delicious food and vibrant atmosphere.
The Nerd: Visit The Nerd, a retro arcade bar where you can enjoy classic arcade games, pinball machines, and craft cocktails in a nostalgic setting.
Valley of Fire Helicopter Tour: Take a helicopter tour over the Valley of Fire State Park and witness the stunning red rock formations from a unique aerial perspective.
The Buried Hatchet: Try your hand at axe throwing at The Buried Hatchet, a fun and unique activity that allows you to release some stress while competing with friends.
The Barrymore: Dine at The Barrymore, a hidden gem steakhouse located off the Strip, known for its elegant decor, delicious food, and handcrafted cocktails.
Remember to check the availability and opening hours of these attractions before visiting, as some may have specific operating times or require reservations. Enjoy exploring the hidden side of Las Vegas!