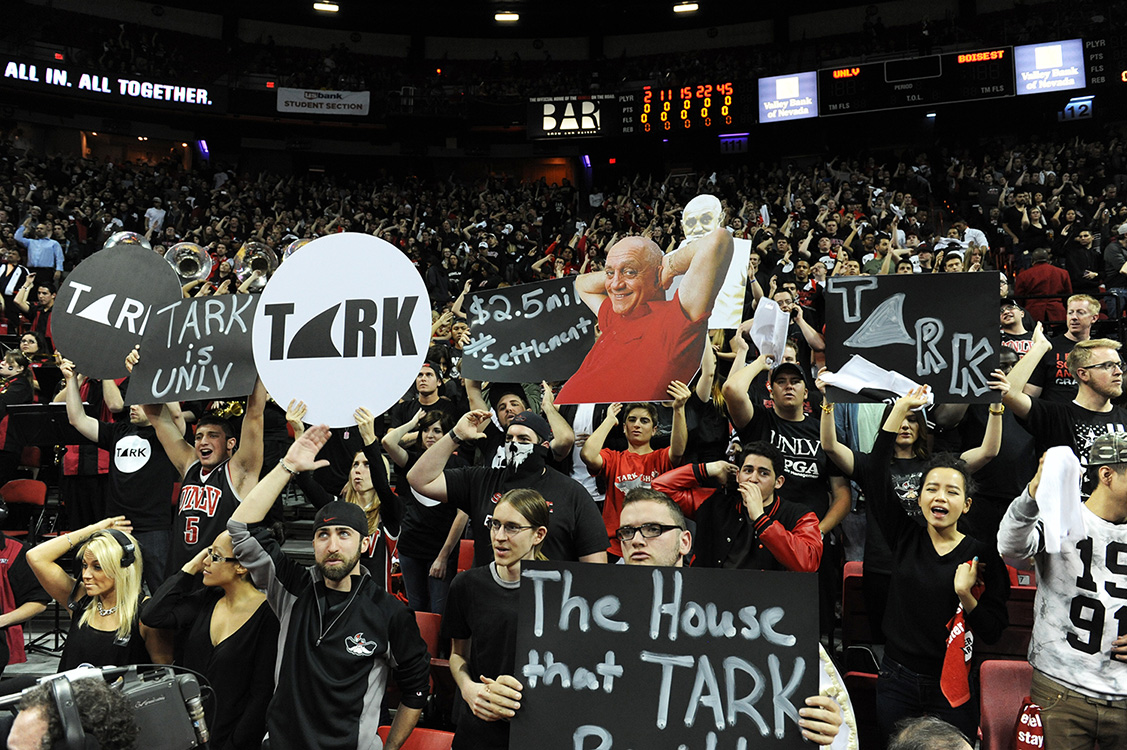 19-Feb-2015
The lights of the Las Vegas Strip were dimmed in observance of former UNLV basketball coach, Jerry Tarkanian, following the UNLV vs. Boise State basketball game on Wednesday night.  Tarkanian became the eighth person the lights of the Strip have been dimmed for.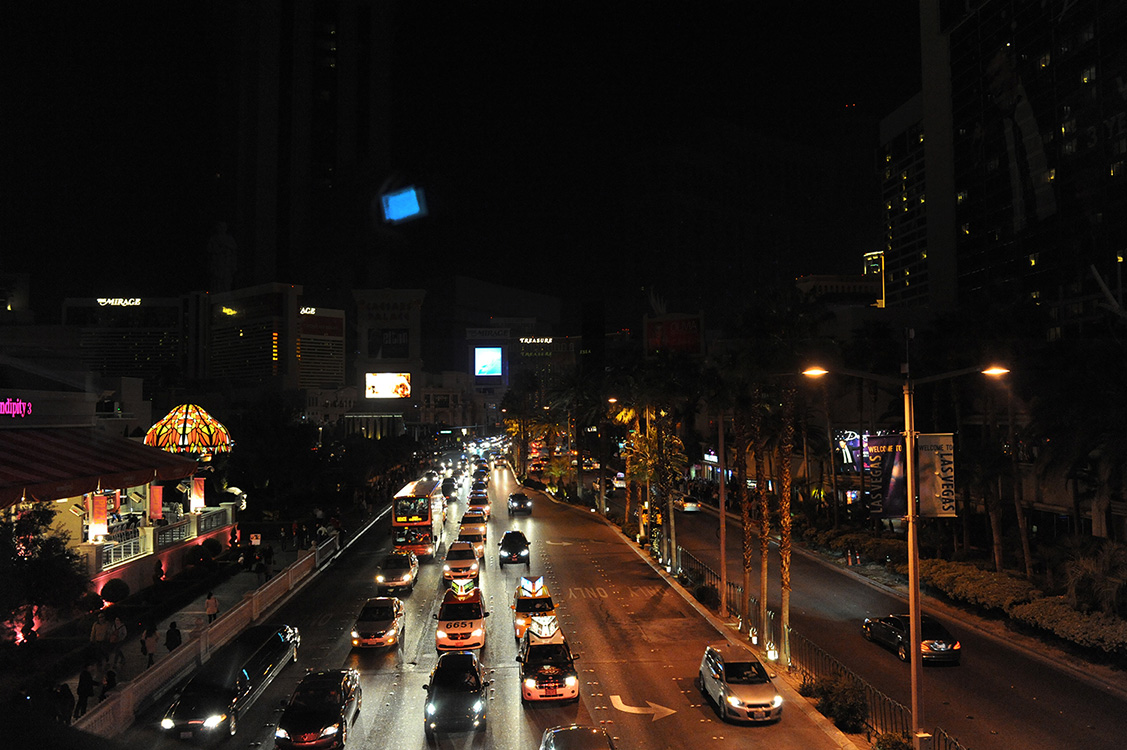 The previous seven observances include: President John F. Kennedy, Elvis Presley, Sammy Davis Jr., Dean Martin, George Burns, Frank Sinatra and President Ronald Reagan. Beginning in 2009, the lights of the Strip have been dimmed annually in March for Earth Hour.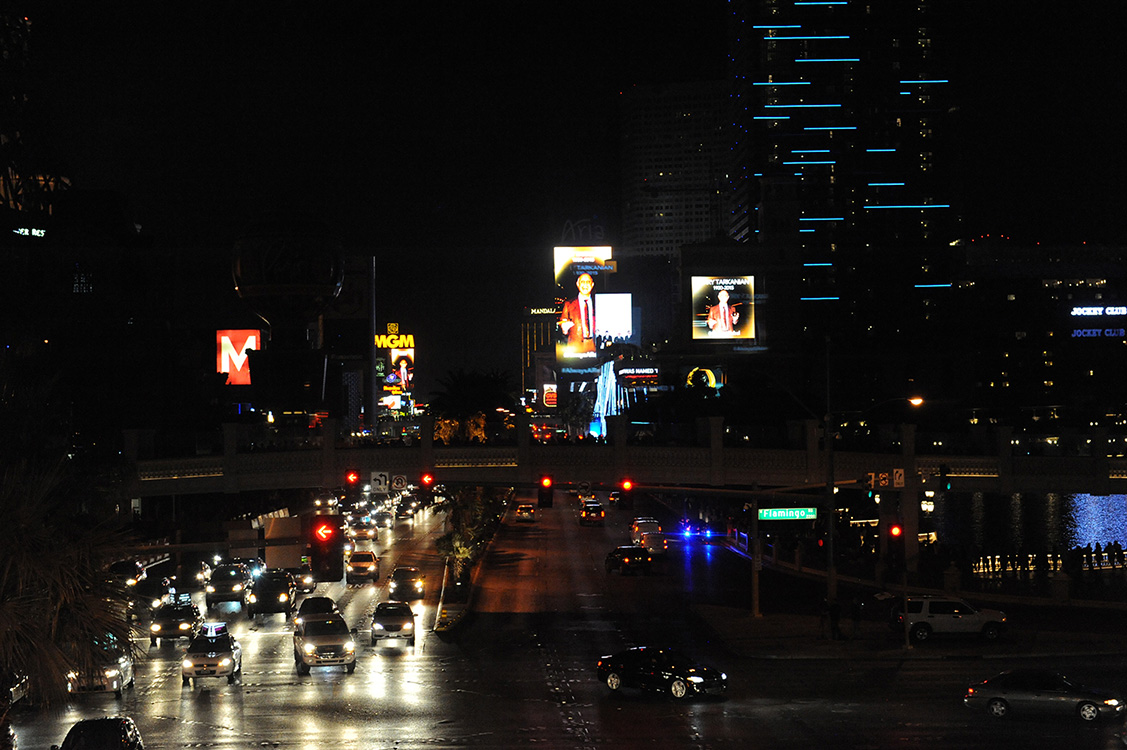 Also tonight in Las Vegas, as the UNLV Runnin' Rebels hosted Boise State, a spot light highlighted a chair sitting alone in observance of former the UNLV basketball coach.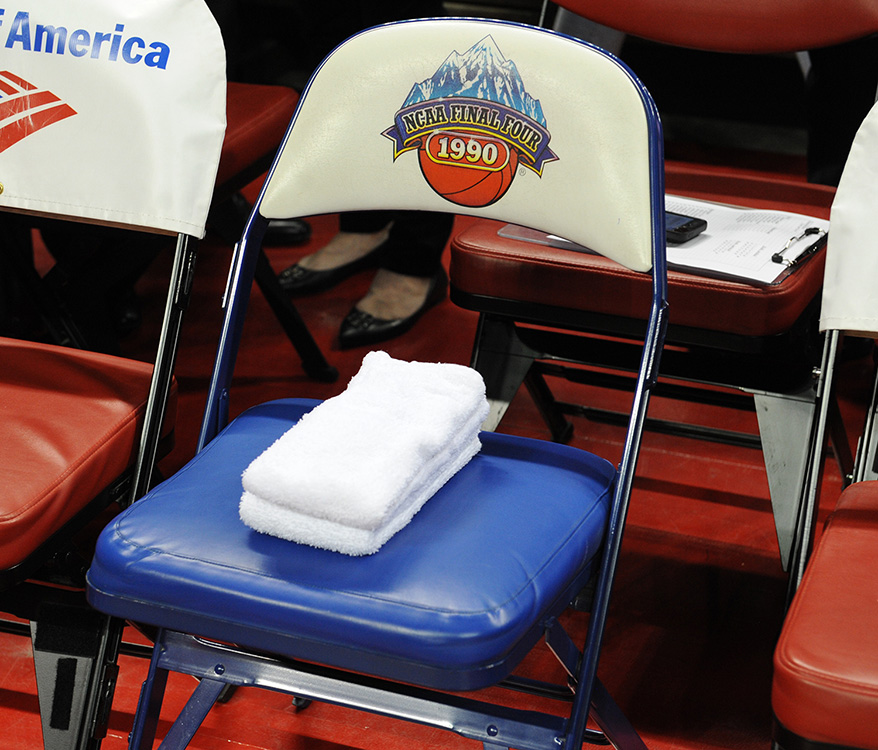 Watch the video of the strip honoring Jerry Tarkanian on our YouTube Channel.