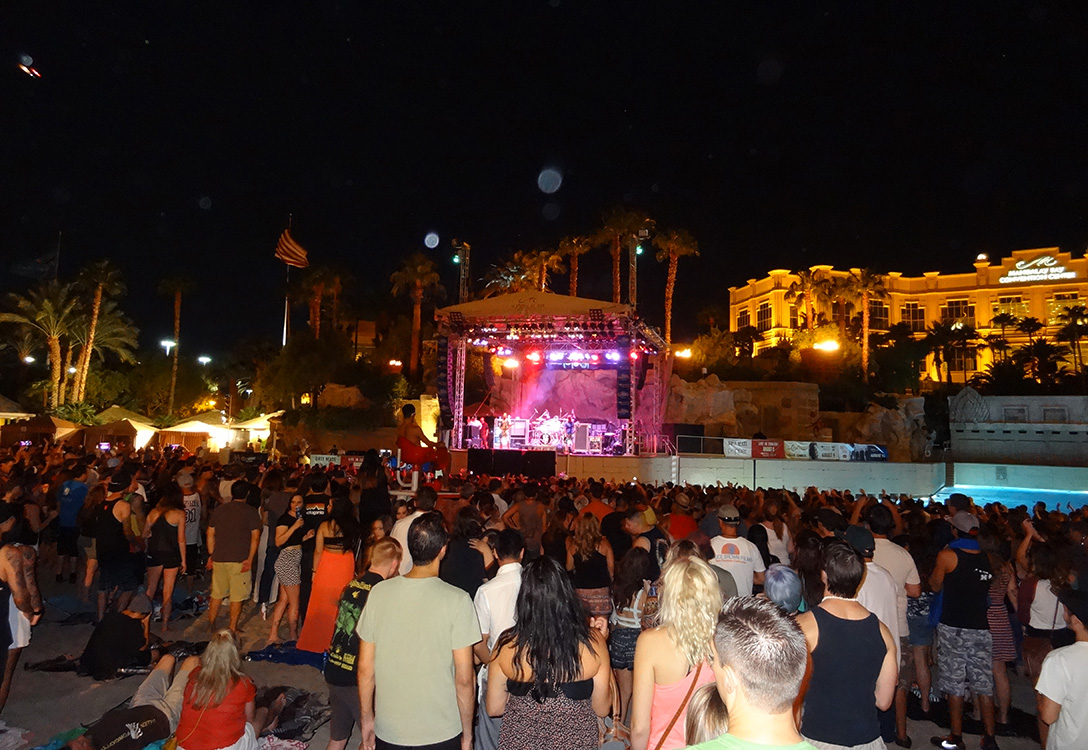 Mandalay Bay Beach isn't just sweet in the daytime, it rocks at night too! Lots of outdoor concerts this summer, including the recent one with Dirty Heads & Pepper.
My friends and I enjoyed fun tunes, a supermoon overhead, and it seemed like the time was 420 all the time.
Hope you enjoy the pictures!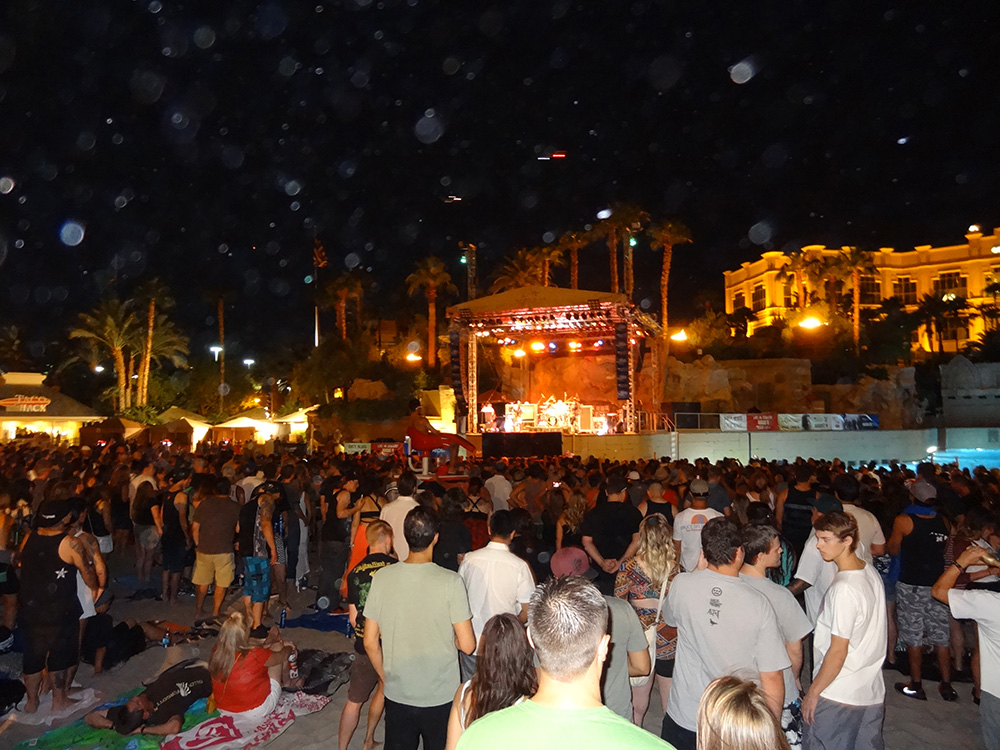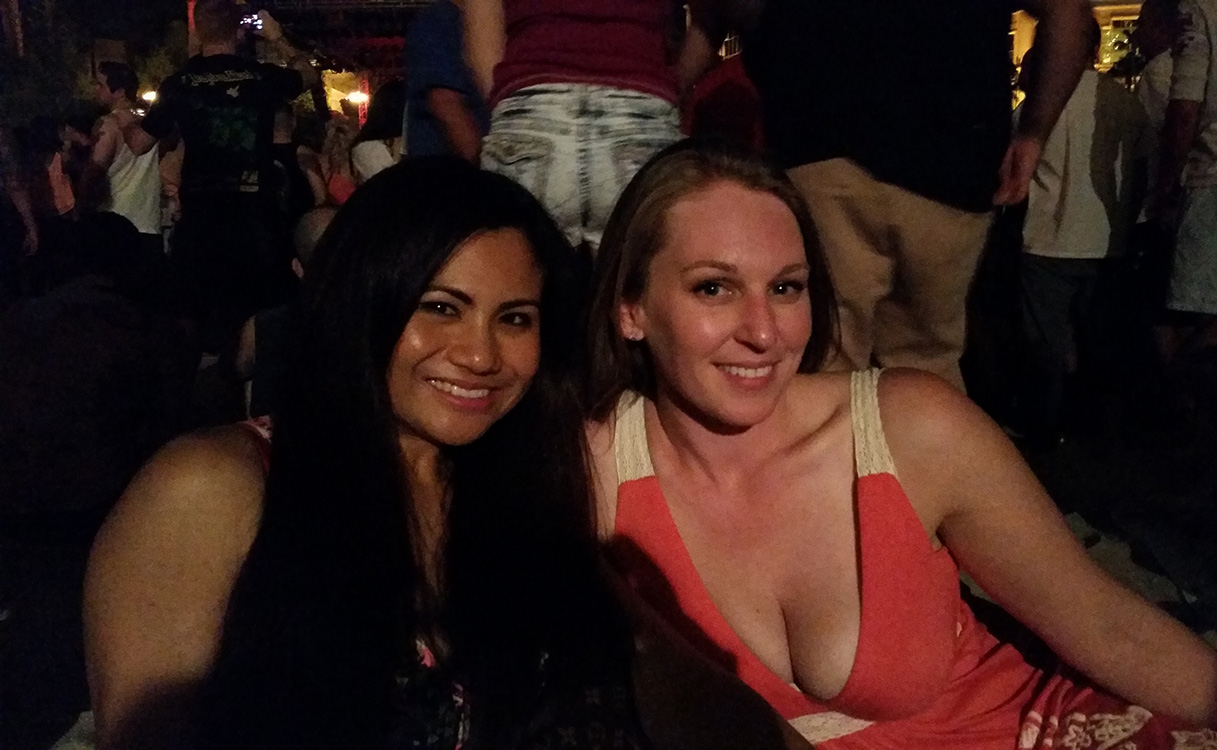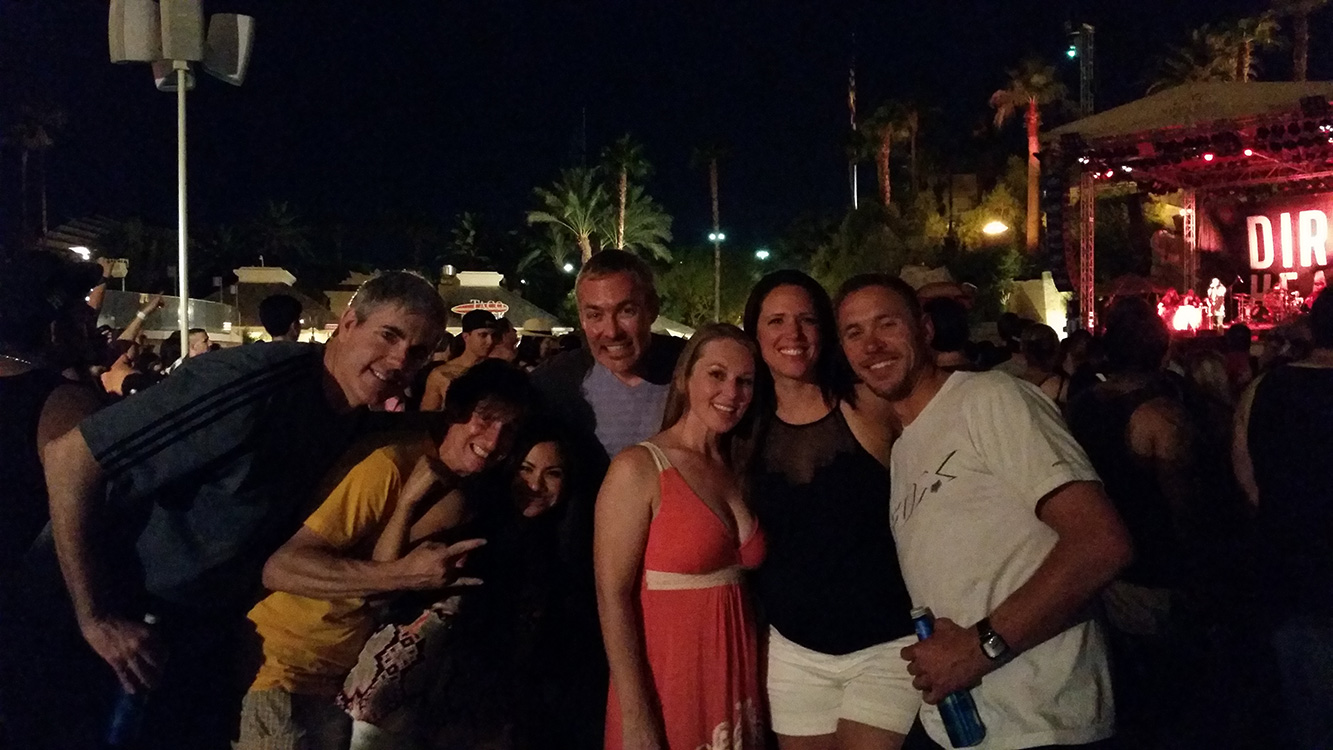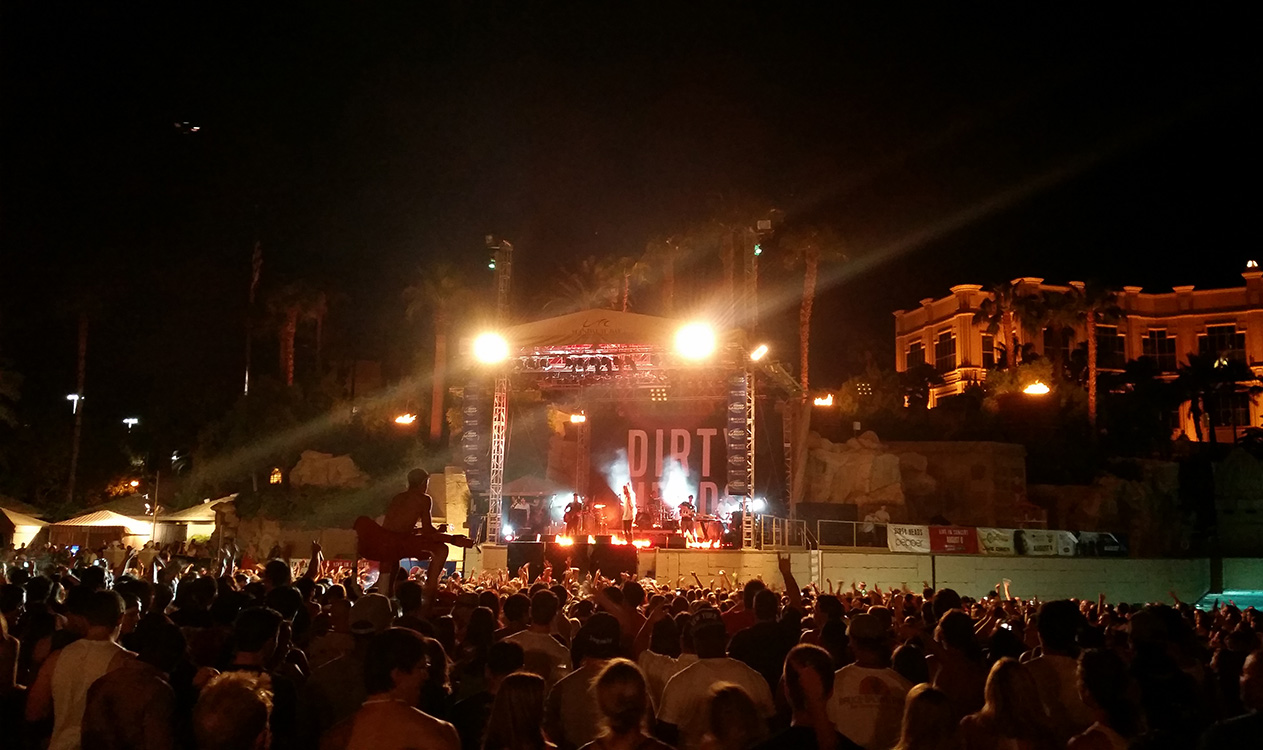 Pepper and Dirty Heads both put on a stellar show. The crowd loved it. Everyone seemed to be chill and in a great mood.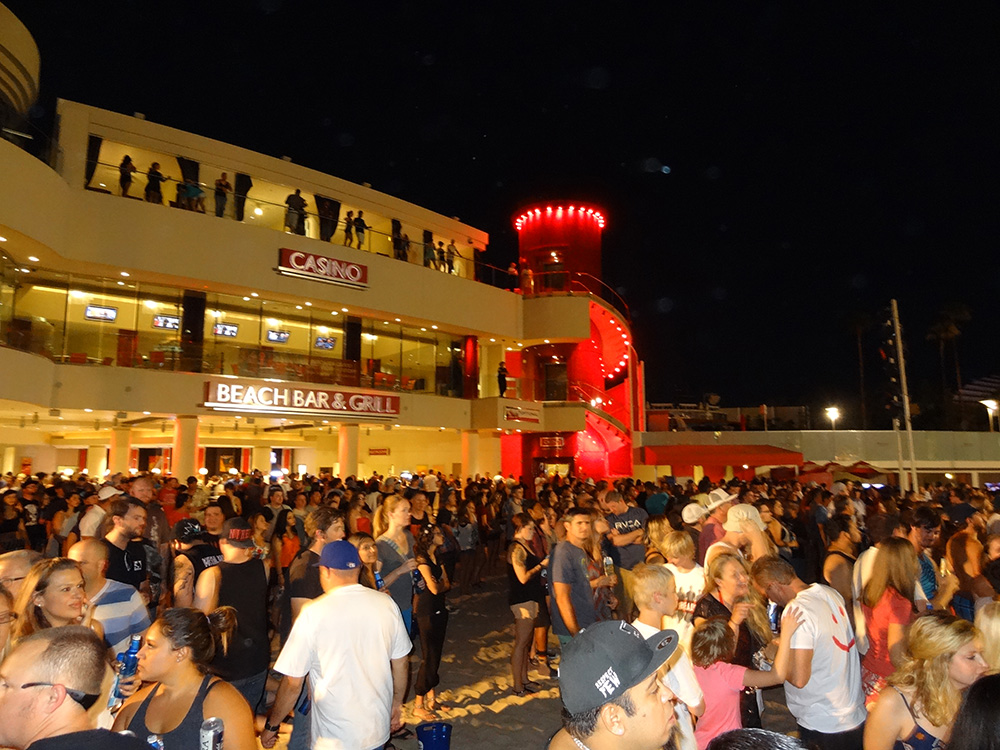 Visit our YouTube Channel for a Concert Video of Pepper & Dirty Heads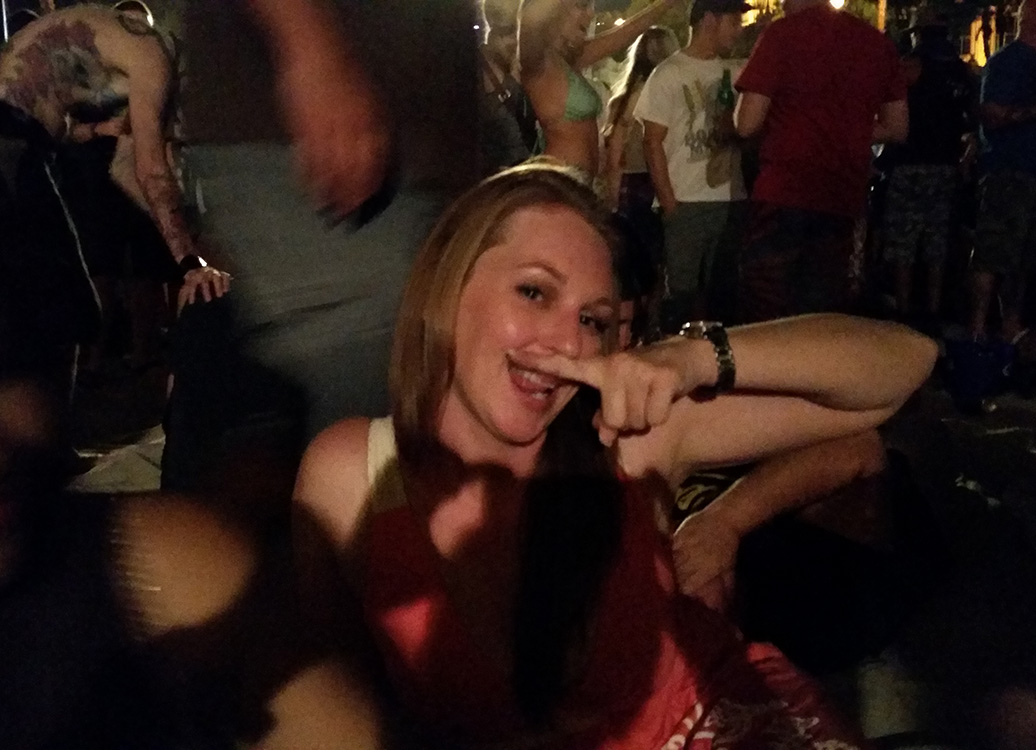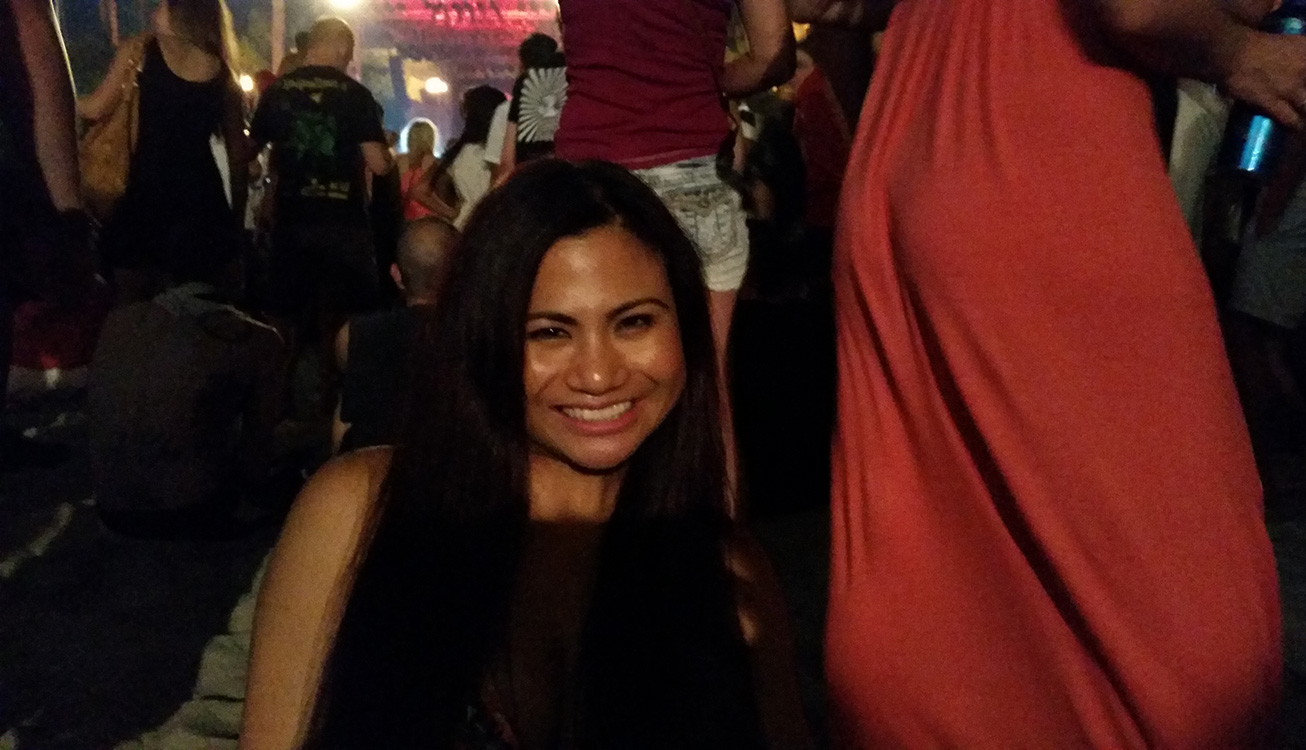 Visit the Mandalay Bay Beach Website