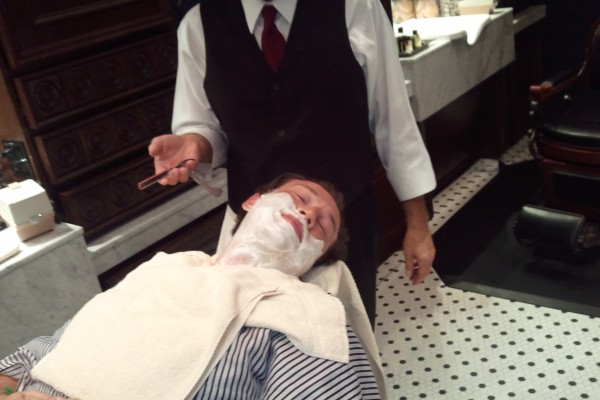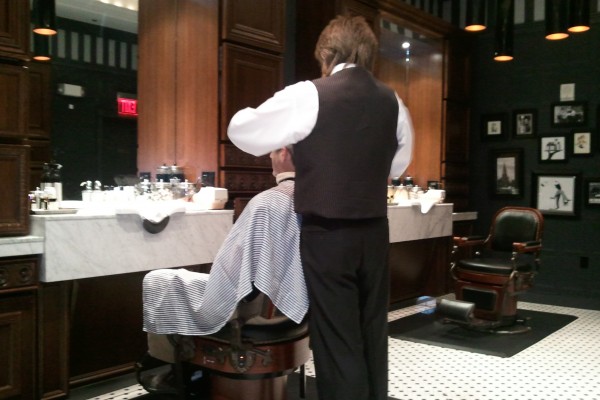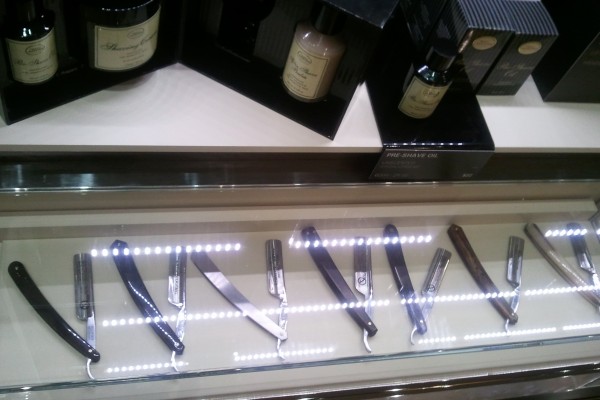 Every man should experience the class and cut of an old-fashioned shave.
I've visited here three times for the Royal Shave, their signature service, and on one occasion a haircut. They take their time. You feel like a king. Having shaved for over two decades, I thought I knew everything I needed to know, but in fact they taught me several new techniques for masterful grooming.
Whether you like old world charm–or consider yourself a metro man–the Art of Shaving should be on your agenda.
http://retail.theartofshaving.com/retail/locations/mandalay-place