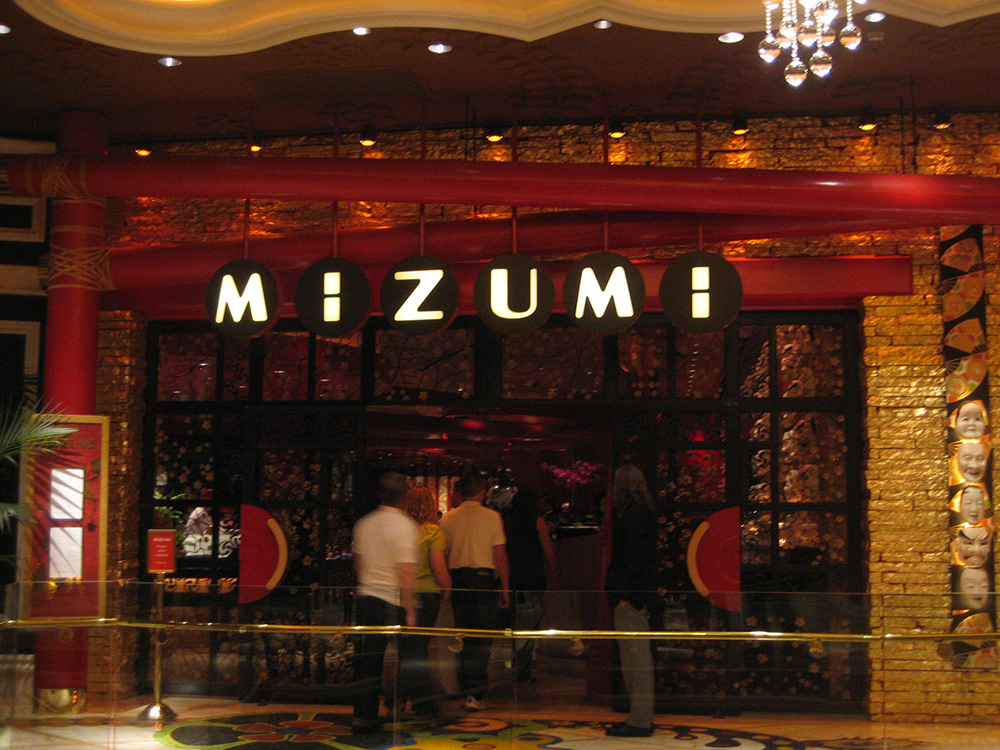 Mizumi, tucked inside the Wynn, represents another glorious Asian creation both in sushi and in setting. The elegant restaurant is one of two in the U.S. that serve certified authentic Kobe beef.
I lived in Kyoto, Japan for two years. Kyoto is an hour northeast of Kobe. The whole Kansai region (Kobe, Kyoto, Osaka) is an extraordinary gem of Asian cuisine, and Mizumi mimics this for Las Vegas.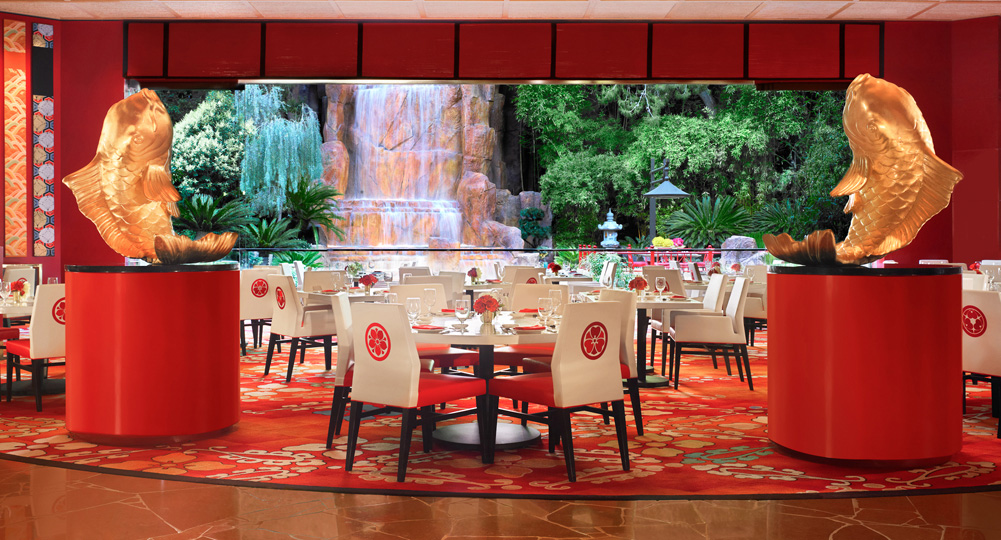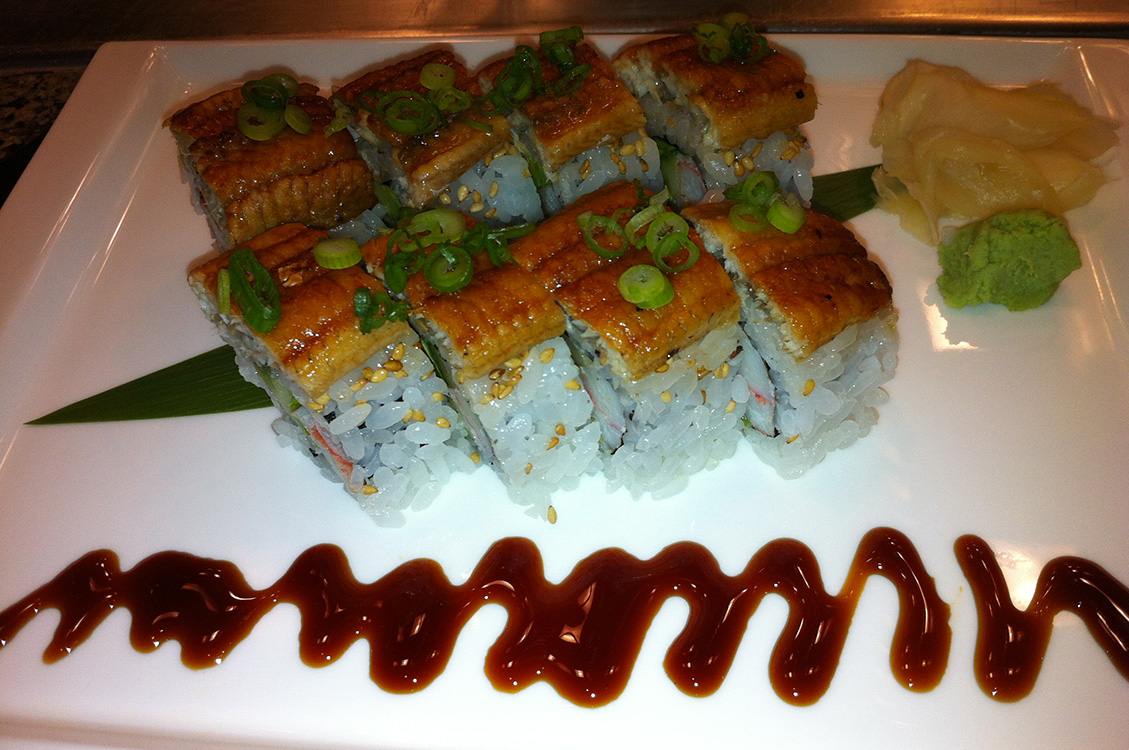 Inside you'll find private gardens, waterfalls, and a Koi pond.
On the menu you'll see all the usual delicious sushi options, plus Futomaki, Teppanyaki, Ishiyaki, Robatayaki, Wagyu Beef Tataki, Black Truffle Teriyaki, and much more.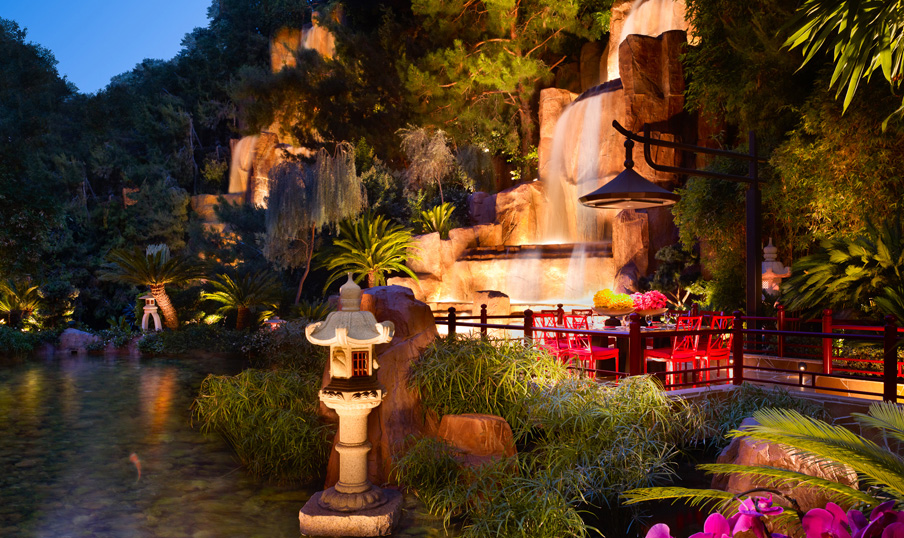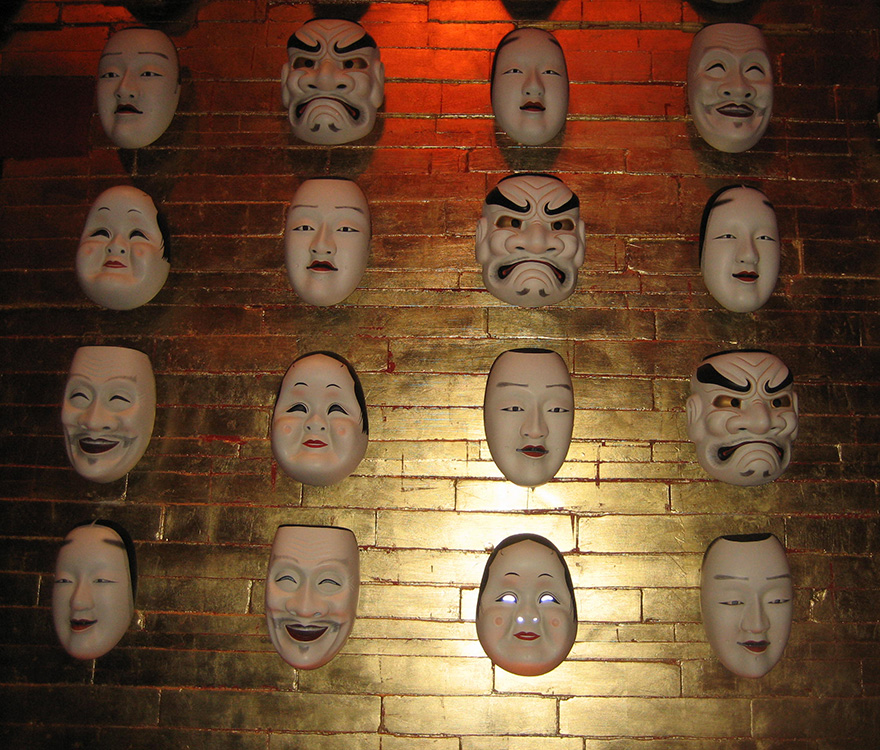 The Wynn never spares expense for style, or for that matter, taste.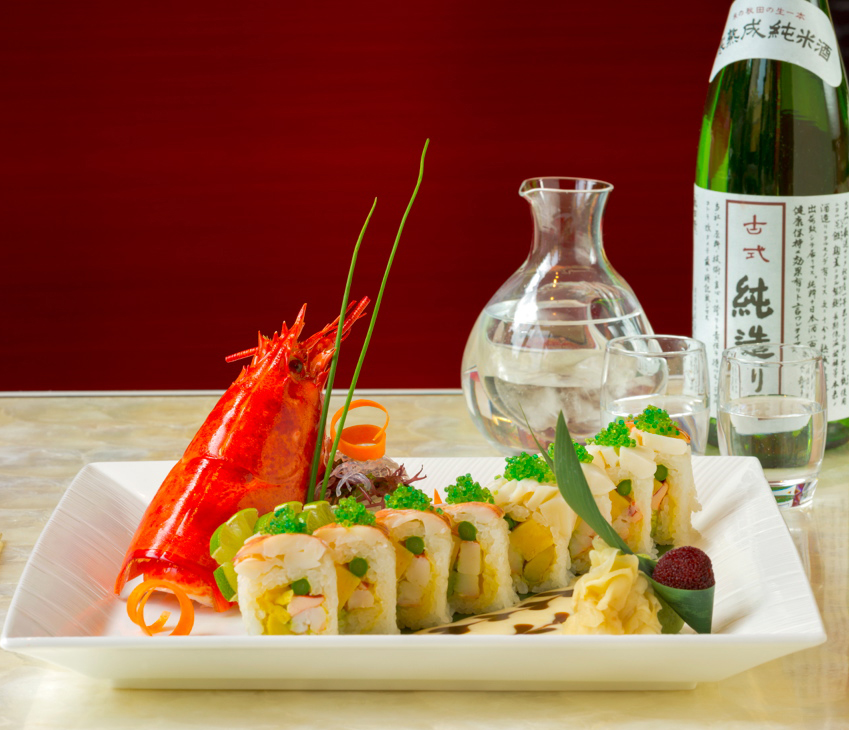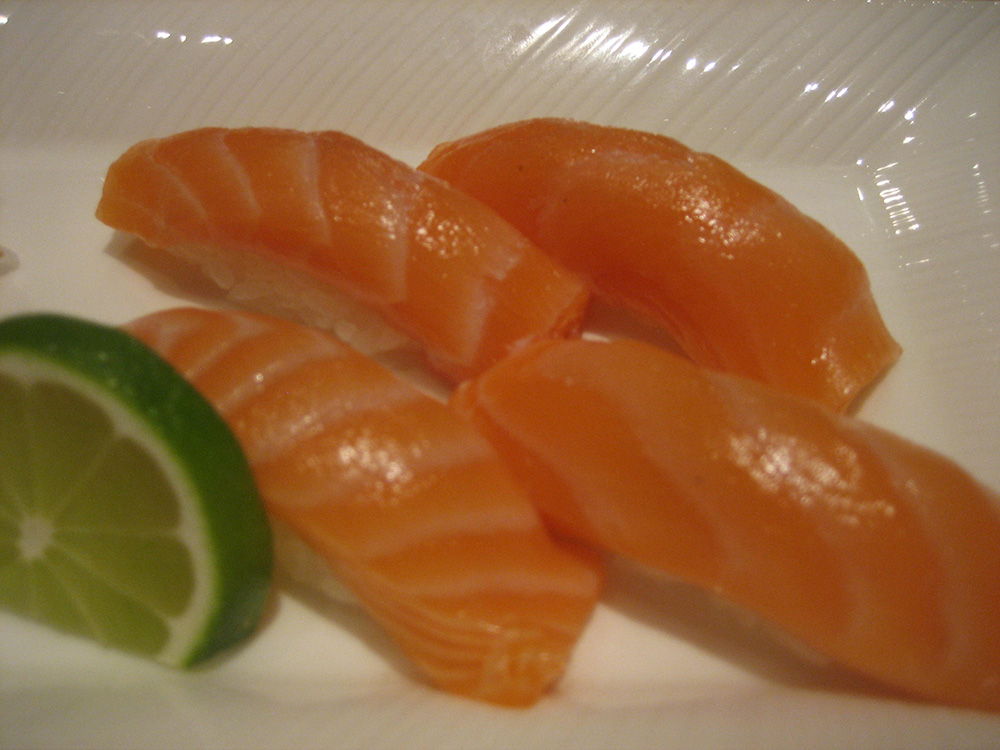 Vegas Seven named Mizumi's Chef, Devin Hashimoto, "Best Chef on The Strip."
Prepare to spend money here — amazing atmosphere and high-quality entrees are rarely cheap.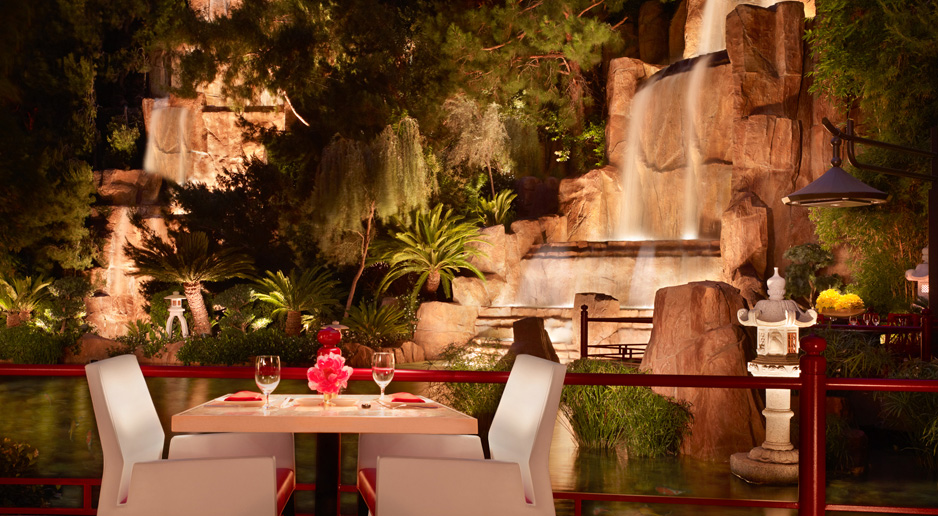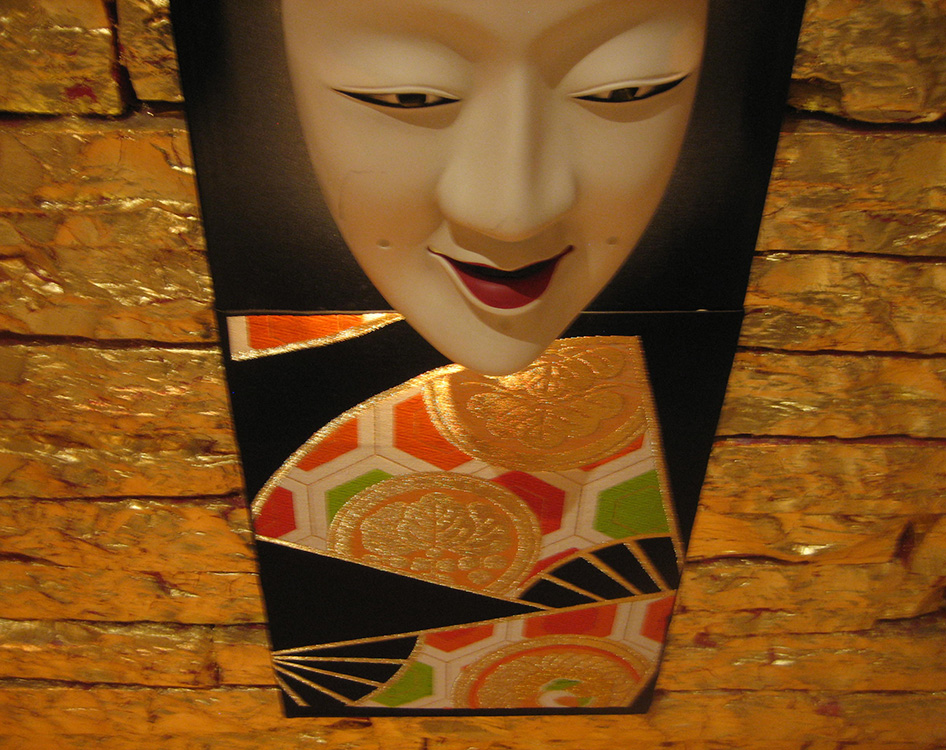 Mizumi serves dinner Sunday-Thursday,
5:30-10 pm and Friday-Saturday until 10:30 pm.
Phone: (702) 770-3320
The mysteries and harmonies of Asia await. Along with a splendid meal.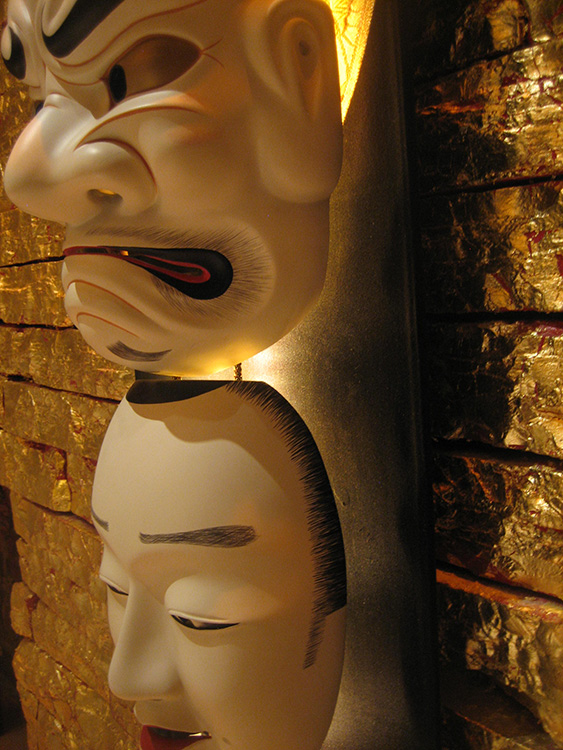 Visit Wynn Website