15-Apr-2015
The National Association of Broadcasters (NAB) honored legendary actor Jerry Lewis and Tracee Ellis Ross during the organization's annual trade show in Las Vegas.
The NAB Show, held April 11-16, 2015 in Las Vegas, is the world's largest electronic media show covering the creation, management and delivery of content across all platforms.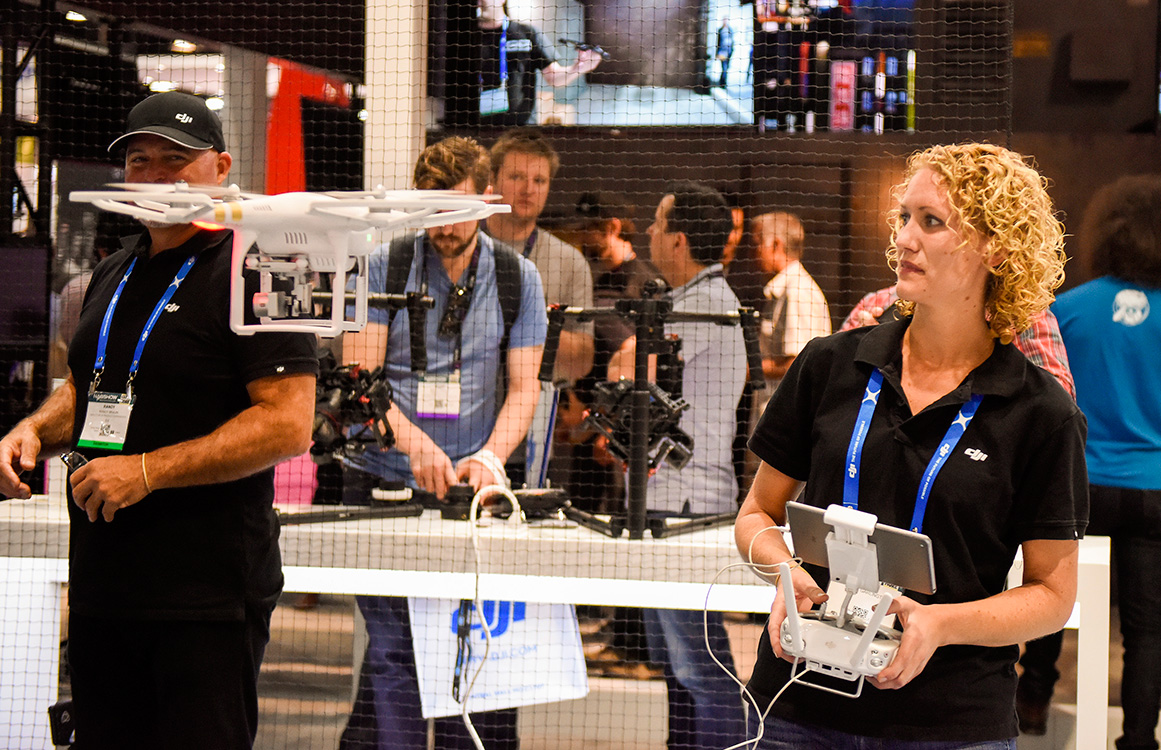 At the trade group's Spirit of Broadcasting Awards at the Westgate Hotel, NAB presented Lewis with the Distinguished Service Award, which recognizes members of the broadcast community who have made significant and lasting contributions to broadcasting.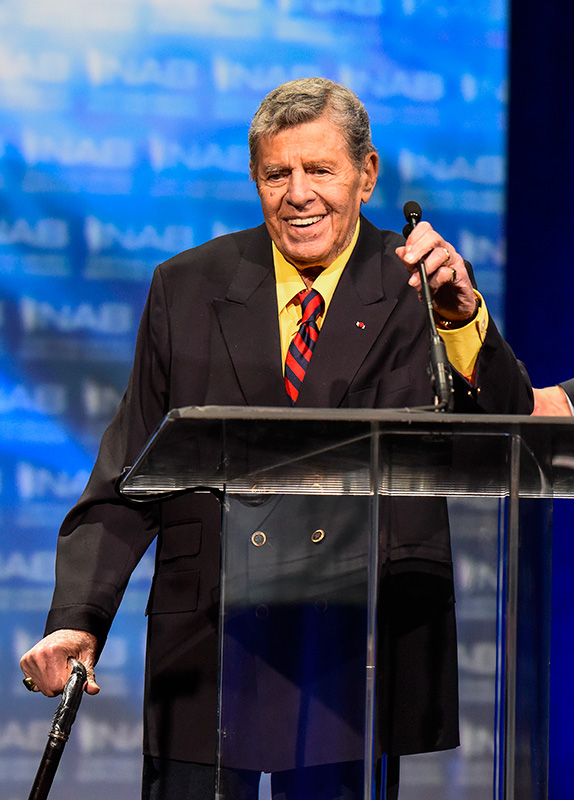 Lewis has appeared in over 50 films, 13 television specials, has authored four books and as national chairman of the Muscular Dystrophy Association, has raised over $2 billion for patient care and research.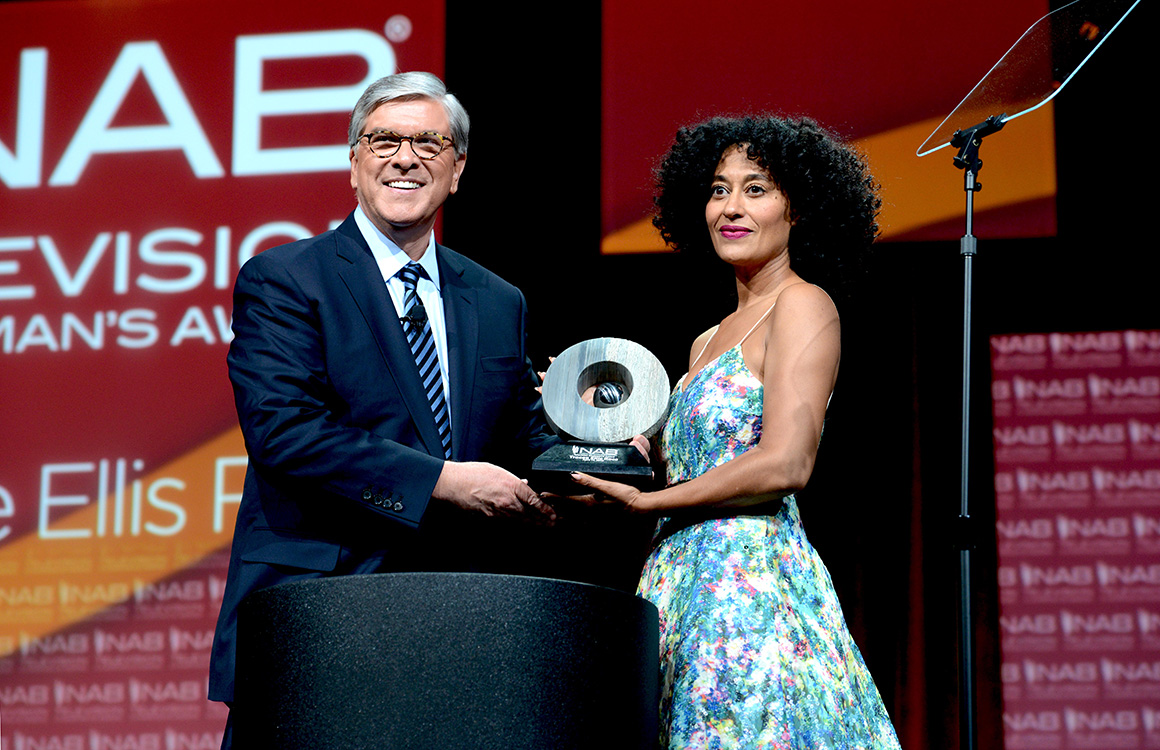 Actor and producer Tracee Ellis Ross, who stars in the ABC comedy series "Black-ish," received the NAB Television Chairman's Award.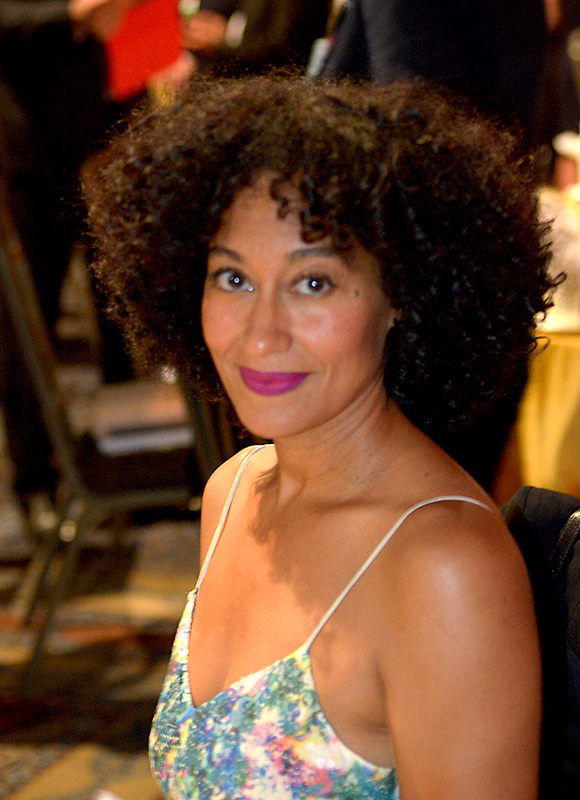 Shonda Rhimes, creator and executive producer of broadcast hits "Grey's Anatomy" and "Scandal" was inducted into the NAB Broadcasting Hall of Fame, while Lowell "Bud" Paxson was posthumously honored with the NAB Spirit of Broadcasting Award, which is given to individuals who have made a unique and enduring difference in the broadcasting industry.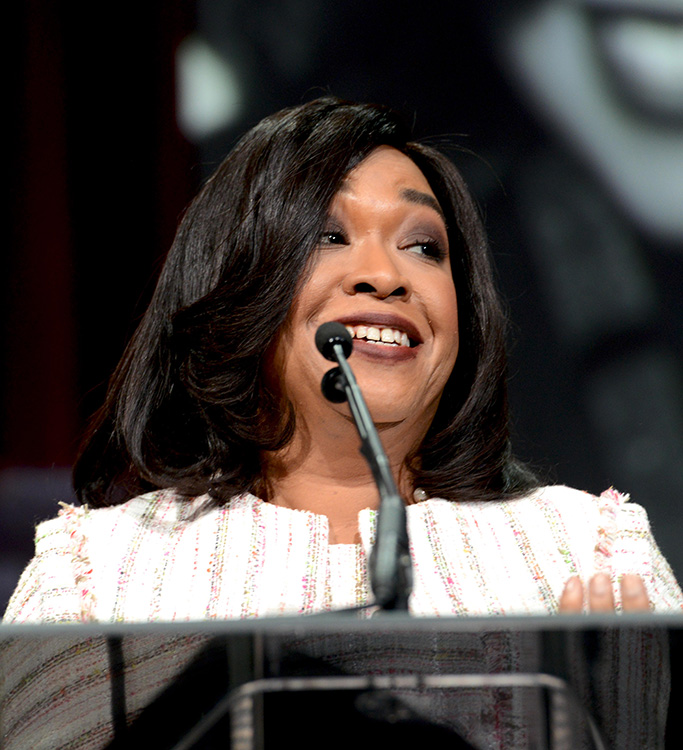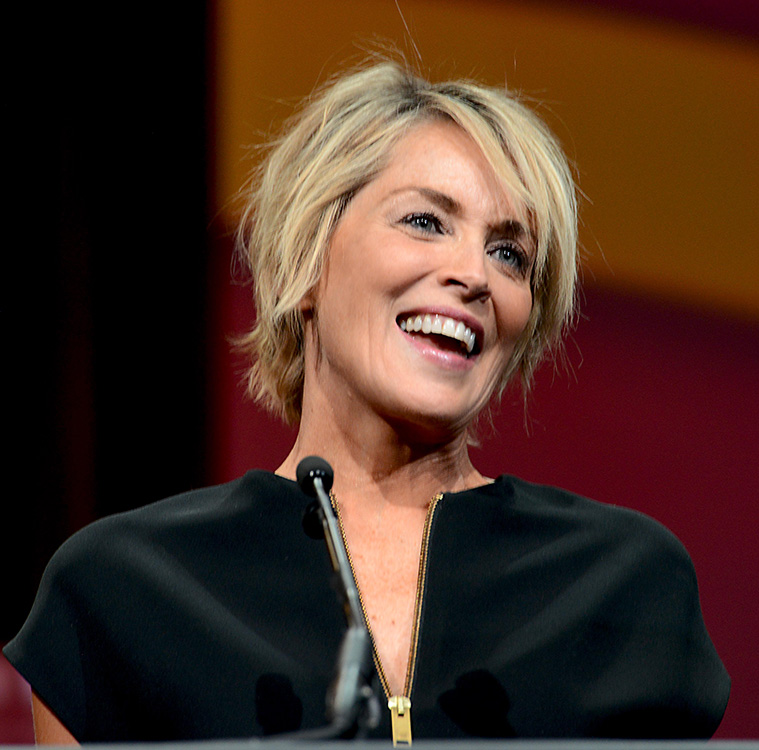 Sharon Stone, Wayne Newton, Marilu Henner and Scott Foley of ABC's "Scandal" attended the awards ceremony.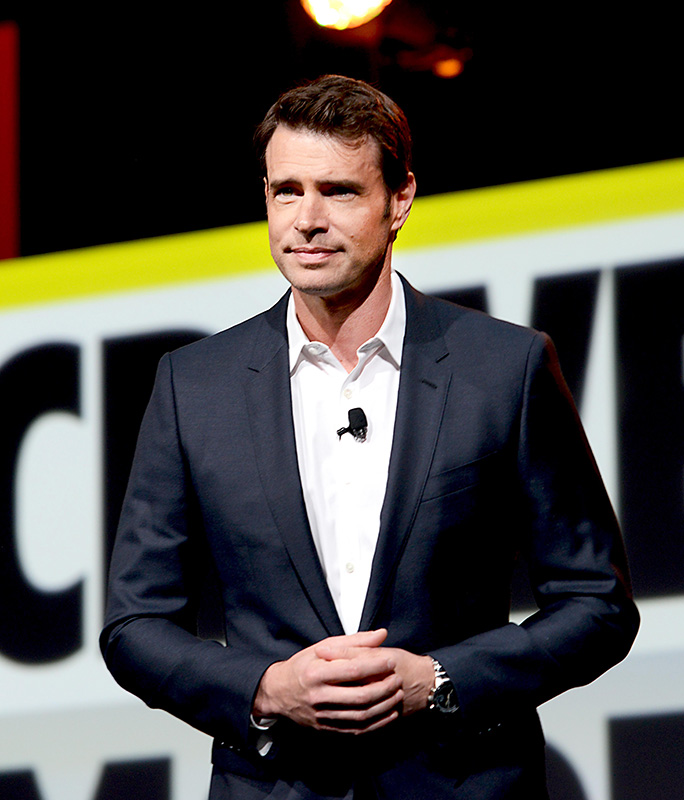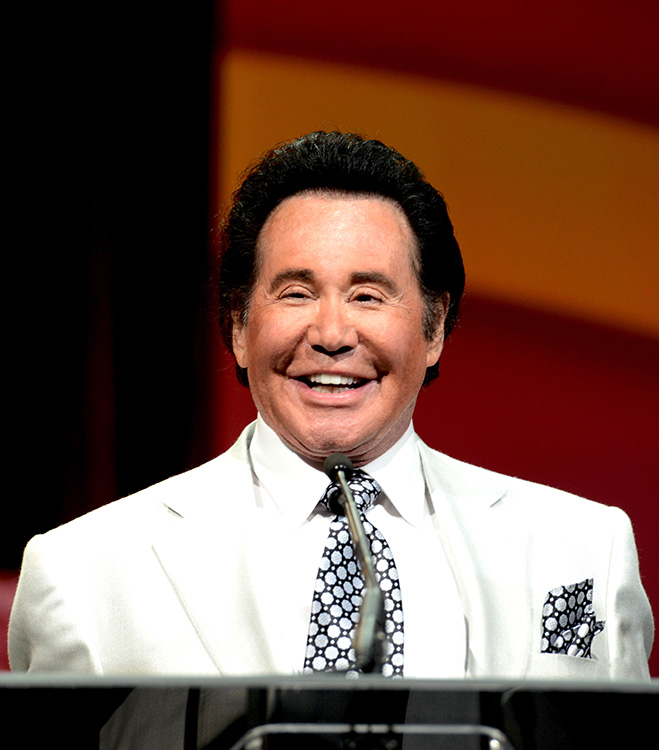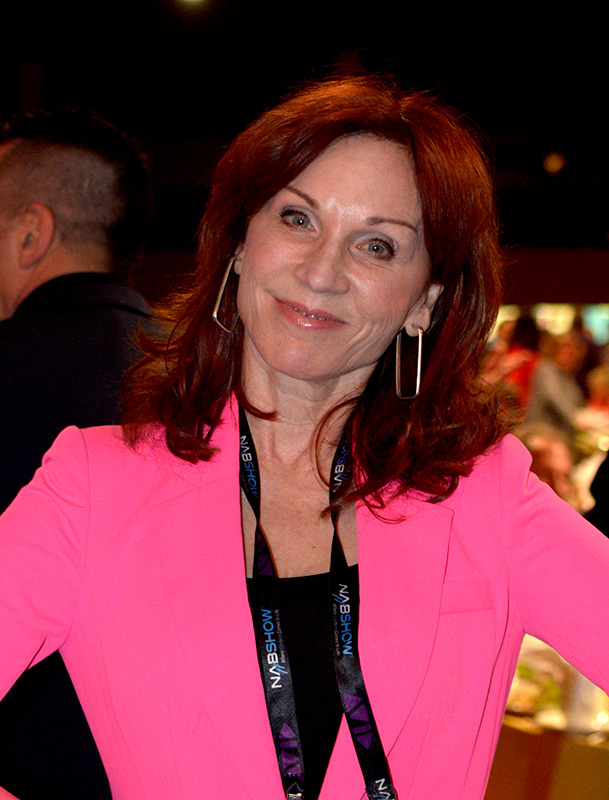 With more than 98,000 attendees from 150 countries and 1,700+ exhibitors, NAB Show is the ultimate marketplace for digital media and entertainment.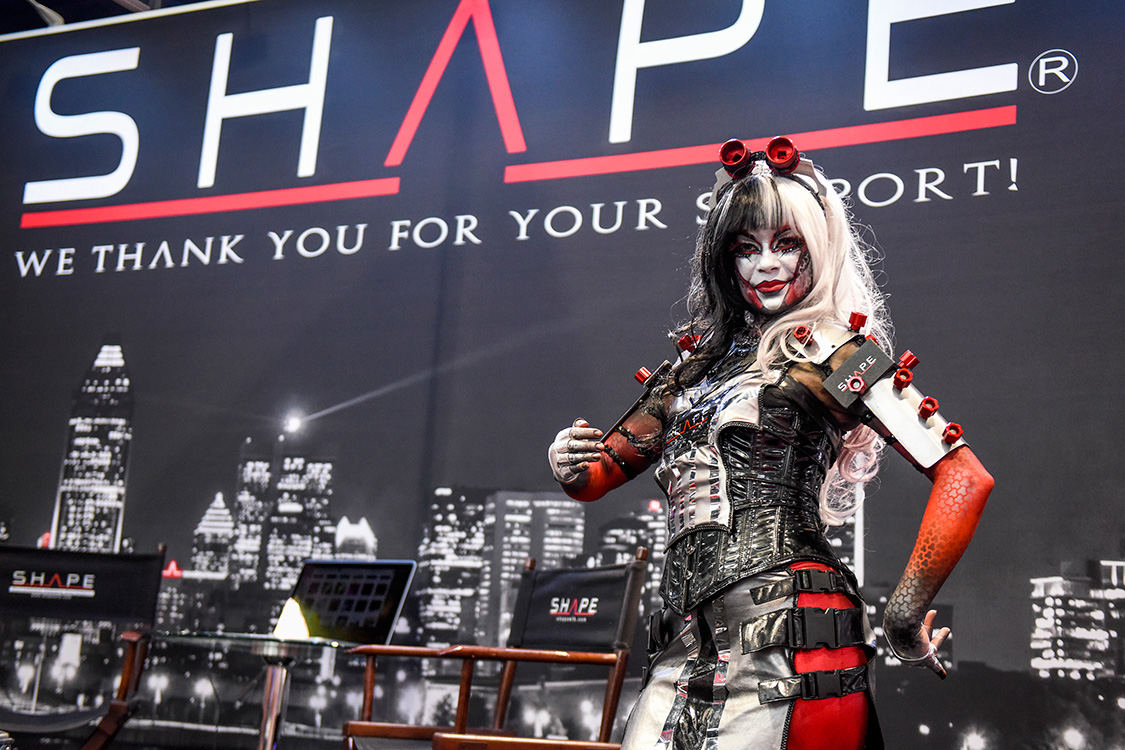 From creation to consumption, across multiple platforms and countless nationalities, NAB Show is home to the solutions that transcend traditional broadcasting and embrace content delivery to new screens in new ways.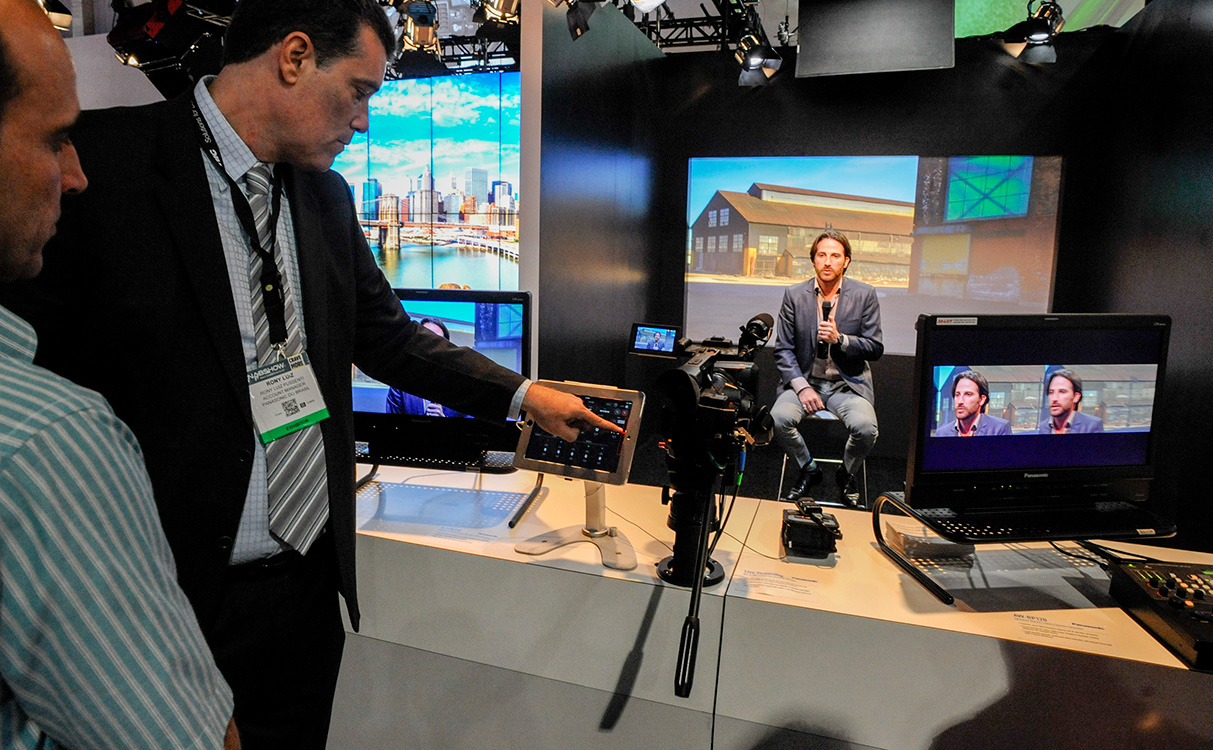 This year, it's been announced that the show floor has expanded to over 1 million net square feet of exhibit space at the Las Vegas Convention Center with 244 companies exhibiting for the first time.
The exhibition features new products and next-generation technologies displayed through interactive exhibits, live demonstrations and technology-focused pavilions.