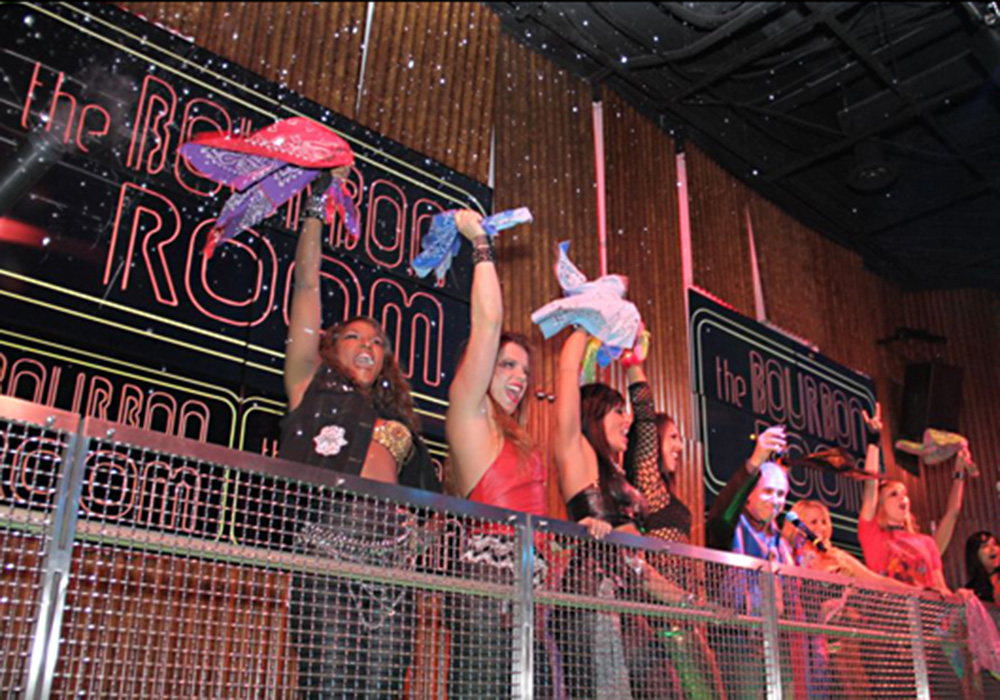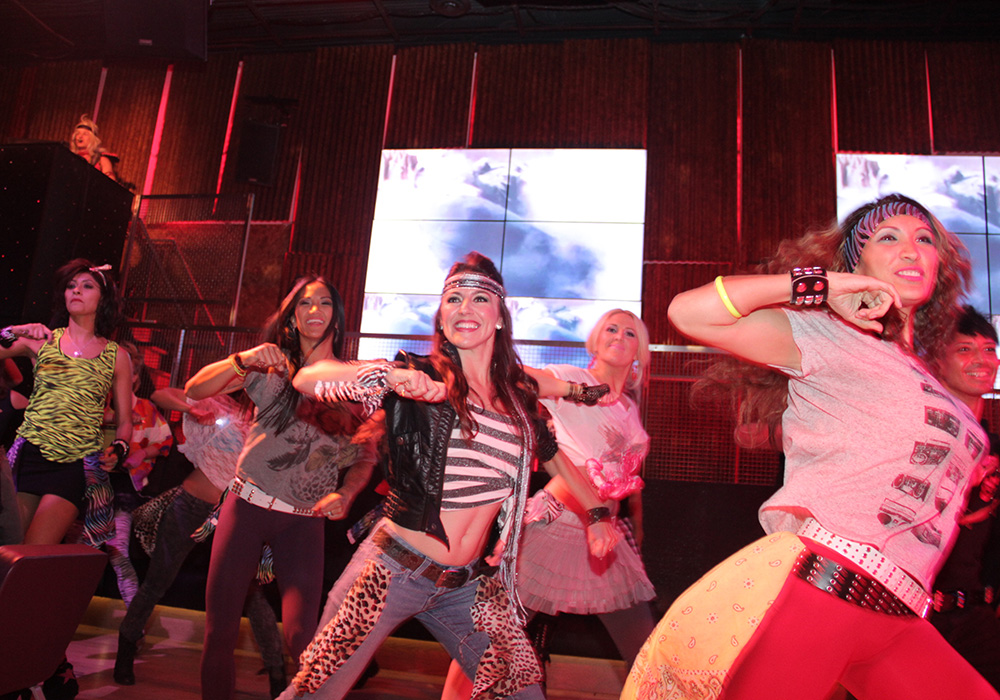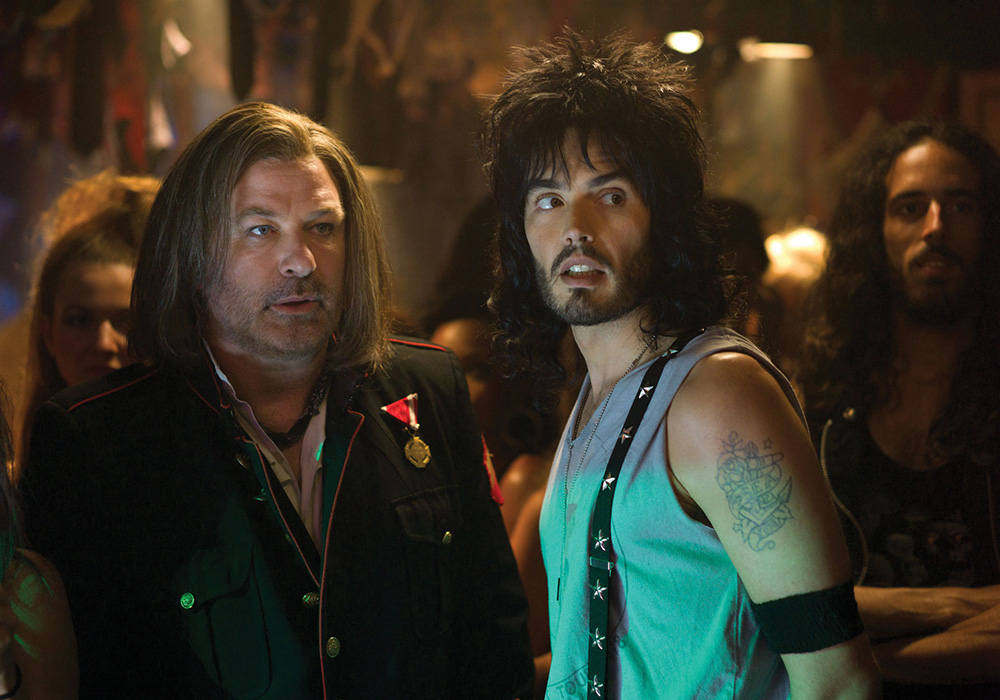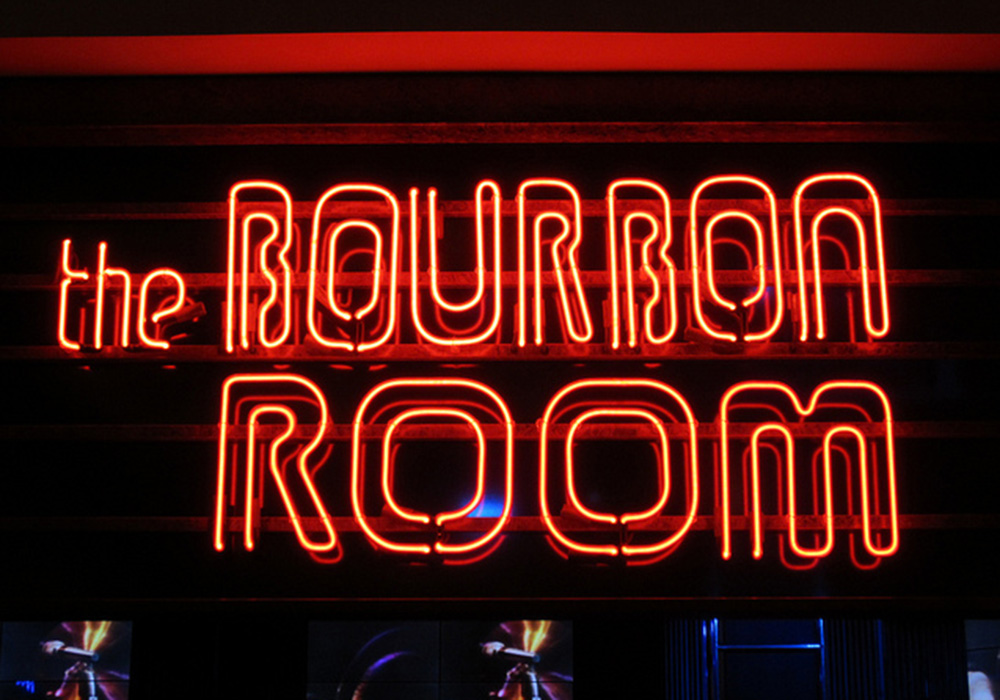 Pour some sugar on this scene! Fueled by feel-good 80s music and "Rock of Ages" energy, The Bourbon Room provides a fun, saucy, and gritty nightlife experience.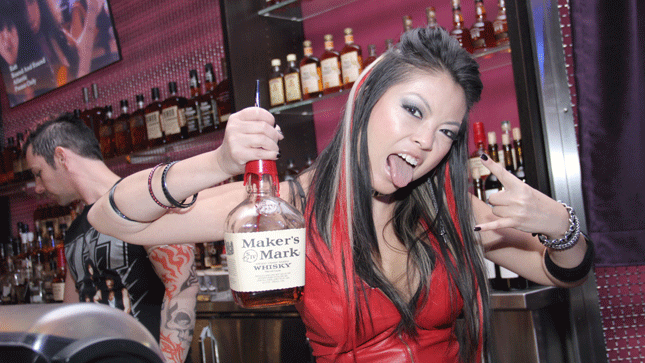 They spin your favorite tunes from the big hair decade, while offering 60 different kinds of bourbon. Don't like bourbon, ladies? Well they have your Bartles & Jaymes wine coolers from that time period, too. You may just want to make out in the backseat of someone's car.
But before that, enjoy the dance performances put on by a foxy-looking crew, then join in!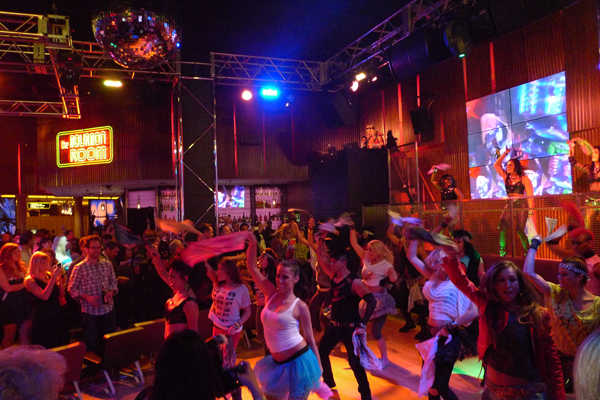 The leather-clad, six-packed host loves to tease audience members with outlandish antics.
The Bourbon Room is easy to slip in and out of; you can dress casual and no cover. A ripped-jeans throw away from the poker room and sports book.
http://www.venetian.com/Las-Vegas-Nightlife/Lounges/The-Bourbon-Room/