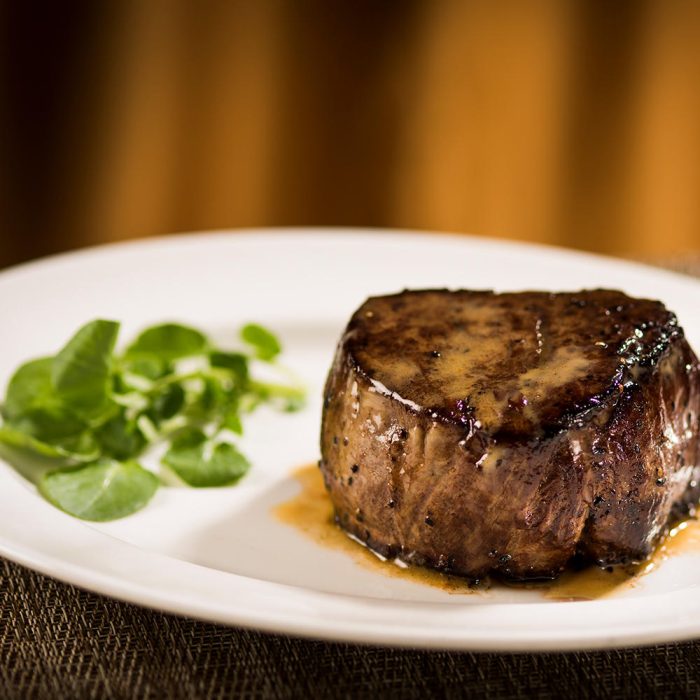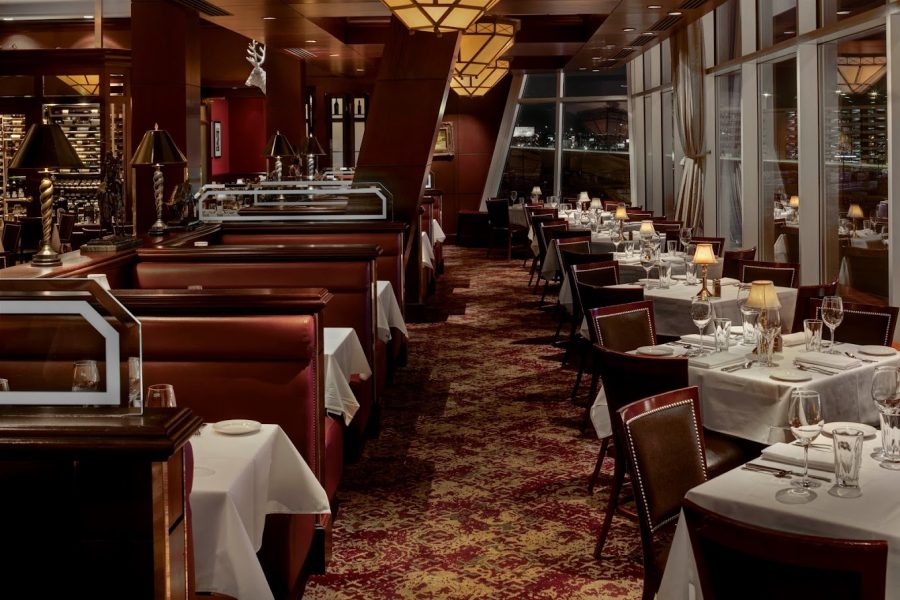 Capital Grille Steakhouse Las Vegas: An Exquisite Dining Experience
Welcome to the epitome of fine dining in Las Vegas – Capital Grille Steakhouse. Nestled in the heart of this vibrant city, the Capital Grille offers an unparalleled culinary journey, where exceptional food, impeccable service, and an elegant ambiance converge to create a memorable experience for discerning guests. In this detailed profile, we'll delve into the key aspects that make Capital Grille a must-visit destination.
Address and Contact Information: Situated at the prestigious address of 3200 S Las Vegas Blvd, Las Vegas, NV 89109, Capital Grille Steakhouse stands as an iconic landmark within the city. You can reach them at their contact number: Phone: (702) 932-6631.
Elegant Ambiance: Upon stepping into Capital Grille, guests are greeted by an ambiance of timeless sophistication. The interior exudes a classic, upscale charm with rich mahogany paneling, plush leather seating, and ambient lighting. The blend of contemporary design elements and a warm, inviting atmosphere creates the perfect setting for any occasion, from intimate dinners to celebratory gatherings.
Unparalleled Service: At Capital Grille, the service is as exceptional as the cuisine. The professional and attentive staff ensures that every aspect of your dining experience is flawlessly executed. From recommendations on wine pairings to accommodating dietary preferences, the team's dedication to guest satisfaction is evident in every interaction.
Menu Highlights: Capital Grille Steakhouse is renowned for its prime-aged steaks and an extensive menu that showcases a delightful fusion of flavors. Here are some menu highlights that demonstrate the culinary expertise of the establishment:
Dry-Aged Steaks: Savor the succulent flavor of expertly dry-aged steaks, a hallmark of Capital Grille's culinary prowess. From the bone-in ribeye to the filet mignon, each cut is aged to perfection for a melt-in-your-mouth experience.
Seafood Excellence: While steak is a focal point, the seafood selection is equally impressive. Indulge in fresh, sustainably sourced seafood options like the North Atlantic Lobster Tail or the Chilean Sea Bass, prepared with a touch of finesse.
Signature Appetizers: Begin your gastronomic journey with the signature Lobster Bisque – a creamy, indulgent delight. Alternatively, opt for the Pan-Fried Calamari, a perfect marriage of crispy texture and savory flavors.
Sides of Distinction: Complement your entrée with exquisite side dishes such as the Truffle Fries, Parmesan Risotto, or the Lobster Mac 'N' Cheese, elevating your meal to new heights.
Award-Winning Wine Selection: Capital Grille boasts an impressive wine collection, curated to enhance your dining experience. With an extensive list of reds, whites, and rosés, the sommelier is at your service to guide you to the perfect pairing.
Private Dining and Events: Capital Grille offers private dining spaces that cater to special occasions, corporate events, and intimate gatherings. From personalized menus to dedicated event coordinators, the restaurant ensures that every event is executed flawlessly.
Reservations: To secure your table and experience the excellence that Capital Grille Steakhouse offers, it's recommended to make reservations in advance. Whether you're planning a romantic dinner for two or a larger celebration, the reservation process ensures that your dining expectations are met.
Conclusion: In the bustling city of Las Vegas, Capital Grille Steakhouse stands as a beacon of refined dining. From its prime-aged steaks to its impeccable service and elegant ambiance, every facet of the experience is designed to create lasting memories. Whether you're a local resident or a visitor exploring the city, a visit to Capital Grille is an essential culinary journey that promises to delight your senses and leave you craving a return visit.