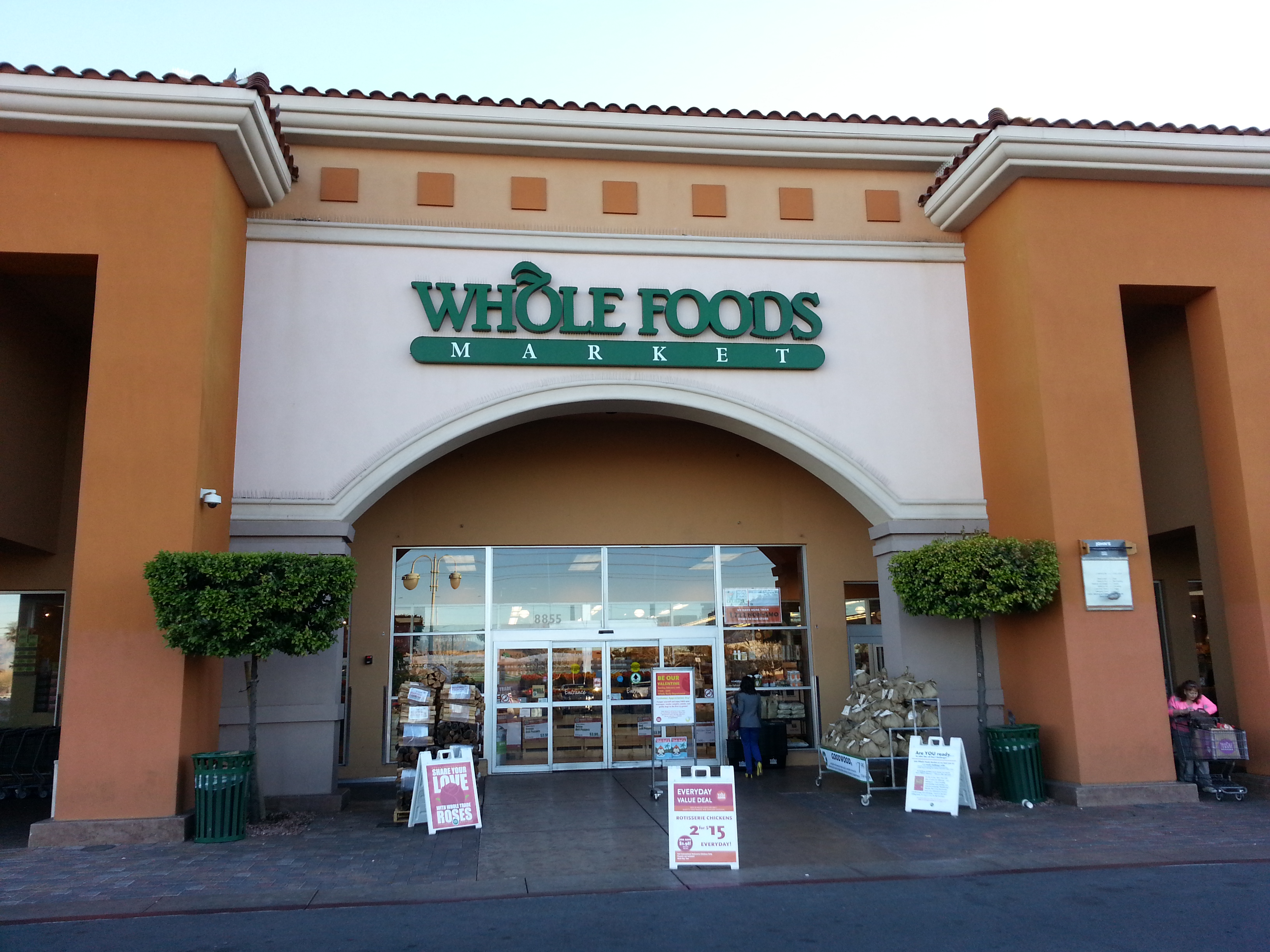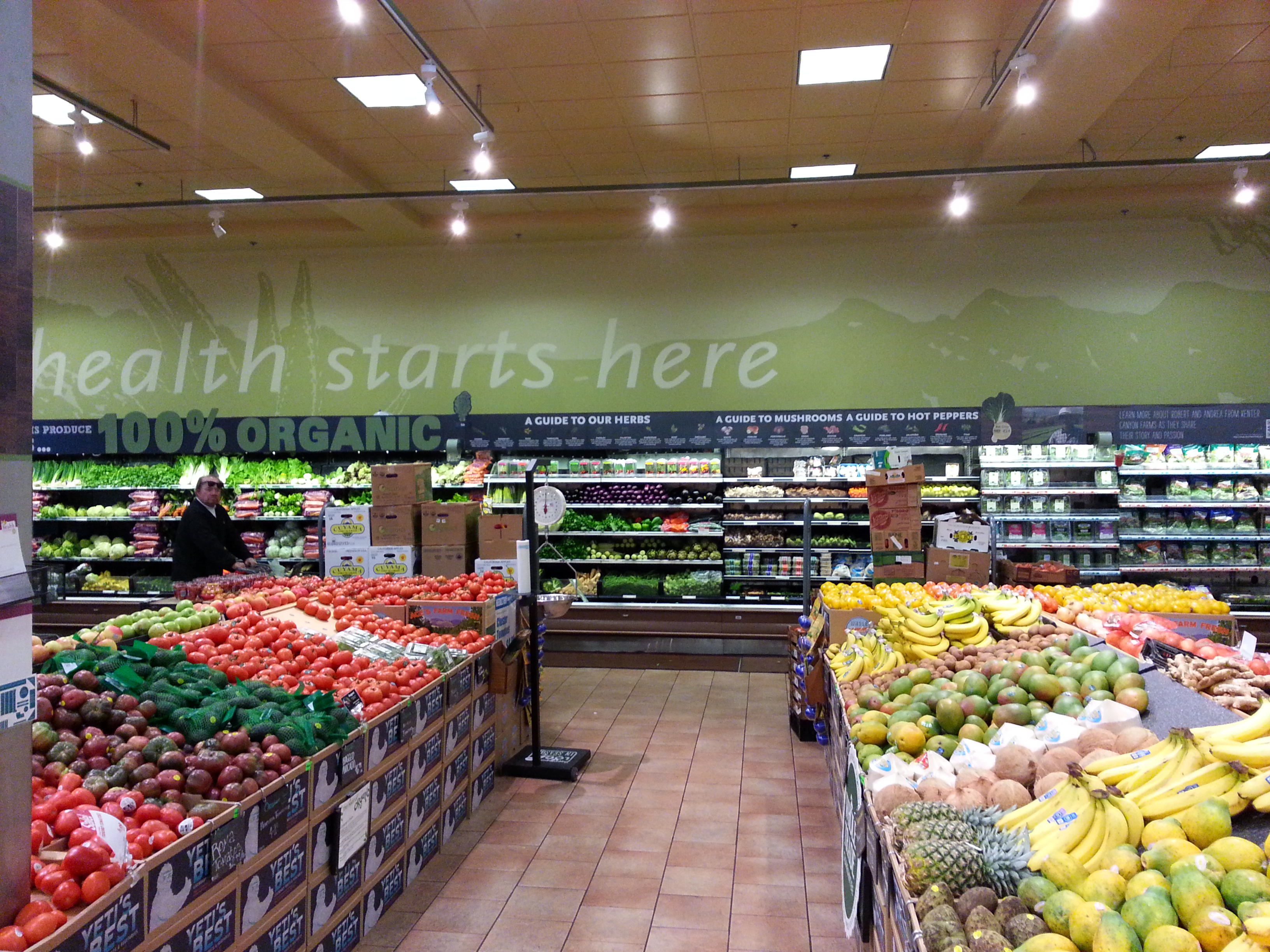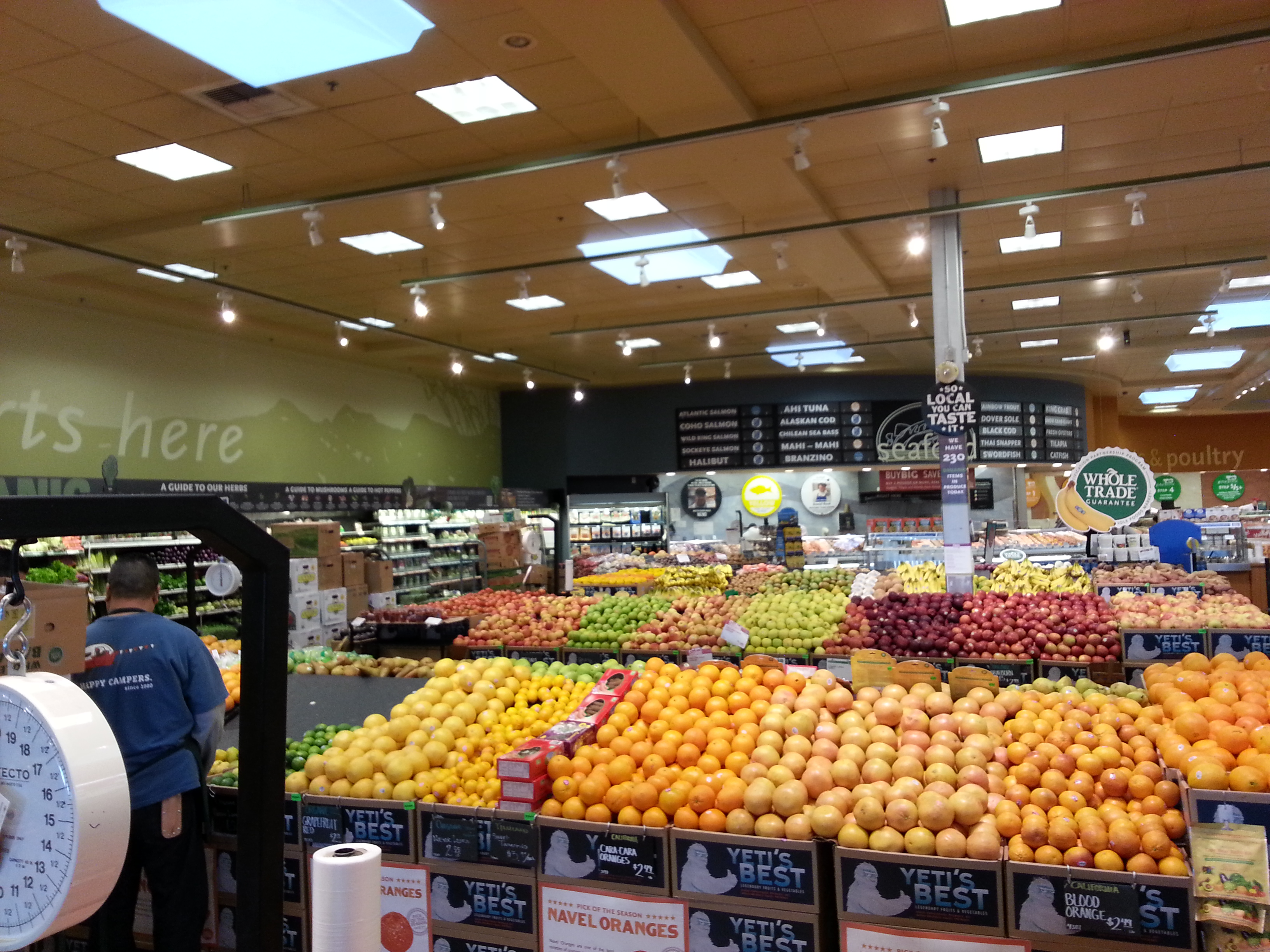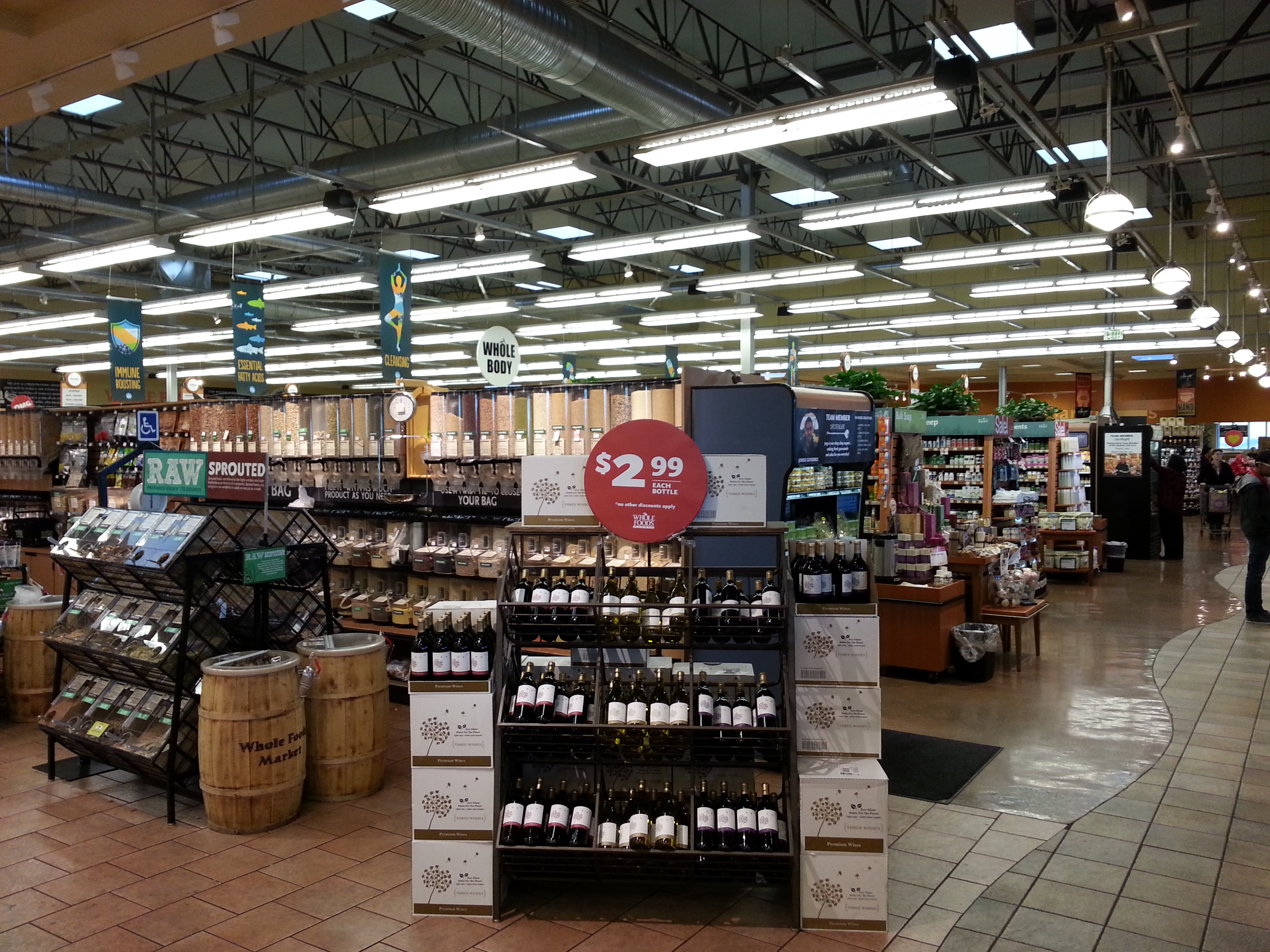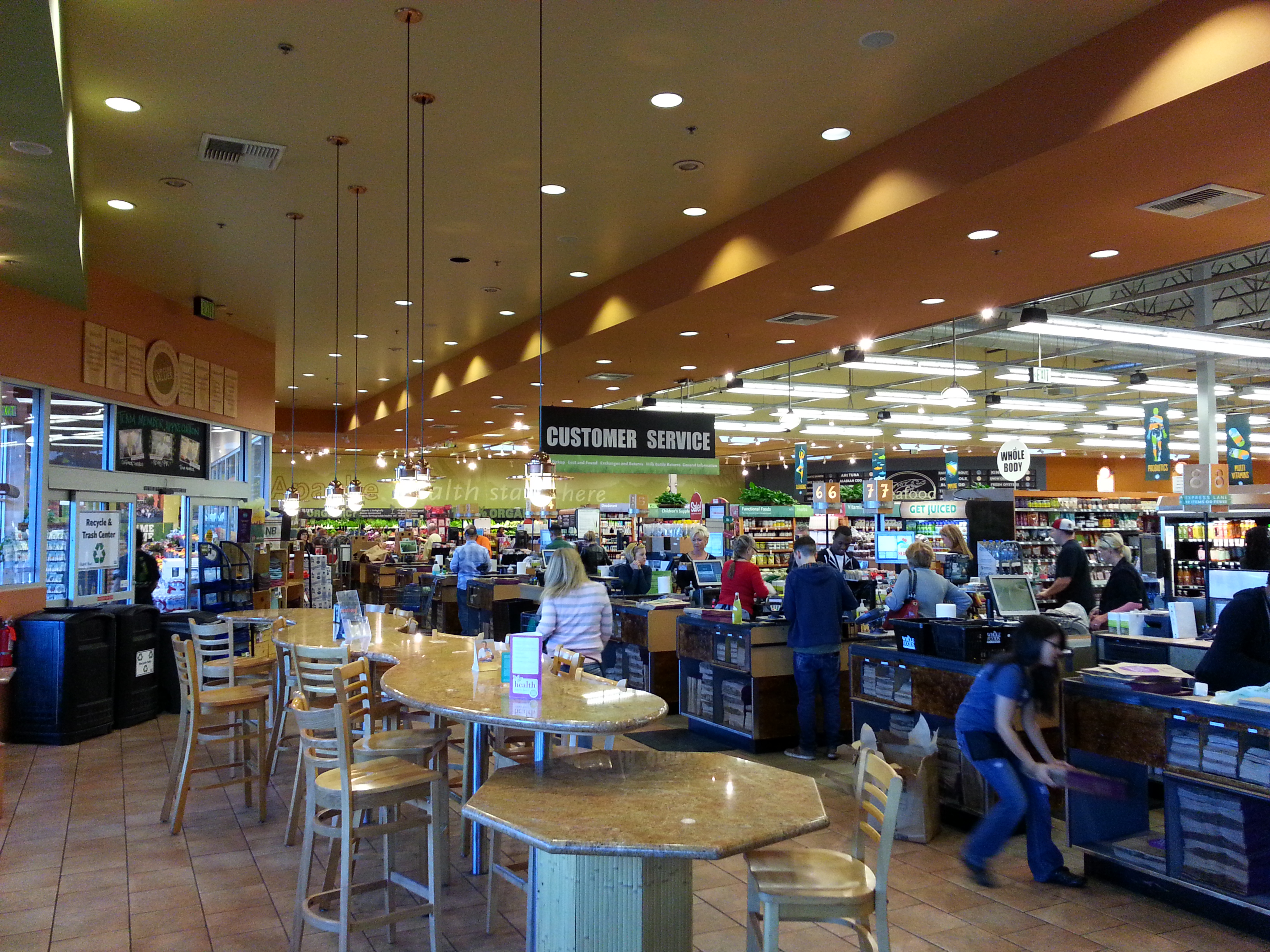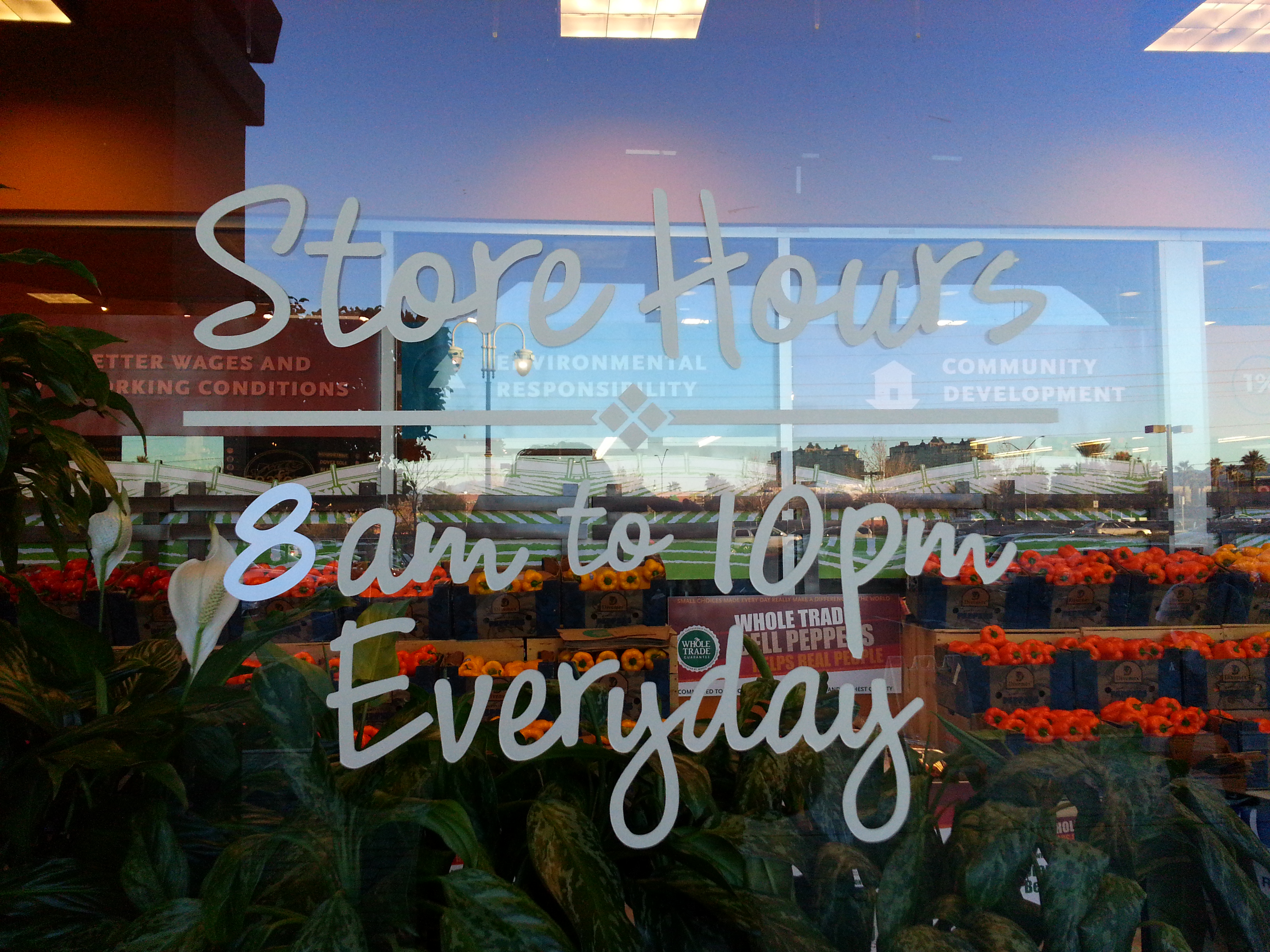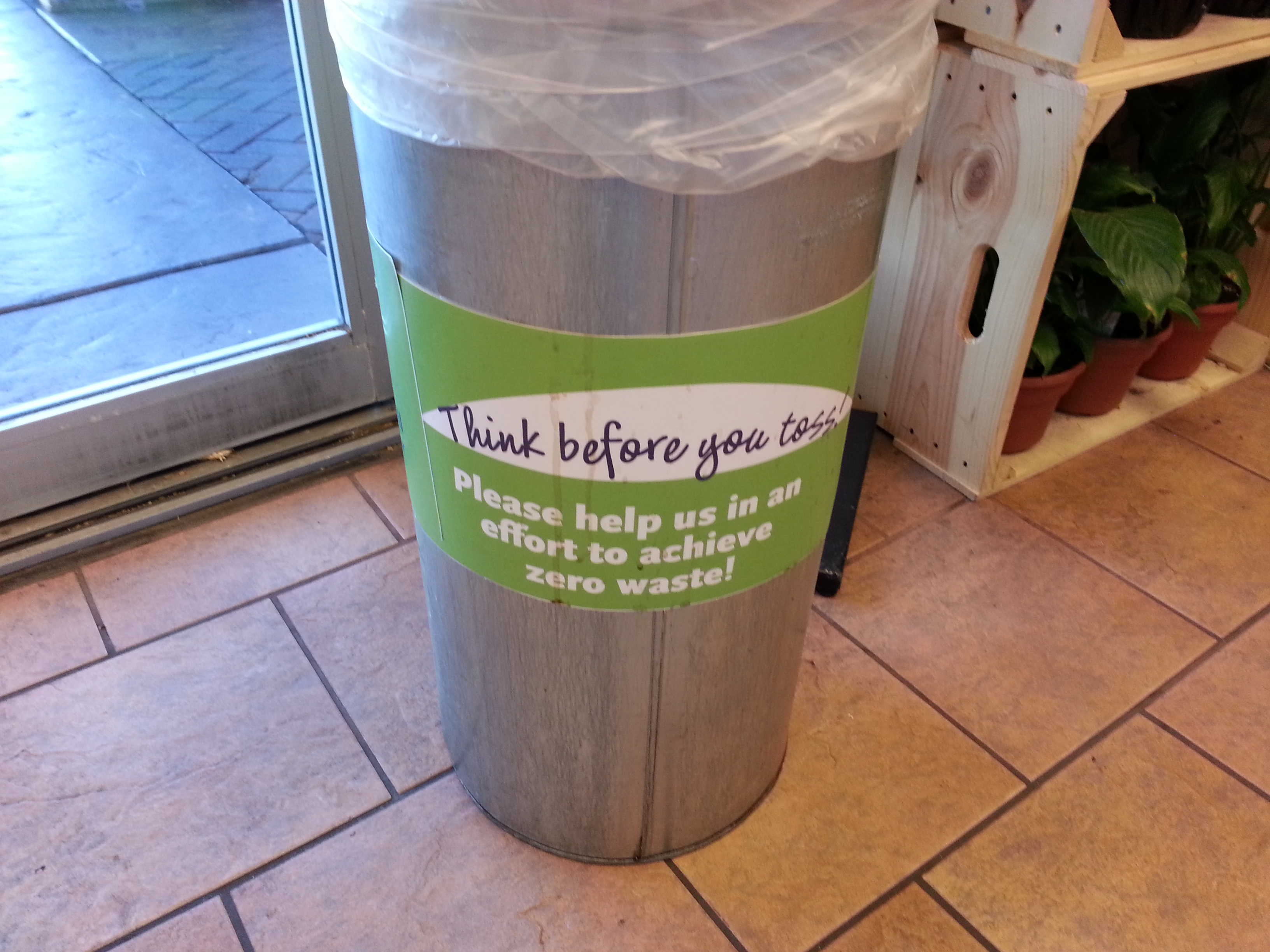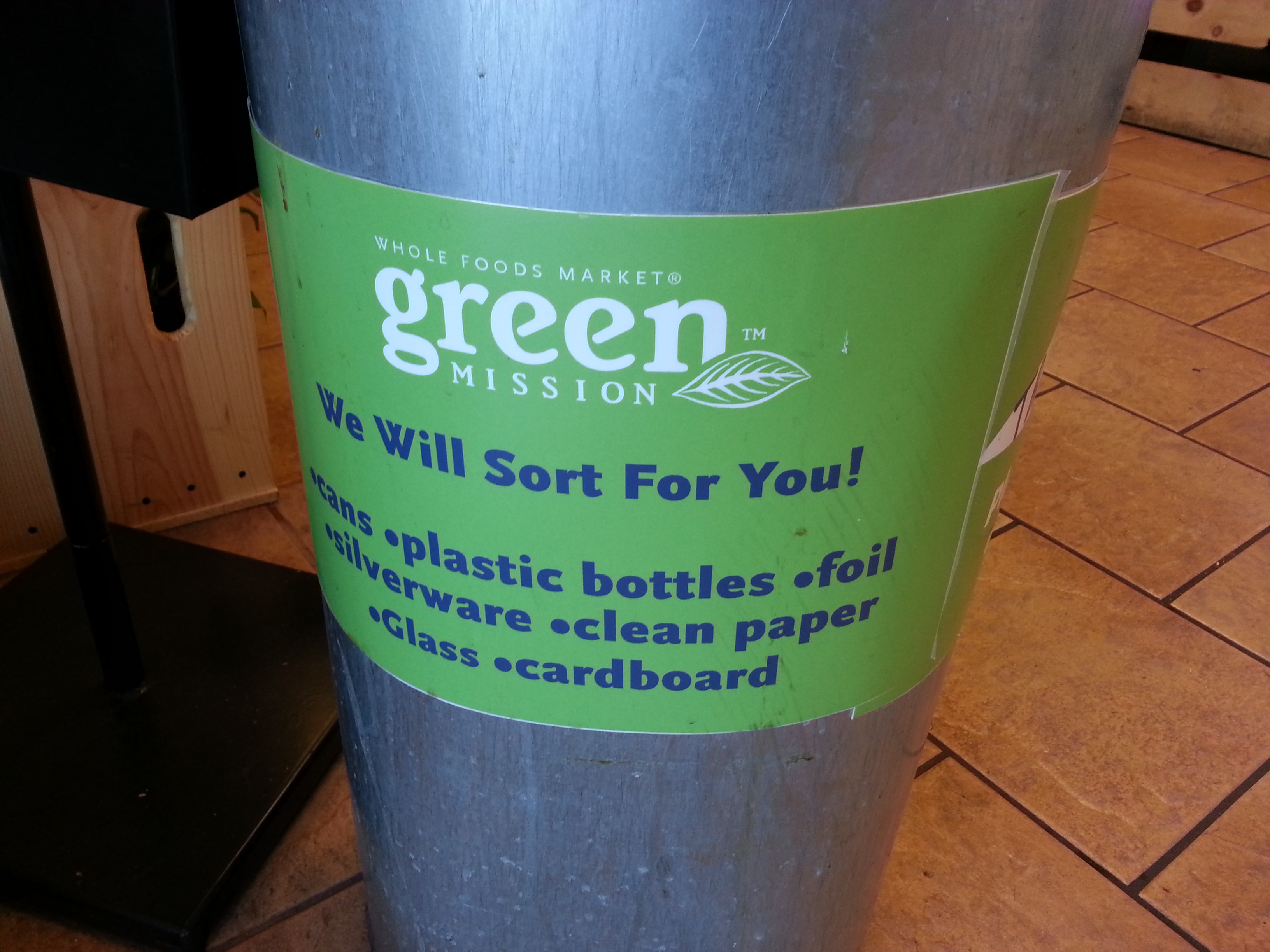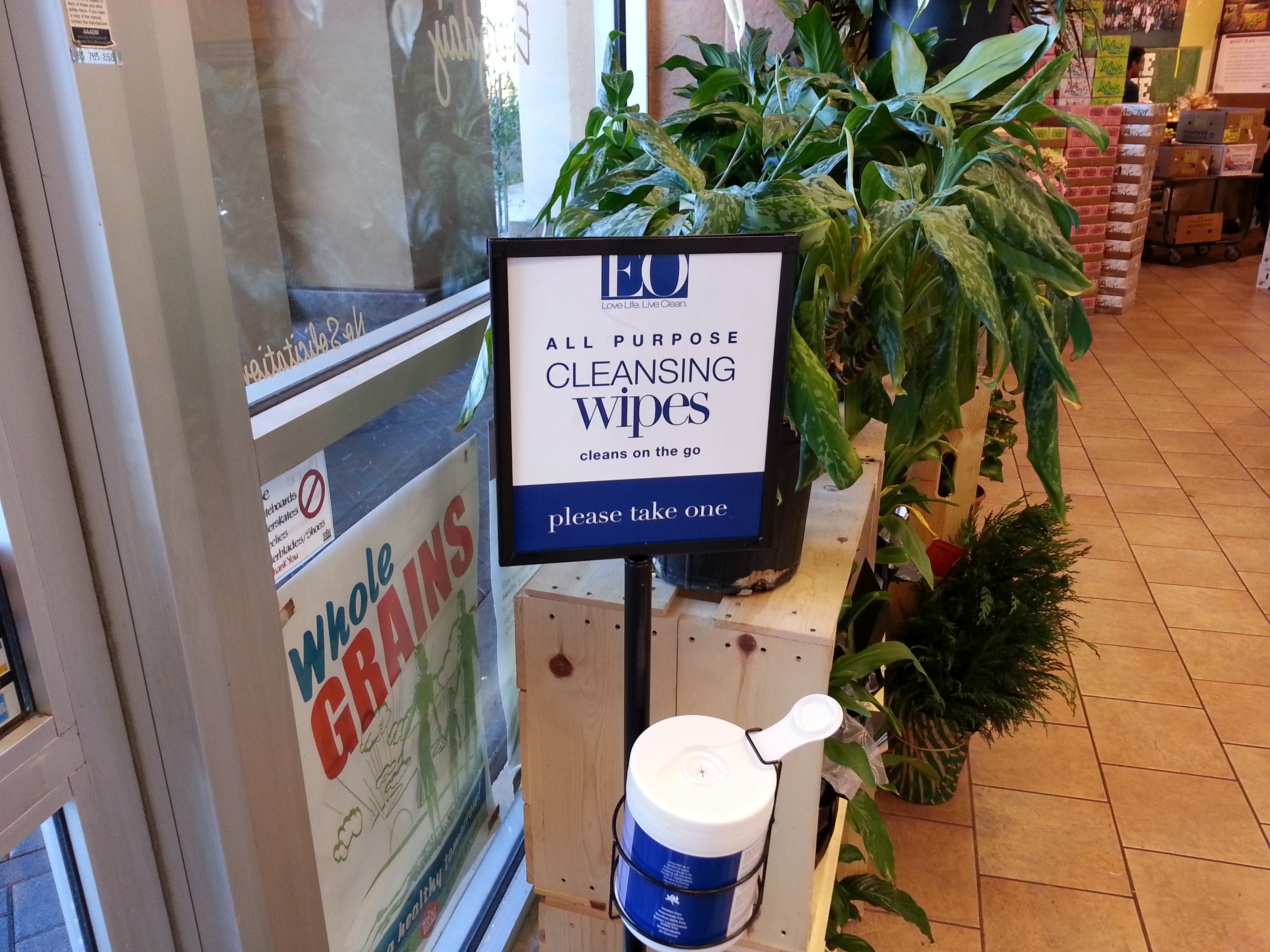 Whole Foods Market, Las Vegas:
If you aren't eating out every meal, and need to stock the hotel fridge, extended stay, or condo, Whole Foods Market has plenty of healthy food and drink plus organic bath products. Locals love it too.
When I first discovered Whole Foods in Las Vegas I thought it was a mirage. Organic, farm fresh, wheatgrass, spirulina, healthy, cage-free, free-range, sustainability, and environmental stewardship were not words I previously associated with Vegas. But it's a real city as well—with schools, parks, community events, outdoor activities, and all the things we normally associate with real cities—it just lives with a wild twin, the strip. Tourists who visit frequently learn these other aspects and benefit.
The Whole Foods nearest me, on Fort Apache/Charleston, occasionally features a pianist playing cheery concert music while staff serve samples of red and white wine. You see what I'm saying? And their well-stocked salad bar and varied, ready-made food is supreme.
One caveat:  yes, it's expensive. I've heard the nickname "Whole Paycheck Market" more than once. But most of us who use this nickname still shop there—it has quality food that helps you get healthy and feel good, all the while being mindful of the environment—hard to argue with this.
If you're a tourist that's dining out frequently, you can save money by stocking up here. Make sure to try a shot of wheat grass; this counterbalances your shots of bulletproof festivity once the sun goes down…
*Open 8am to 10pm every day. I've listed three Vegas locations below.
Las Vegas Boulevard– http://www.wholefoodsmarket.com/stores/lvb
Summerlin– http://wholefoodsmarket.com/stores/fortapache