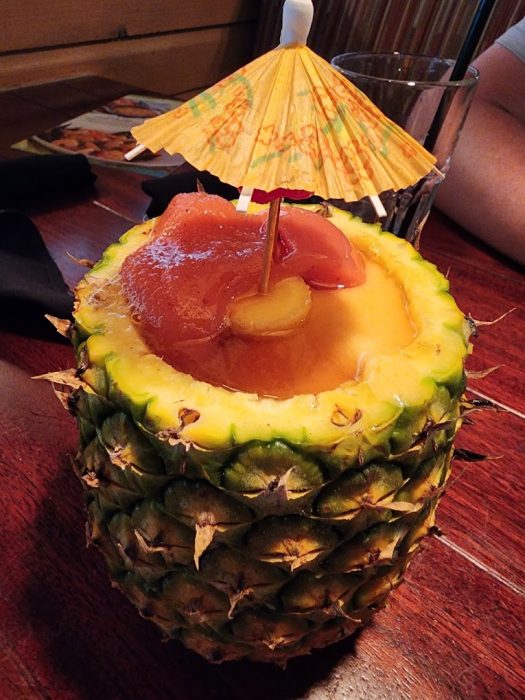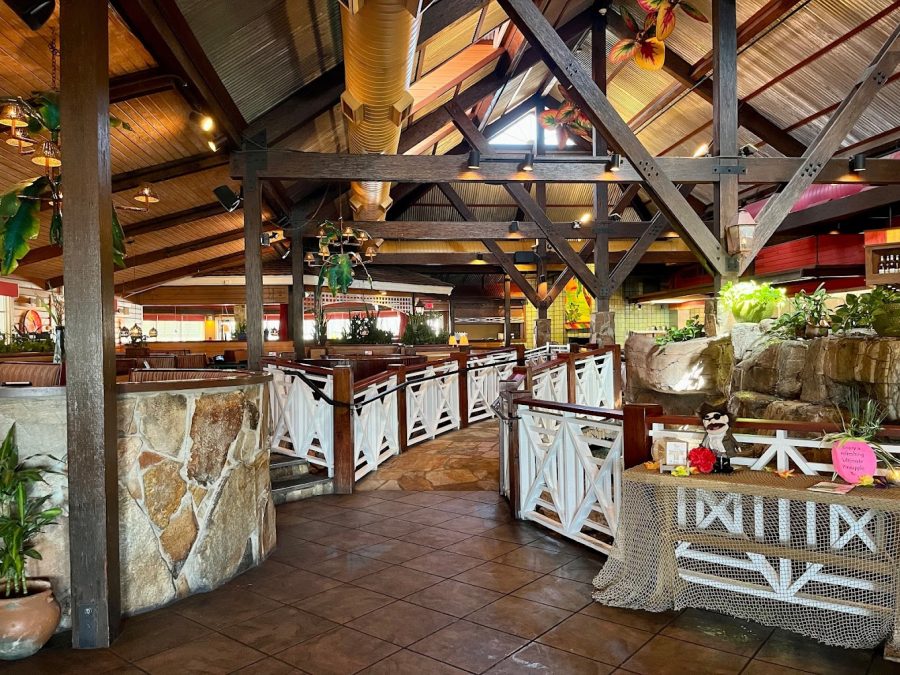 Bahama Breeze Hughes Center, Las Vegas: A Tropical Culinary Escape
Introduction: Discover a slice of paradise in the heart of Las Vegas at Bahama Breeze in the Hughes Center. Immerse yourself in the vibrant and laid-back atmosphere of this Caribbean-inspired restaurant, where the flavors of the islands come alive in every dish. Whether you're craving a taste of the tropics or seeking a refreshing escape from the desert heat, Bahama Breeze offers an unforgettable dining experience that captures the essence of the Caribbean.
Address: Bahama Breeze Hughes Center 375 Hughes Center Drive Las Vegas, NV 89169
Hours of Operation:
Monday to Thursday: 11:00 AM – 11:00 PM
Friday and Saturday: 11:00 AM – 12:00 AM
Sunday: 11:00 AM – 10:00 PM
A Culinary Journey Through the Caribbean: At Bahama Breeze, every dish is a passport to the islands. The menu boasts a diverse array of Caribbean-inspired flavors, made with fresh ingredients and an abundance of spices. From appetizers to desserts, each bite takes you on a journey to sun-soaked beaches and swaying palm trees.
Menu Highlights: 1. Conch Fritters: Start your culinary adventure with the crispy and flavorful Conch Fritters. Served with a zesty citrus-mustard sauce, these delightful bites are the perfect introduction to Bahama Breeze's Caribbean fare.
2. Jamaican Jerk Chicken: Indulge in the bold and spicy flavors of the Jamaican Jerk Chicken. Marinated with a blend of traditional jerk spices and grilled to perfection, this dish is served with sweet plantains and a side of tangy mango salsa.
3. Seafood Paella: Transport your taste buds to the shores of the Mediterranean with the Seafood Paella. A hearty combination of saffron-infused rice, shrimp, mussels, and clams, this dish is a seafood lover's dream come true.
4. Key West Fish Tacos: Experience the coastal charm of Key West with the Fish Tacos. Crispy, golden-fried fish is nestled in warm tortillas and topped with a refreshing tropical slaw, pico de gallo, and a drizzle of avocado crema.
5. Bahamian Seafood Chowder: Warm up with a bowl of Bahamian Seafood Chowder. This rich and creamy soup is brimming with shrimp, scallops, and fresh fish, all simmered in a flavorful broth.
6. Pineapple-Coconut Martini: Quench your thirst with the Pineapple-Coconut Martini, a delightful blend of coconut rum, pineapple juice, and a splash of grenadine. Sip on this tropical concoction as you bask in the restaurant's vibrant ambiance.
Captivating Ambiance: Bahama Breeze Hughes Center captures the essence of the Caribbean not only through its delectable dishes but also through its enchanting ambiance. The restaurant's vibrant decor, lush foliage, and laid-back island tunes create an inviting escape from the hustle and bustle of Las Vegas.
Conclusion: Bahama Breeze Hughes Center in Las Vegas is more than just a restaurant; it's a culinary journey to the sun-soaked Caribbean. From its diverse menu featuring authentic island flavors to its captivating ambiance, this tropical haven is a must-visit for locals and tourists alike. Escape to the islands without leaving the city – experience the warmth, flavors, and spirit of the Caribbean at Bahama Breeze.