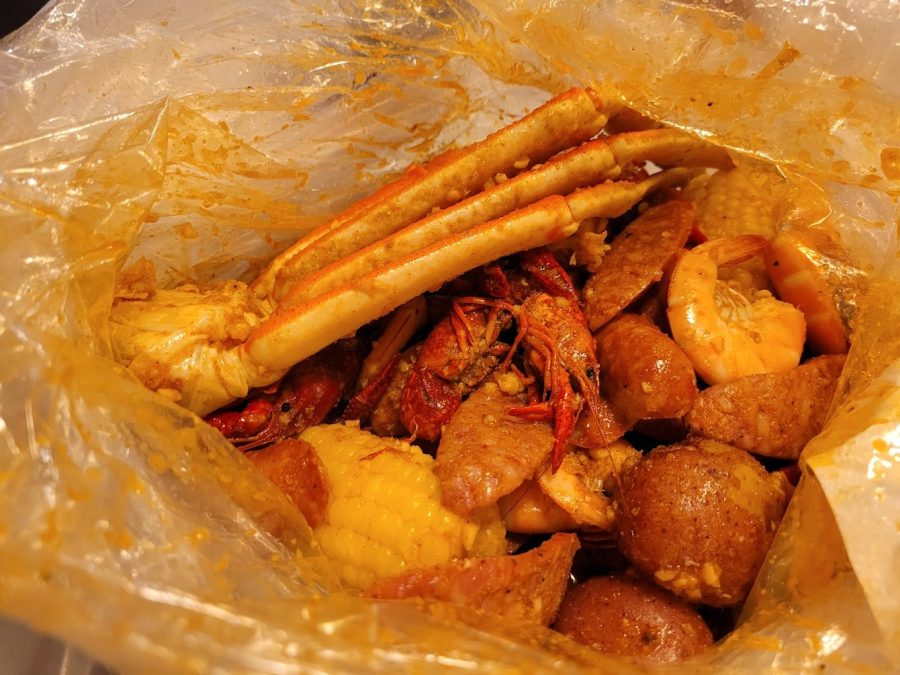 Hot N Juicy Crawfish is a popular seafood restaurant located in the Chinatown district of Las Vegas, renowned for its delectable Cajun-style seafood offerings. Established with a commitment to delivering a mouthwatering culinary experience, the restaurant has become a must-visit destination for locals and tourists alike. With a vibrant ambiance, exceptional customer service, and a menu that tantalizes the taste buds, Hot N Juicy Crawfish has solidified its reputation as a premier seafood destination in Las Vegas.
Address: Hot N Juicy Crawfish 4810 Spring Mountain Rd, Suite C-D Las Vegas, NV 89102 United States
Contact Information:
Hours of Operation:
Monday to Thursday: 12:00 PM – 10:00 PM
Friday and Saturday: 12:00 PM – 11:00 PM
Sunday: 12:00 PM – 10:00 PM
Ambiance: The restaurant boasts a vibrant and lively atmosphere, creating a perfect setting for social gatherings, celebrations, or casual dining experiences. The interior is designed with a combination of rustic charm and modern elements, featuring wooden accents, nautical-themed decor, and comfortable seating arrangements. The open kitchen adds a sense of excitement as patrons can watch their delicious meals being prepared.
Menu Highlights: Hot N Juicy Crawfish's menu is a testament to their dedication to providing authentic Cajun-style seafood dishes that burst with flavor. The menu is divided into various categories, offering a wide range of choices for seafood enthusiasts and those seeking a memorable dining experience. Some standout menu items include:
Crawfish Combo: A signature dish featuring succulent crawfish cooked in a choice of flavorful sauces such as Cajun, Garlic Butter, or Lemon Pepper. Served with corn on the cob, sausages, and potatoes.
Shrimp Boil: Plump shrimp cooked to perfection and tossed in a tantalizing blend of spices and sauces. Served with sides for a complete seafood feast.
Snow Crab Legs: Indulge in the sweet and tender meat of snow crab legs, served with your choice of dipping sauces.
King Crab Legs: For the ultimate seafood experience, enjoy the rich and luscious meat of king crab legs, accompanied by mouthwatering sides.
Fried Catfish: A delightful non-seafood option featuring crispy fried catfish fillets, served with fries and coleslaw.
Sides and Extras: Complement your main dishes with an array of sides, including corn on the cob, sausages, potatoes, and more. Don't forget to try their signature garlic butter sauce for dipping and drizzling.
Beverages and Desserts: The menu also includes a selection of beverages, from classic sodas to refreshing lemonades. For dessert, indulge in delectable options like beignets or a rich chocolate cake.
Conclusion: Hot N Juicy Crawfish in Las Vegas stands out as a prime destination for seafood lovers seeking an unforgettable dining experience. With its vibrant ambiance, attentive service, and an extensive menu of Cajun-style seafood delicacies, it continues to delight guests and earn its place as a beloved culinary establishment in the city. Whether you're a local resident or a visitor exploring the Las Vegas dining scene, Hot N Juicy Crawfish promises an adventure in flavors that will leave you craving for more.